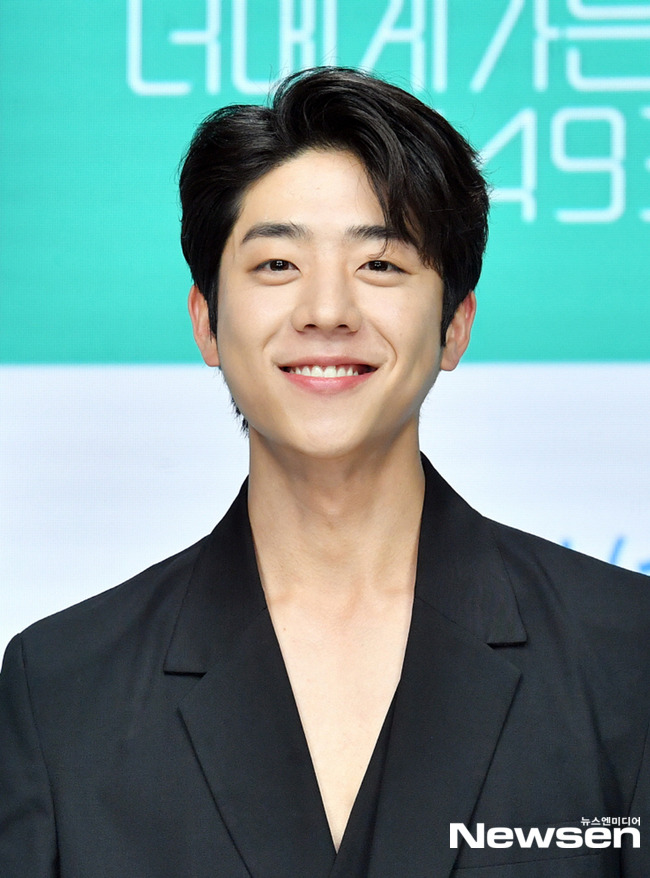 Chae Jong Hyeop revealed that he has been suffering from epilepsy for more than a decade in an interview he had following Unlock My Boss' wrap. 
Regarding the question about his upcoming enlistment, the actor said that he will be fulfilling his military duty as a Wartime Labor Service agent due to his epilepsy diagnosis.
"I had a seizure when I was studying abroad in South Africa," he explained and added that he experienced multiple seizures, which came with gagging and foaming at the mouth. In 2018, he was diagnosed with epilepsy.
According to the actor's agency IOK Company, Chae Jong Hyeop received Grade 4 in the military physical examination. Although he hoped to enlist after being fully recovered, he said he was diagnosed with the same condition in the brain wave test he received for his re-evaluation.
He seems to have candidly revealed his health condition following the ongoing controversy related to military corruption.
Source (1)