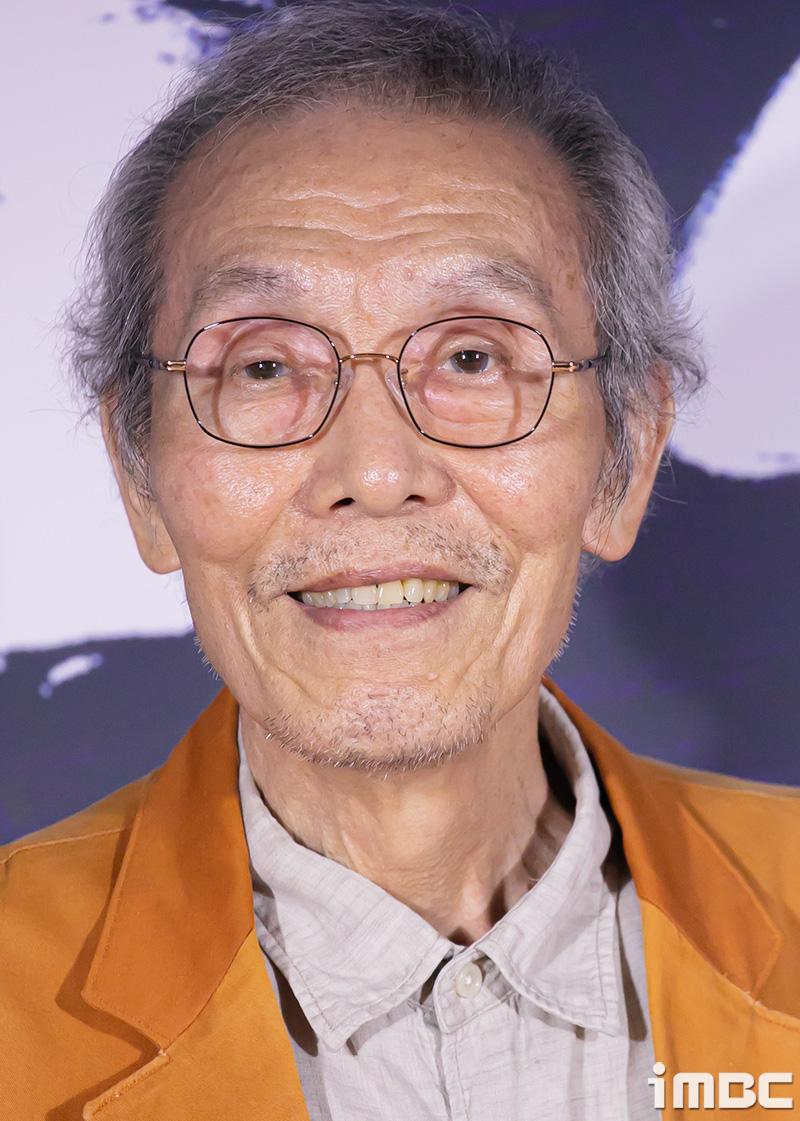 Squid Game actor Oh Young Soo will face a trial over allegations of sexual assault against a South Korean woman, according to reports made on November 25th.
JTBC reported Friday that the star had been accused of making inappropriate physical contact with a woman in 2017.
Reports also indicate that no warrant was issued when the woman filed a police report against the actor last year and that the woman filed an objection, which made the Seongnam branch of the Suwon District Prosecutors' Office reinvestigate the case again.
In response to the allegations, the Oscar winner explained, "I was walking along the lake trail and held a woman's hands while helping her find her way. I only apologized because she said she wouldn't go public with it if I did so. But it doesn't mean that I admit to those allegations."
However, the prosecution handed over the case to the court, judging from the evidence supporting the alleged harassment.
Oh Young Soo was born in 1944 and is 78 years old. He made his debut in 1963 and had been a member of the National Theater Company from 1987 to 2010. Starring in more than 200 plays, including King Lear, Faust and Snow in March, he received Best Actor awards at Dong-A Theater Award, the Baeksang Arts Awards and from the National Theater Association of Korea.
He also made himself known to the public through film works and drama series like A Little Monk, Spring, Summer, Fall, Winter… and Spring, Queen Seondeok of Silla. In 2021, he appeared on Squid Game as the famous Kkanbu grandpa.
Source (1)