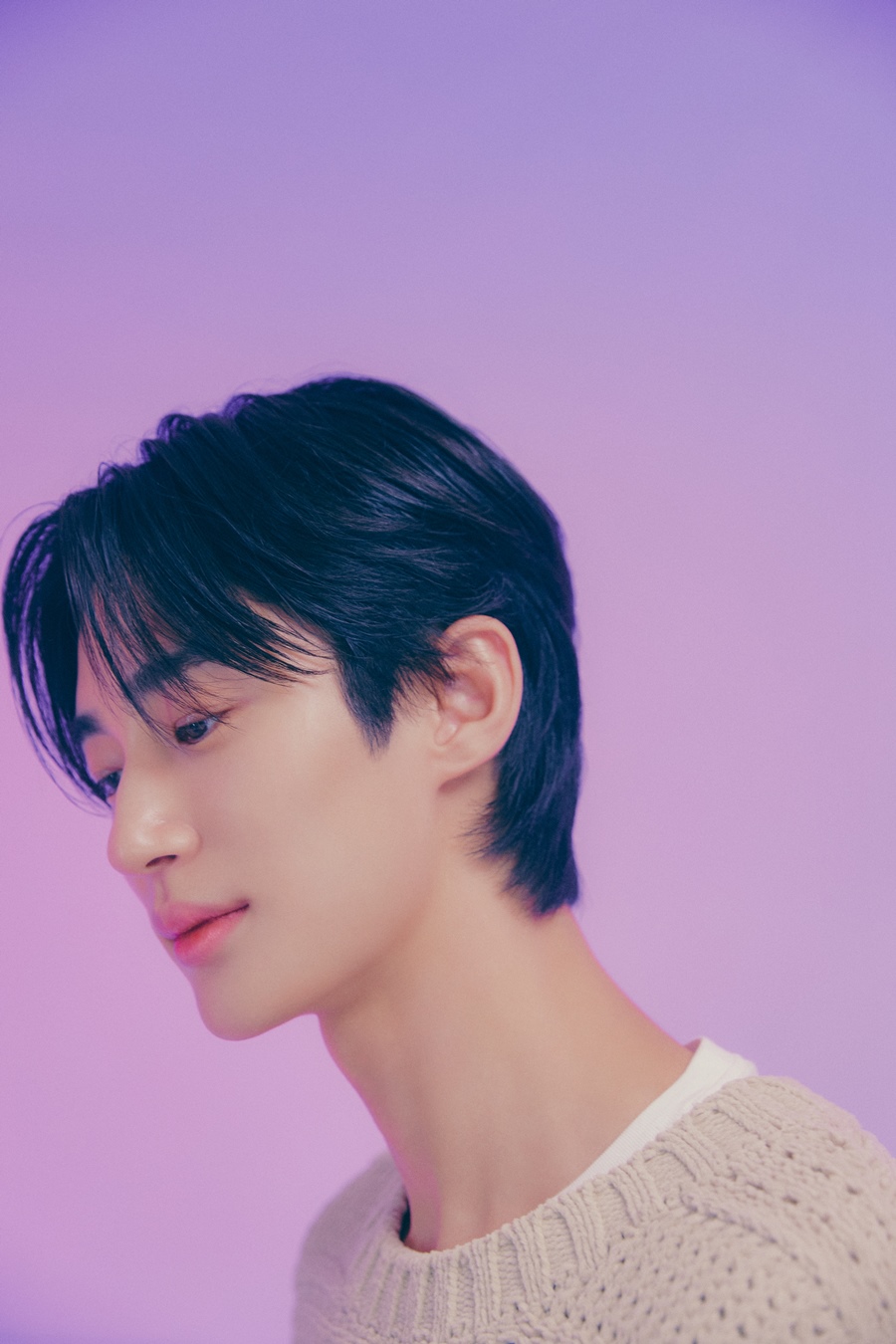 Byeon Woo Seok shared various stories about his new Netflix movie 20th Century Girl.
"When I read the script, it stayed in my memory," Byeon Woo Seok said when asked about the reason he chose the project. "I read it as I thought about how I could bring it to life, and every scene was so pretty. I joined the project with excitement."
Byeon Woo Seok played his first-ever role in 20th Century Girl. "I have the same mindset to work hard in all the work I do, but I jumped into this movie, thinking that I'll do everything I can for Woon Ho," he shared. "There was pressure, but I tried to think harder in playing the role."
The actor flawlessly pulled off a teenager in school uniform despite being in his 30s. "When I tried on the outfit, I asked again and again if I looked fine. I lost about 3kg to look younger," he recalled. The scenes that he thought were most heart-fluttering were the scene where he confesses his feelings to Bo Ra (Kim Yoo Jung) in the rain and the scene on the roller coaster.
Though Kim Yoo Jung is younger than him, she made his debut much before Byeon Woo Seok, so he always called her "senior Kim." He thanked his co-star, "From the first time we met, she was so considerate of me. I'm grateful to her."
Byeon Woo Seok also mentioned how 20th Century Girl ended. "It's not a happy ending, but the director told me Woon Ho remains in the 20th century. The love that doesn't bloom is also beautiful," the actor commented. "There's a scene where 21st-century Bo Ra (Han Hyo Joo) and 20th-century Woon Ho appear together, and the director wanted to express it in a way that confirms the two's feelings for one another in their respective eras, and I sympathized with his idea."
About the various responses the movie is receiving, the actor shared, "All movies and dramas have likable and unlikable points. I believe these are all interests in the projects." He then showed his love for his character, mentioning, "I decided not to focus on why Woon Ho died and not to jump to conclusions. I hope he's alive somewhere."
Sharing how 20th Century Girl holds special meaning for him, Byeon Woo Seok said, "Thankfully, so many people showed interest. It means a lot to me. It's not easy to express (how I feel) in one word, but I want to show you how I work harder."