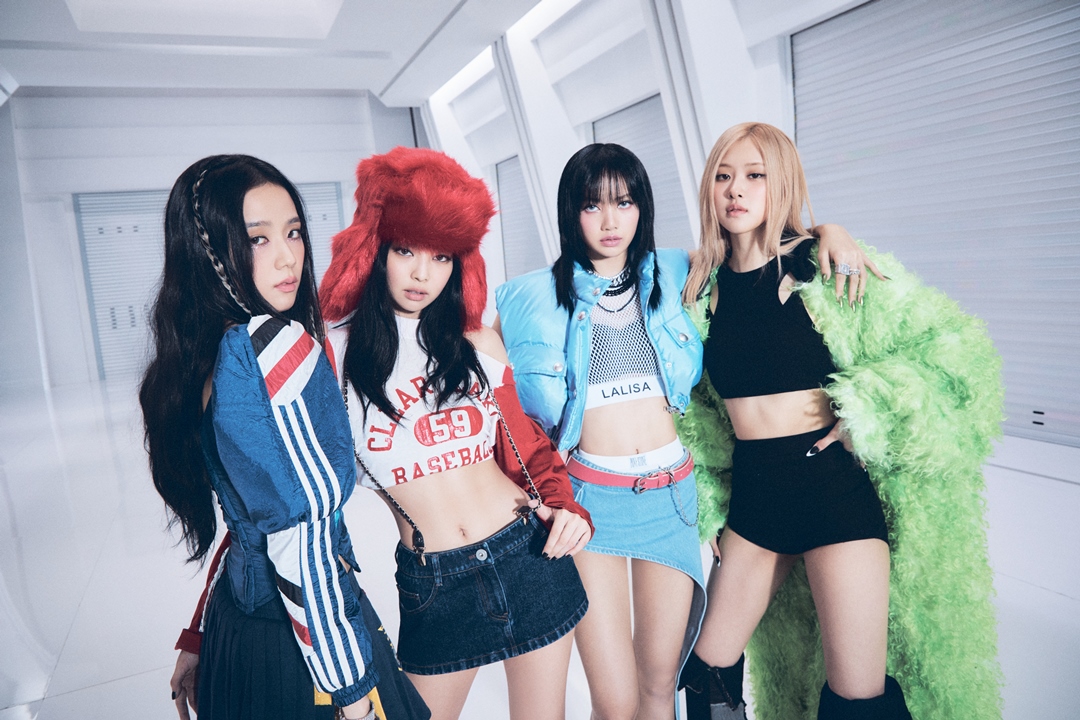 On the 27th, Billboard's Chart Beat took a detailed look into BLACKPINK's new album and its influence.
Describing the female group as the "top musical act in the U.S.," Billboard reported that BLACKPINK broke the record and became the first K-pop female artist to top the U.S. Billboard's main album chart 'Billboard 200.' Josh Glicksman, an assistant editor at Billboard Magazine, said, "It's hard to understate the significance of the group scoring a No. 1 debut on the Billboard 200 — it's a loud-and-clear signal that BLACKPINK's stateside presence is rock-solid, and that won't be changing anytime soon."
Stephen Daw, a staff writer at Billboard, also shared, "Getting a No. 1 album when up against a chart behemoth like Bad Bunny's Verano Sin Ti is something that multiple established acts have been unable to do in recent weeks, so seeing an act like BLACKPINK soar up the charts for a No. 1 debut is a massive deal."
Jason Lipshutz praised the high quality of their new album, saying, "The Album represented a strong introduction to the quartet's studio personas for those previously unfamiliar with the group, but Born Pink expands upon that first step sonically and lyrically, with bolder production choices and less hesitancy to let their individual personalities shine on each track. Born Pink recognizes the wider audience that BLACKPINK speaks to now, and effectively communicates with the masses."
Stephen Daw added, "The rise of K-pop has brought about the collective re-interest in girl groups, and there's no denying that BLACKPINK have long been at the forefront of that movement," explaining why BLACKPINK became the ones to end that 14-year drought of girl group No. 1's.
Regarding "Shut Down", which scored its debut on this week's Billboard Hot 100 chart at No. 25, an assistant news editor at Billboard named Starr Bowenbank commented: "The track is a delightful combination of swag and braggadocio-filled verses – which has admittedly been a little absent from mainstream pop releases in the past year – and a sticky chorus, which happens to have a rather fun portion in English ("Whip it, whip it, whip it, whip it") and thus provides an A+ for listeners to sing along to."
Meanwhile, BLACKPINK made history by becoming the first female group to simultaneously top the Billboard charts and Britain's Official Albums Chart Top 100 charts since Destiny's Child in 2001.
Source (1)