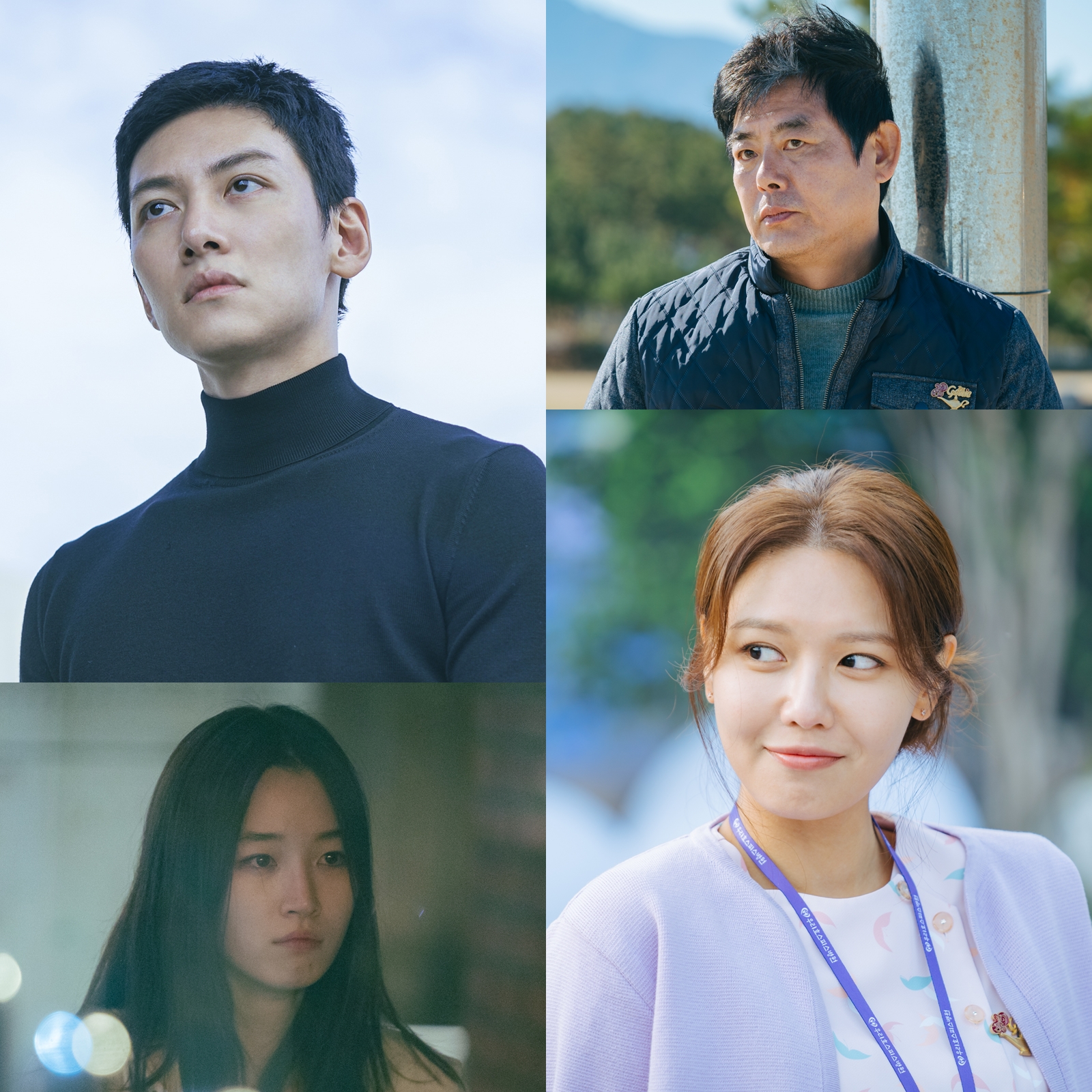 The main cast of KBS' If You Wish Upon Me talked about their chemistry on set!
If You Wish Upon Me tells a touching story of a struggling young man who joins a hospice facility's staff to fulfill the various last wishes of people in the final stretches of their lives. Ji Chang Wook plays Yoon Gyeo Re, who finds his life changing in unexpected ways while helping to make the patients' wishes come true. Choi Soo Young stars as Seo Yeon Joo who gives hope to everyone in the hospital, including Gyeo Re, with her shining existence.
Ji Chang Wook shared, "I had lots of fun filming the series as Choi Soo Young brought her bubbly energy to the set." In response, Choi Soo Young said, "I've always been a big fan of him for a long time, so I was very excited to work with him. He's literally the best partner I've ever worked with. He was very understanding and supportive whenever I tried to do some improvised scenes with him."
Won Ji An plays Ha Jun Kyung, who was abandoned by her parents when she was young. As she grows into an adult, she becomes obsessed with Yoon Gyeo Re after he lends her a helping hand for the first time in her life. When asked about her chemistry with Ji Chang Wook, she said, "He helped me a lot by giving me lots of heartfelt advice whenever I needed it.""
The production team shared, "The series tells the story of young people who wish to escape from despair and embark on a journey filled with happiness and hope. We hope that the heart-warming stories of each character will resonate with viewers."
If You Wish Upon Me premieres on August 10th.
Source (1)