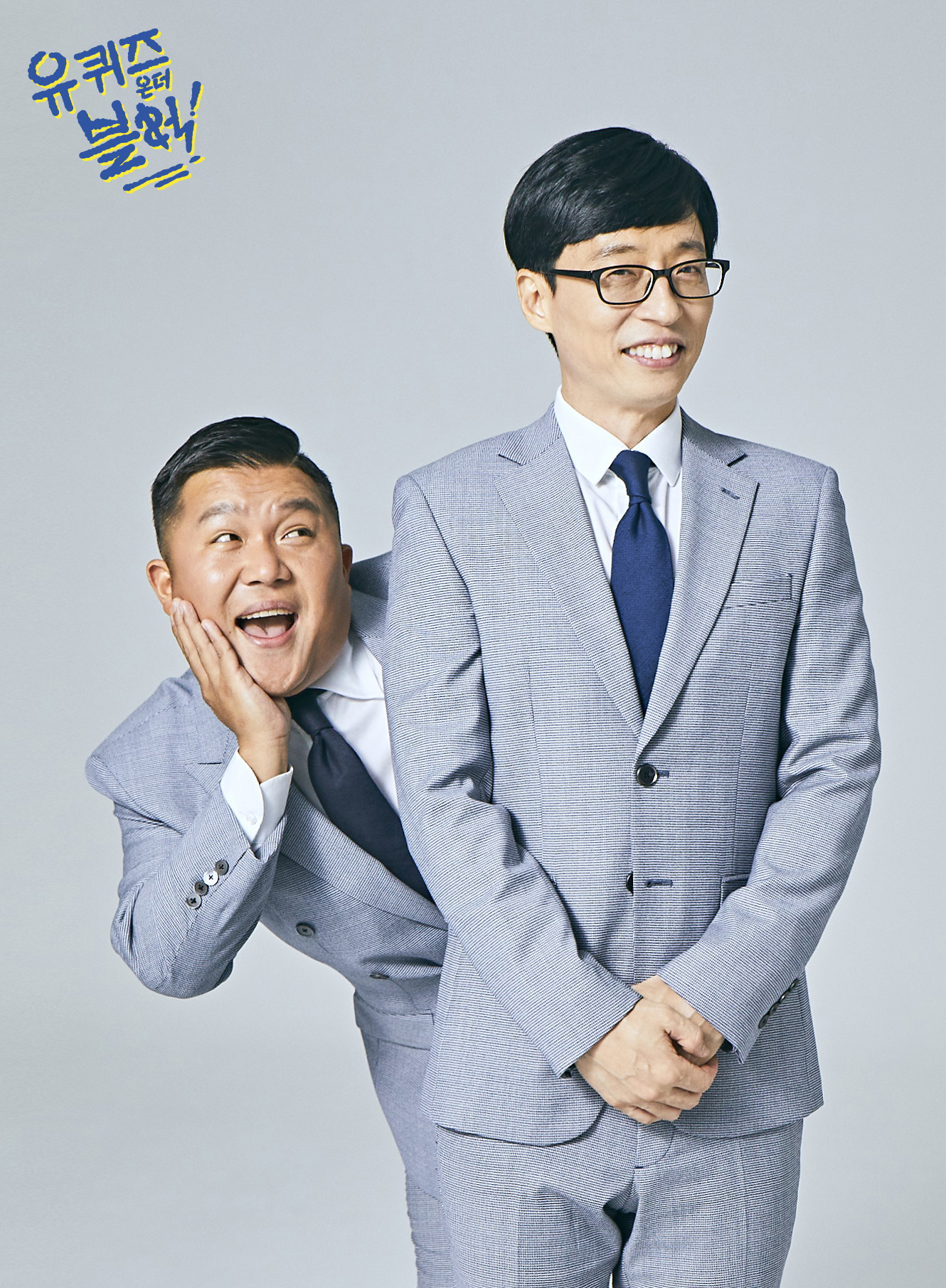 tvN's You Quiz on the Block will take a three month break to reorganize the show.
On July 12th, the show announced, "tvN's You Quiz on the Block will go on a three-month hiatus after airing the final episode on July 20th. We will be returning on October 5th. We will make good use of our time during the summer to make some improvements to the show."
You Quiz on the Block has undergone two periods or reorganization since its first broadcast in 2018. Hosted by Yoo Jae Suk and Jo Se Ho, the show initially revolved around talking with ordinary people on the street and giving them surprise quizzes. However, during the pandemic, the show tweaked its format and began inviting inviting celebrities and influential people in society. The show has been on air nonstop since making the changes in March of 2020.
Source (1)