Edited by Hong Hyun Jung
Translated by Kim Hoyeun
In June, new dramas are pouring out, including MBC's Doctor Lawyer and tvN's Eve, both shows that postponed their premiere by a week. Let's see what new TV series are waiting for us.
Seo Hyun Jin and Hwang In Youp are leading the affectionate love story. Why Her? is a mystery romance that tells the story of the big time lawyer Oh Soo Jae, who got swept up in an unexpected accident, and her law school student Gong Chan, who tries to protect her. After reading the scripts, Hwang In Yeop shared, "It felt like a sad but beautiful love story," raising questions about the fate of Oh Soo Jae and Gong Chan.
It's a crime comedy remake of the British series of the same name. Cleaning Up tells the story of cleaners at a financial company as they jump into the stock market after acquiring a piece of information about insider trading. The original series swiftly depicted the main character getting into friction with the people around her because of her gambling addiction and getting involved in dangerous jobs as a 6-part series. But the Korean remake will strengthen the narratives of the characters and dive in detail of their dalliance with dark financial transactions.
This romance drama adds a hint of mystery to the fantasy setting of sharing emotions. It tells the story of a man who once shared emotions with his twin sibling and starts to share a strange woman's feelings again after 18 years. Moon Ga Young and Yeo Jin Goo play the lead roles who start a unique relationship, presenting a confusing yet thrilling romance.
Kang Ha Neul transforms into a man on a mission for revenge. Insider is an action-suspense drama that tells the story of a judicial trainee. When he falls into the bottomless pit while working undercover, he starts a battle to win the fate that was stolen from him. Squid Game actor Heo Sung Tae plays a corrupt prosecutor Kang Ha Neul goes up against, showing once more his vicious performance. Fan Bingbing will be making a special appearance on the show, and the photos taken at the filming site made headlines.
Yumi's Cells, loved for the relatable and heart-fluttering romance, is returning with the second season. This upcoming season depicts the new romance that approaches Yumi, who broke up with Goo Woong. Her new love is none other than Bobby, who appeared in season one midway. Will Yumi finally be able to achieve "true love" in season 2? We're also looking forward to seeing Yumi's cells and Bobby's cells.
Director Yoon Sang Ho, who successfully led River Where the Moon Rises to a grand finish despite the crisis of replacing the lead actor, teamed up with Na In Woo again. It's a fantasy romance about a man who has accepted his own unlucky fate and a goddess who has jumped out of her world to break the curse. Seohyun, who made a shocking transformation in the Netflix movie Love and Leashes, will show off her lovely charm as the goddess of fortune.
It's a new fantasy drama by the sister writers Hong Mi Ran and Hong Jung Eun, who also wrote Hotel Del Luna. Set in a fictional country called Daeho, the show tells the story of a troublemaker young master meeting a weakling possessed by an assassin's soul. The rising stars, such as Lee Jae Wook, Hwang Min Hyun, Shin Seung Ho, Yoo In Soo and more, appear in the show, drawing attention. It'll air as a two-season series, and part one, set to premiere on June 18th, is a 20-part drama.
The hit Netflix series Money Heist is getting a Korean remake. Money Heist: Korea – Joint Economic Area depicts a hostage crisis in Korea, involving a genius strategist and people with different personalities and abilities. After the teaser was released, fans praised the perfect localization for switching the Dali masks, the signature look of the robbers in the original series, with the Korean traditional masks (Hahoetal masks). Attention focuses on whether this upcoming remake will continue the popularity of the original show, which captivated viewers around the world with its unique characters and dramatic plot.
Anna (June 24th)
Anna is an upcoming Coupang original series starring none other than South Korean sensation Suzy as its centerpiece. Anna follows the life of a woman whose single lie creates a domino effect beyond her control, which eventually leads her to live someone else's life. The singer-turned-actress will play Yumi, a woman who ends up living another person's life due to her Ripley's Syndrome. The cast also includes Jung Eun Chae as a high-nosed snob, Hyun Joo, who creates tight tension with Yumi.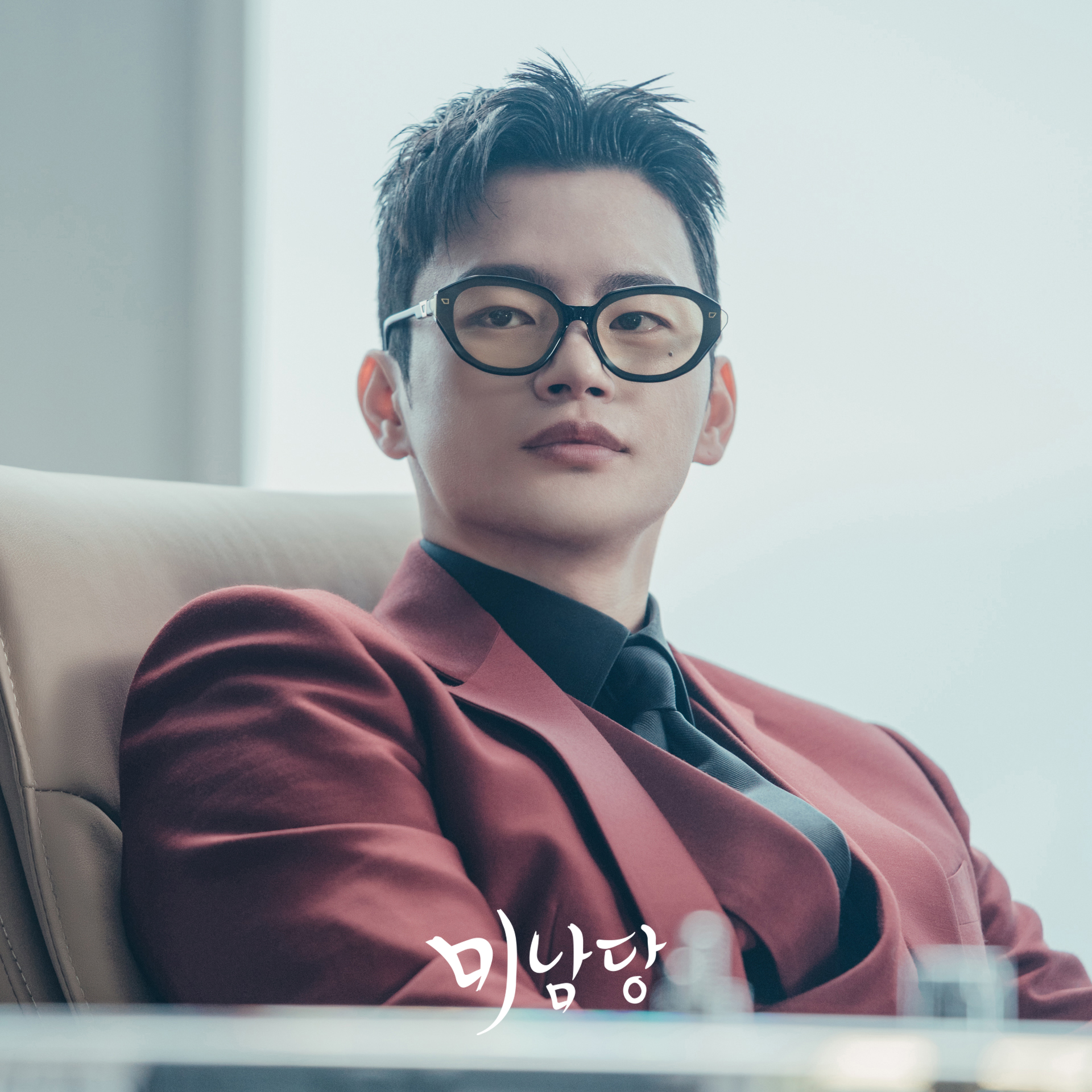 The new comical investigative drama is based on a web novel of the same name. Seo In Guk plays the criminal profiler-turned-con artist, while Oh Yeon Seo plays a detective who's been in the field for three years. How will the charms of the original novel, the cartoon-like characters, swift development, and smirky lines, be adapted into a TV series?
The King's Affection star Park Eun Bin is returning as a genius lawyer. Weird Attorney Woo is a warm legal drama that illustrates the process of Woo Young Woo, who has an IQ of 164 and an autism spectrum, growing up as a lawyer as she solves various cases after joining a major law firm. The challenges that Woo Young Woo faces as she confronts the prejudices are told from a different perspective, presenting a warm afterglow.
Edited Hong Hyun Jung: I am a K-content guide who publishes various articles for people to enjoy Korean movies and dramas deeper and richer. I'll introduce you to the works that you can laugh, cry and sympathize with.
Translator Kim Hoyeun: If you are a fan of K-drama, K-movie, and K-pop, I am your guy. I will continue to provide you with up-to-date K-entertainment news.