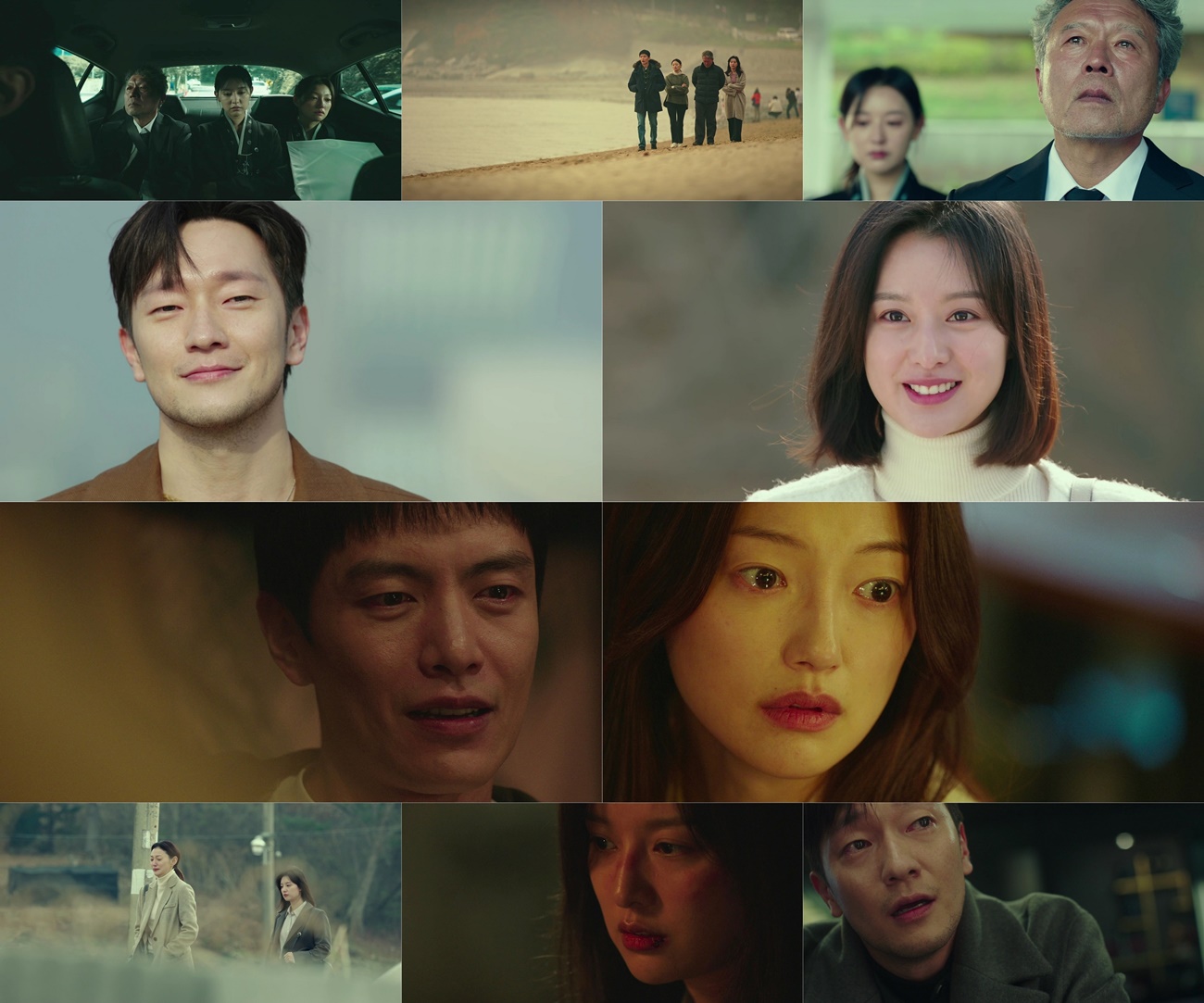 The latest episode of My Liberation Notes features the Yeom siblings grieving over the loss of their loved mom.
Episode 14 of My Liberation Notes has scored an average nationwide rating of 6 percent, reaching a new all-time high.
Yeom Ki Jung (played by Lee El), Yeom Chang Hee (Lee Min Ki) and Yeom Mi Jung (Kim Ji Won) had a hard time following the death of their mom. After the funeral, the three begin to grow closer one another to overcome the deep grief.
Chang Hee kept himself busy by helping out his dad and not to stay grief-stricken. Ki Jung proposed to Jo Tae Hoon (Lee Ki Woo) after visiting the shop run by his siblings.
Meanwhile, Mi Jung got swept up in an unexpected incident as rumors had started to circulate that she was the one whom her team manager was having an affair with. It was because he saved Mi Jung as his secret lover on his phone. However, it turned out that his lover was Mi Jung's colleague Han Su Jin who treated her with all the kindness.
One day, Mi Jung, who had pretended not to know about her affair, happened to get into a big fight with Su Jin. Since the incident, the odds became stacked against Mi Jung who had been waiting to be promoted as a regular employee.
Mr. Gu (Son Seok Koo) plucked up the courage to call Mi Jung after belatedly hearing the news about the death of her mom. The two reunited and grinned at each other. Mi Jung asked him, "What is your name?" and he replied, "I am Gu Ja Kyung."
The final episode of My Liberation Notes will air on May 29th.
Source (1)