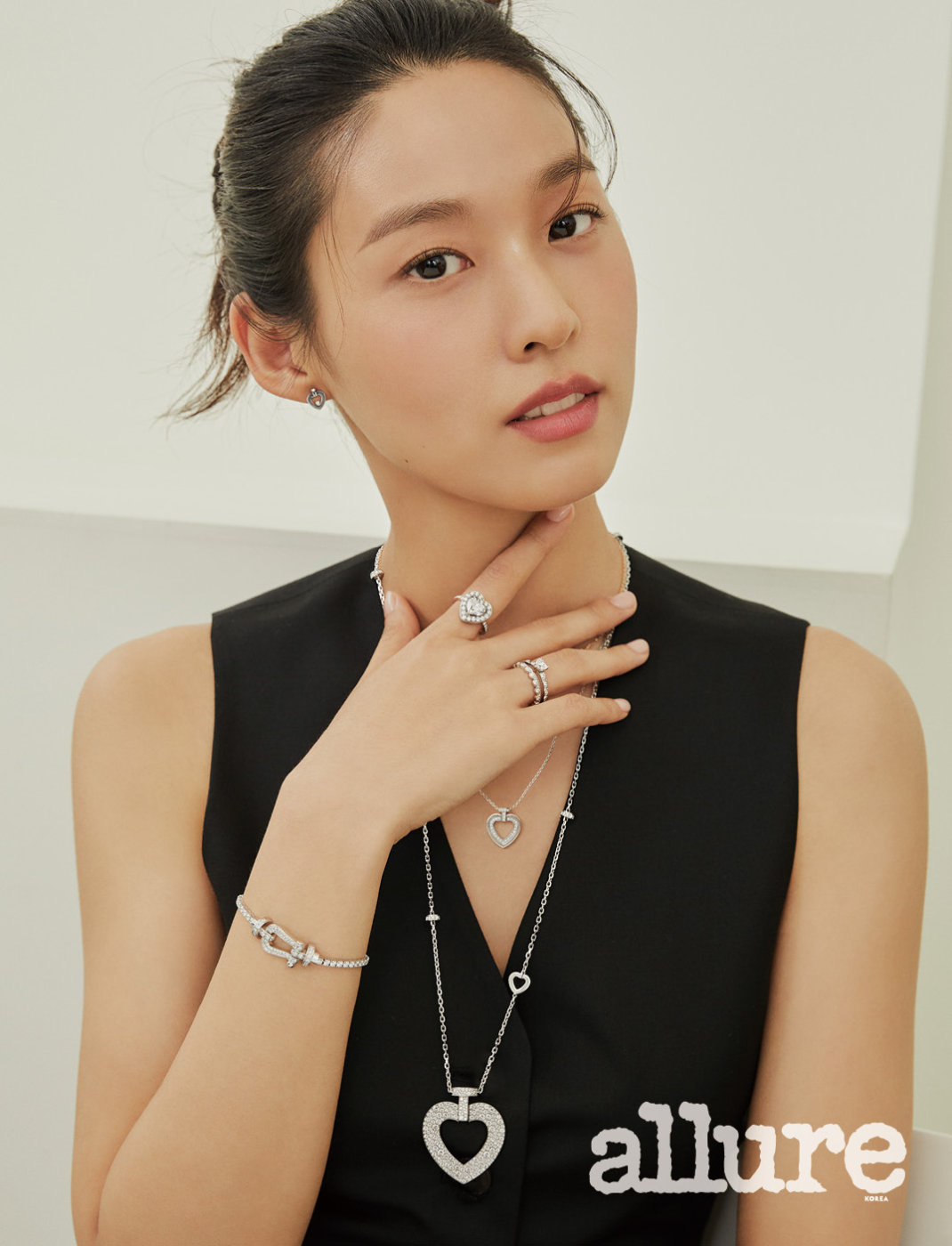 Seolhyun got dressed up for the pictorial of Allure Korea under the theme of "The Theory of Light & Matter."
In an interview conducted after the photoshoot, she opened up about feeling like a real actress with The Killer's Shopping List. "For a while, the job of an actress didn't really take root within me," she shared. "But it finally took root within me while shooting The Killer's Shopping List. Should I say that filming sets started to feel comfortable?"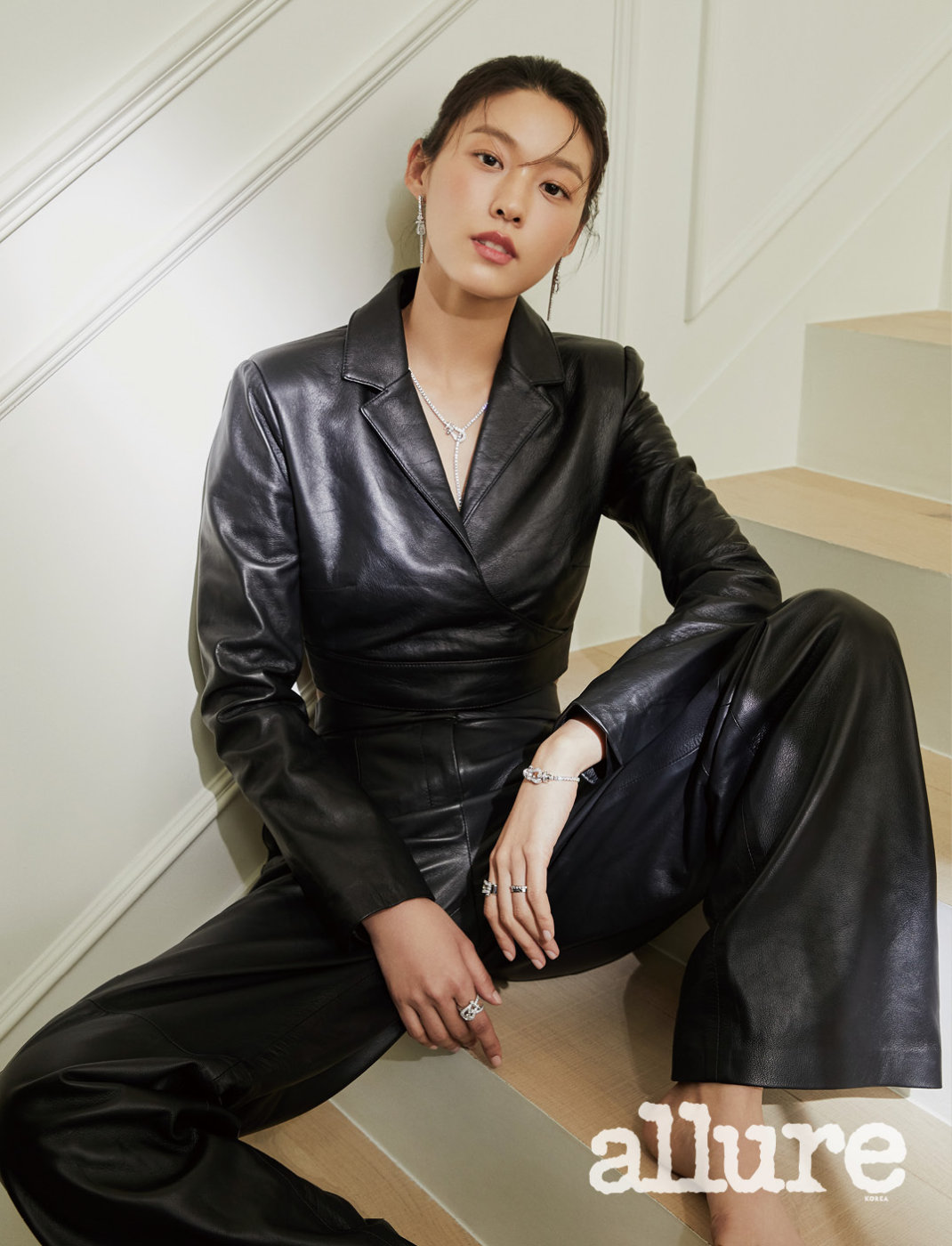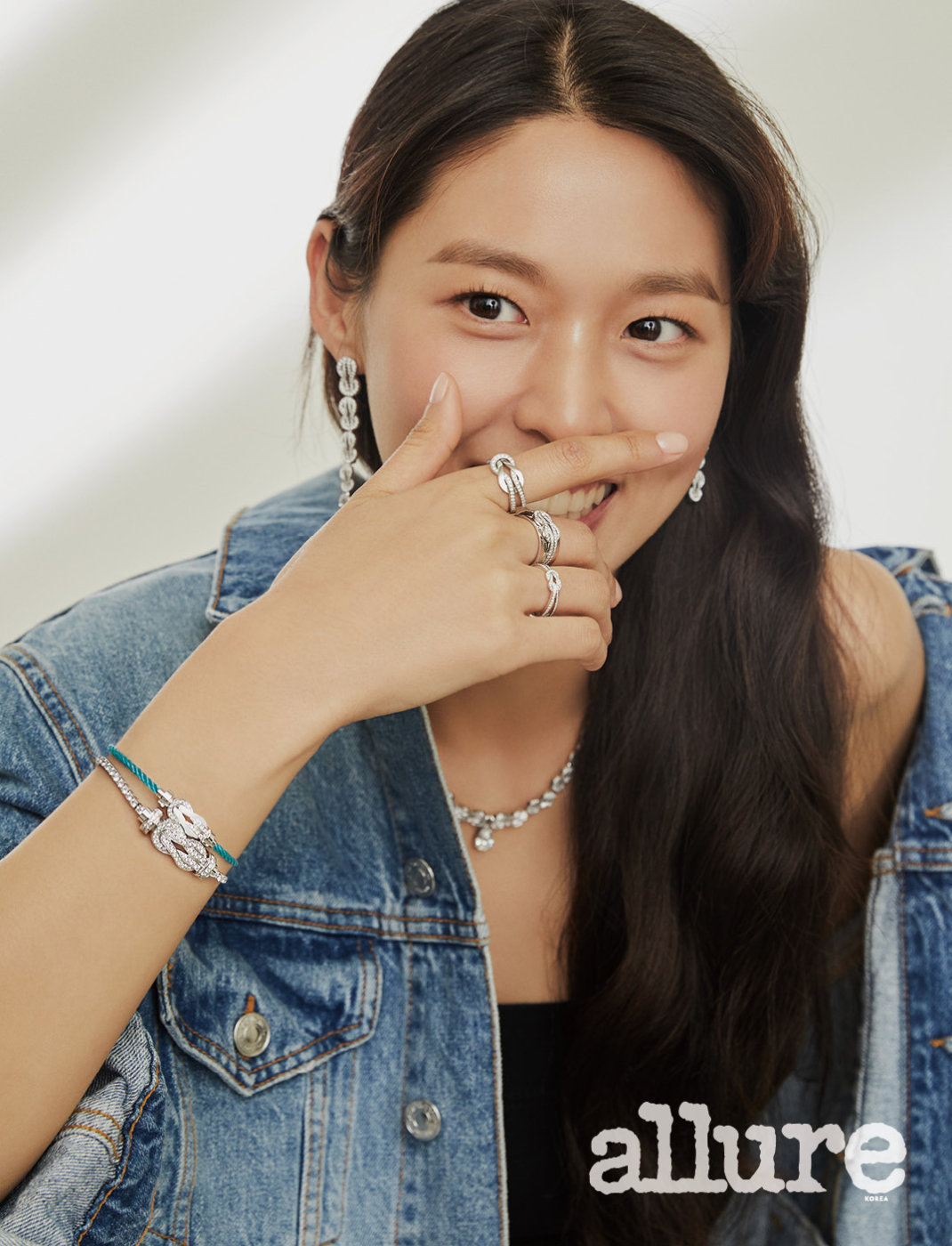 "And since I feel comfortable, I get to see and feel things that I haven't prepared for, and that leads to reactions. I think I'm at a stage where I start seeing things like that," she added, showing the improvements she's made as an actress.
"Viewers might like the 8-part show, but as an actress, it's disappointing. I worked so hard, but it ended only after a month. I filmed for six months, and the show ended after just a month," she exclaimed. "It felt like it ended as soon as it started. But I liked the swift development and how the characters were so colorful."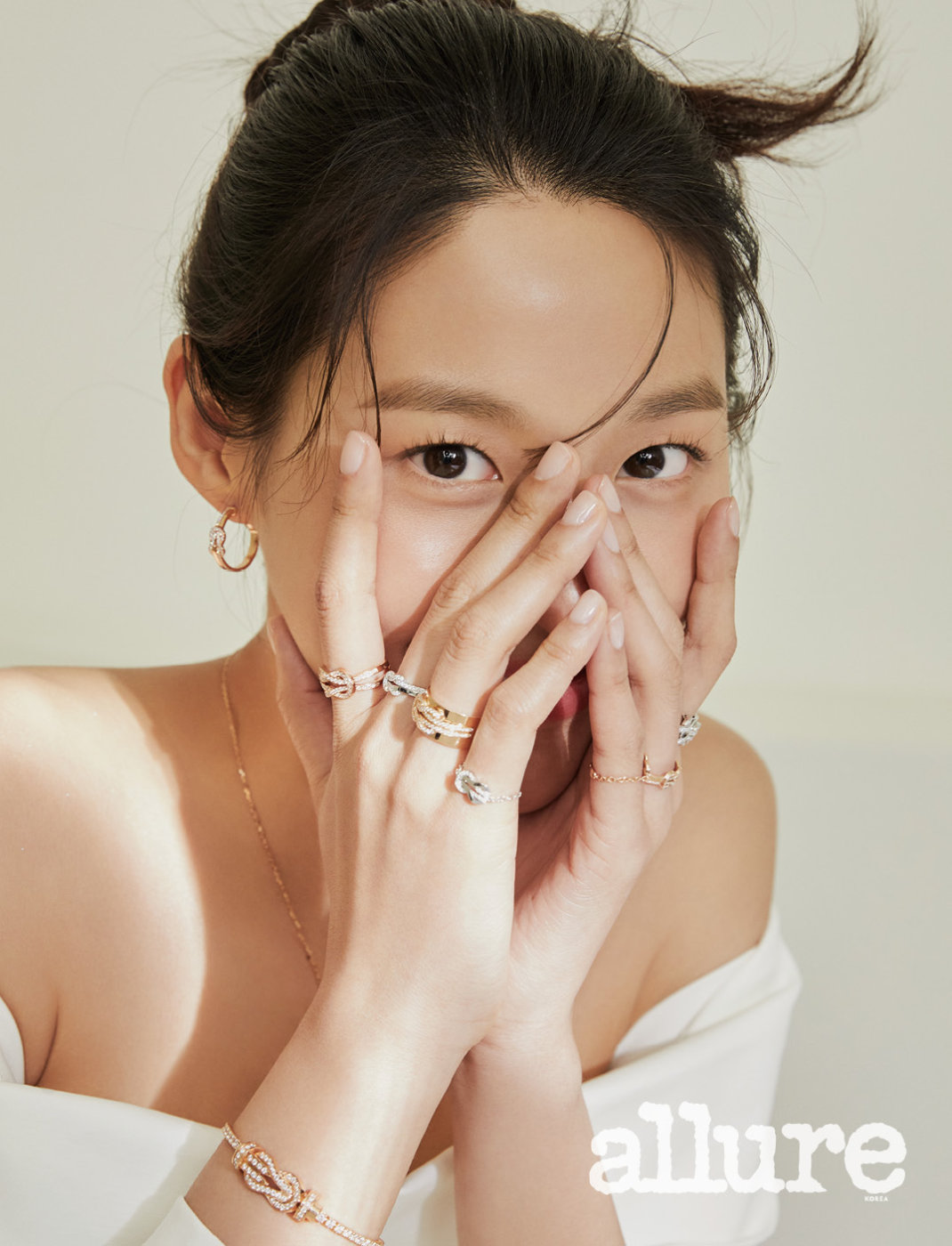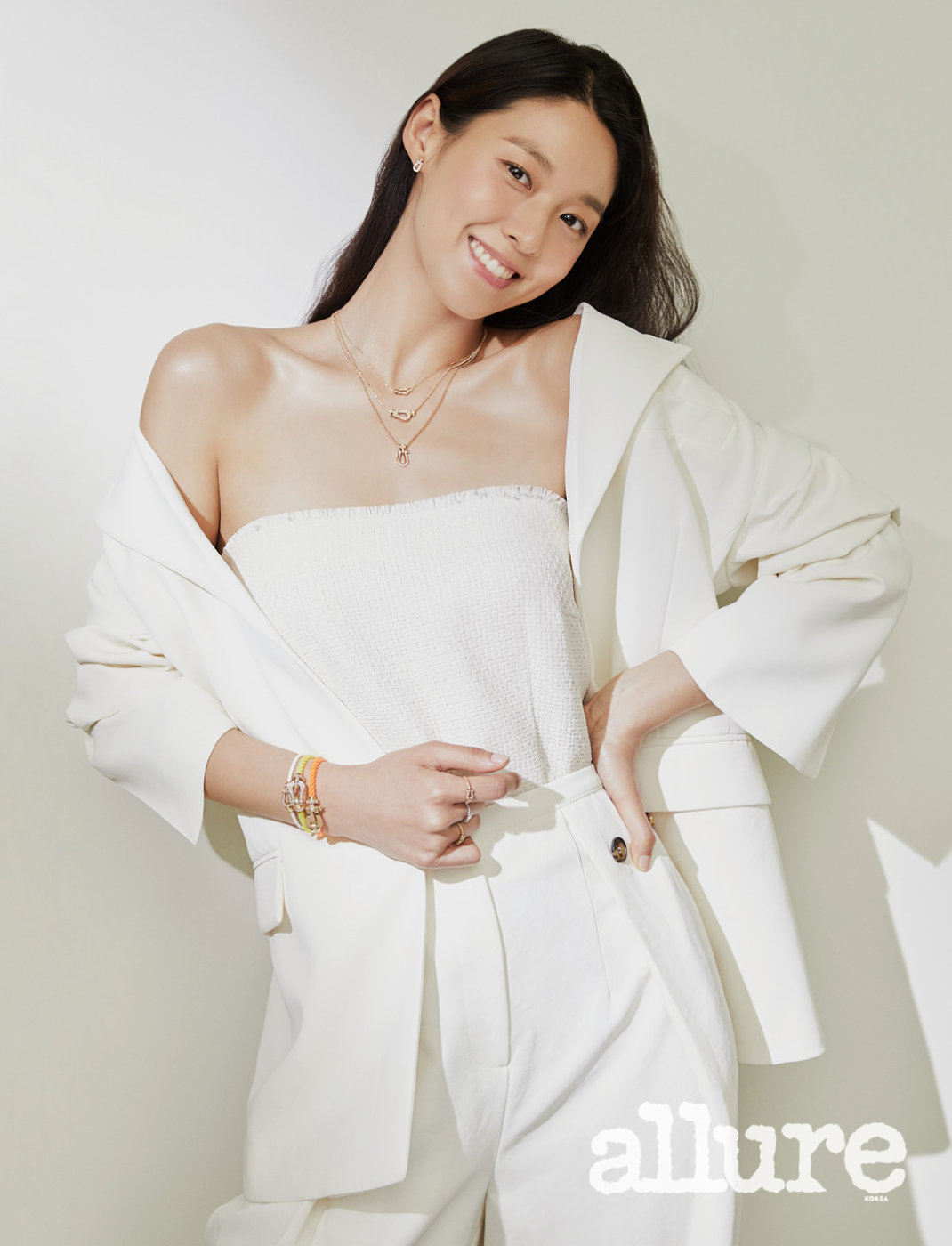 Then how are Seolhyun's face and thoughts changing? "A lot has changed," she answered. "I feel more comfortable and relaxed after Awaken. I have more desires in my work. Now I feel like I've become an adult." Seolhyun explained that being an adult means "being able to do things that you were uncomfortable with."
She continued, "I always think about this – I live peace and adventure. But these two things need a balance. That makes me feel like I'm living a good life when they show a perfect balance."
Source (1)
Translator Kim Hoyeun: If you are a fan of K-drama, K-movie, and K-pop, I am your guy. I will continue to provide you with up-to-date K-entertainment news.