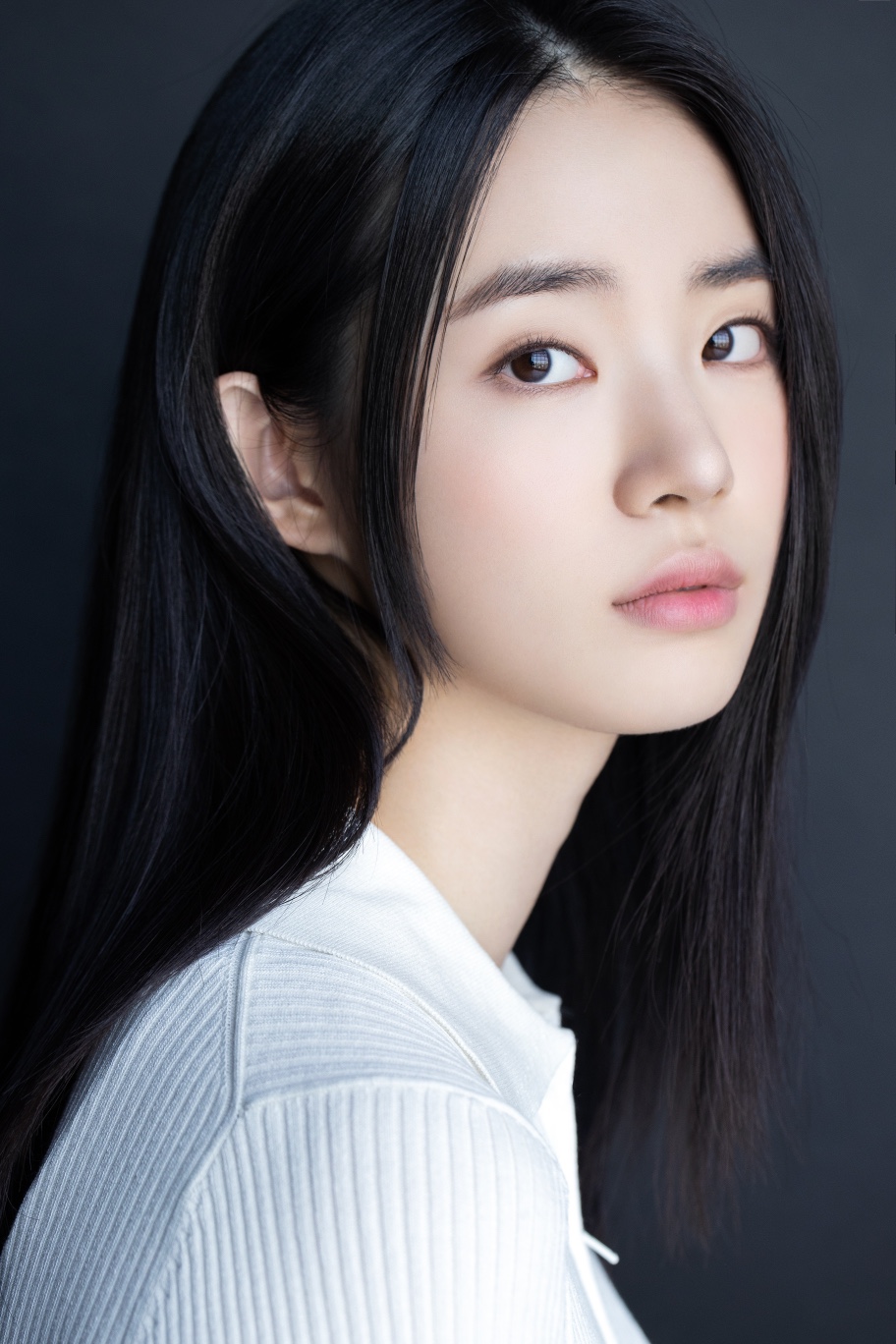 Shin Sia has joined Kim Da Mi at her agency, ANDMARQ Corporation.
On the 13th, ANDMARQ revealed, "Shin Sia is one of the finest actresses whose versatility allows her to play any role of her choice," to be their reason to recruit her.
The agency added, "We will be unsparing in our full support of Shin Sia so that she can actively promote in the future," upon signing an exclusive contract with her.
Shin Sia, who creates a mysterious atmosphere with her exquisite features, was finally chosen as the main character of The Witch: Part2. The Other One, beating out 1407 other competitors in its audition. She will make an official public appearance through The Witch: Part2. The Other One, which will premiere on June 15.
Source (1)