Nam Joo Hyuk, enjoying his heyday with tvN's 'Twenty-five Twenty-One', made the cover of Esquire Korea's April issue as Dior's ambassador.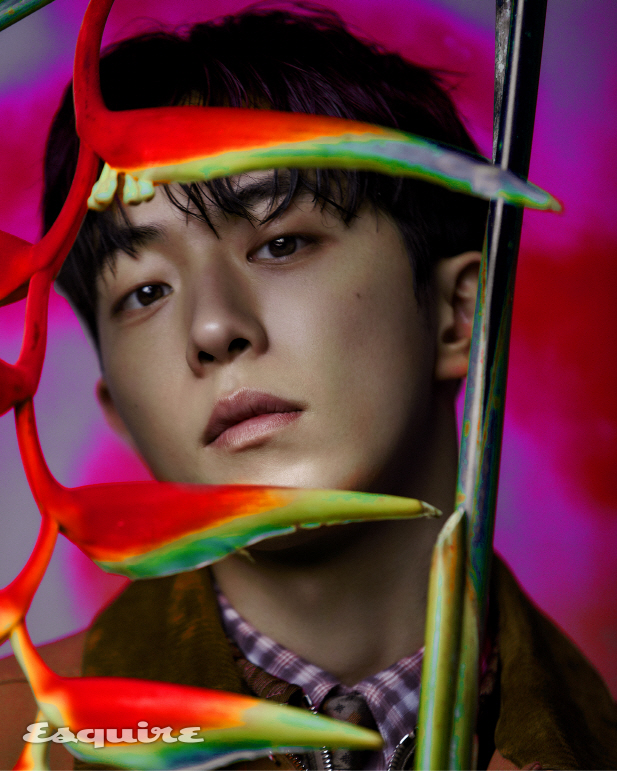 Baek Yi Jin, played by Nam Joo Hyuk, is a sports reporter that graduated from the high school Na Hee Do (Kim Tae Ri) is attending four years before her. The day of the photoshoot was right after episode eight, when Na Hee Do's line "I have to have you" became a hot topic, was aired.
To the question asking about how he was when it comes to asking girls out, he answered, "I asked them out when I was in kindergarten and elementary school. If I liked someone, I asked them out. And I was asked out too by girls that liked me. If you like someone, you have to show it. What's important is that you can achieve things only after you give it a shot."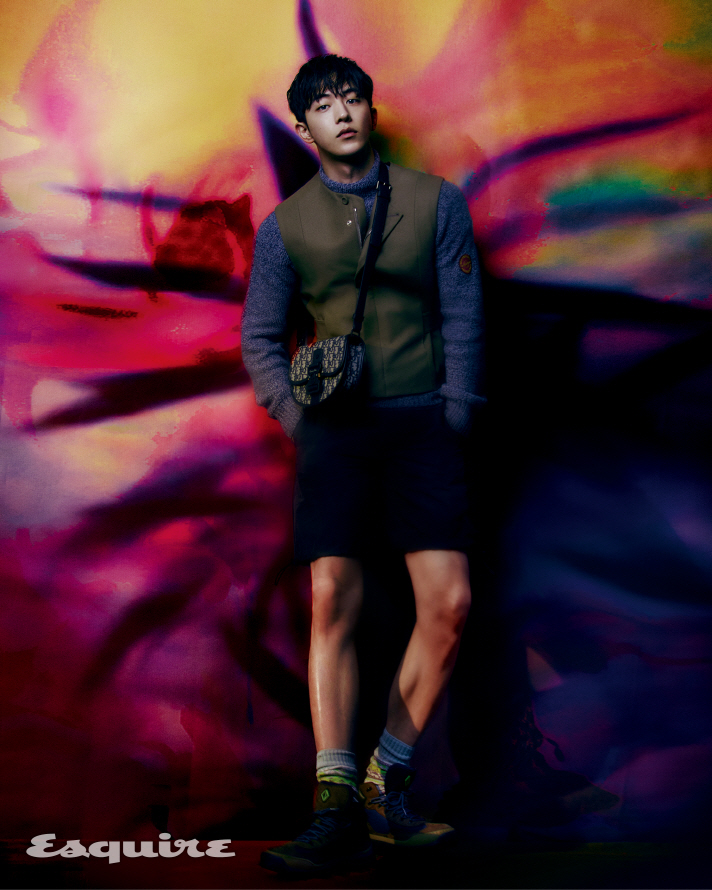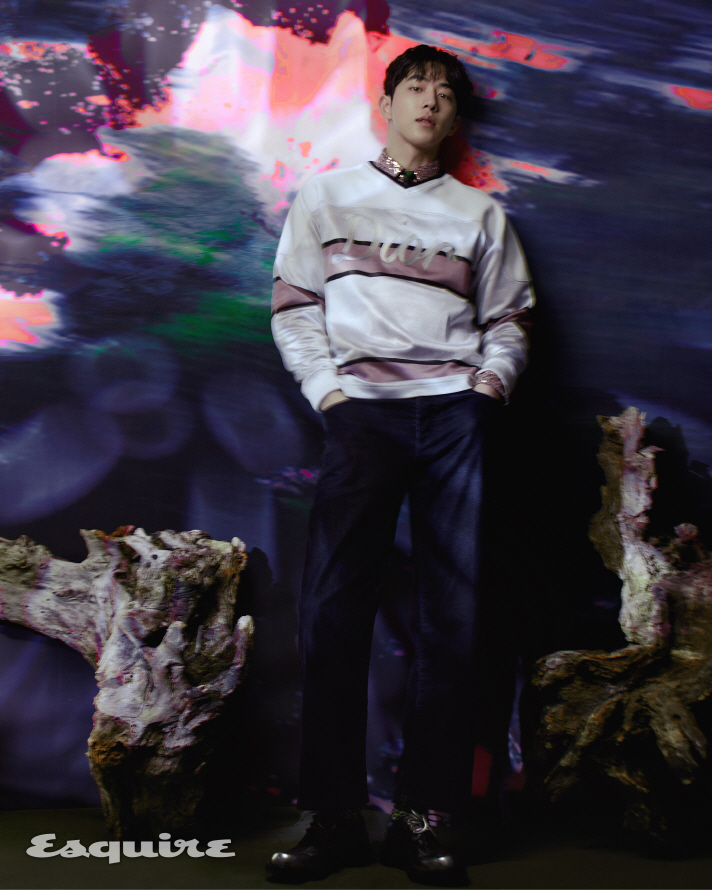 The actor also opened up about the difficulties he had while acting. "Since I worked in youth dramas a lot, I had the desire to show the new side of me. And that made me feel smaller. So it felt especially more difficult to act in this project," he said. "But I found the answer after talking to the director and fellow actors." He also mentioned how much fun he's having at the filming sets, saying, "I play table tennis and foot volleyball with the staff. Even if I have worries, the vibe at the filming set is so nice that it was comfortable to act."
After Nam Joo Hyuk was praised for his casual and natural comic action, he replied, "I always think about how to act while looking as natural as possible. Like how the river flows, I want to act naturally."
Source (1)
Translator Kim Hoyeun: If you are a fan of K-drama, K-movie, and K-pop, I am your guy. I will continue to provide you with up-to-date K-entertainment news.