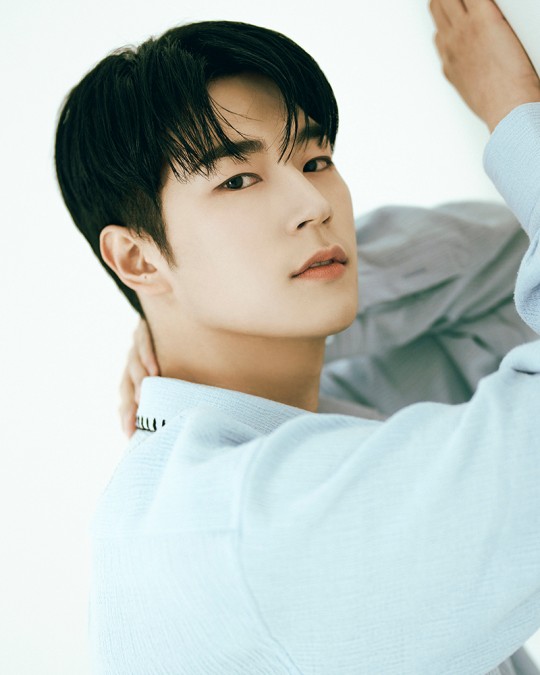 On the 15th, Semantic Error star Park Seo Ham's agency Npio Entertainment has issued an official statement, saying that they will be taking strong legal actions against those who recklessly make malicious posts and spread rumors.
They wrote, "We will do everything that it takes to protect the basic rights of our artists. In the future, we will be taking strong legal action without settlement or leniency against those who spread false information and malicious comments regarding our artist."
The star debuted as a member of an idol group named KNK and started his acting career in 2017 with MBC's 20th Century Boy and Girl. He then expanded his spectrum by starring in various web series such as Just One Bite Season 2, Dating Class, and One Fine Week. His latest show, Semantic Error, has topped the list of popular OTT content in Korea, and he received much attention for playing a boy named Jang Jae Young, a visual art student who grows his feelings for his bully-victim Choo Sang Woo. He enlisted on the 10th of last month to fulfill his duty as a male South Korean citizen.
Source (1)