KBS's 'Crazy Love' is ready to thrill and excite the viewers.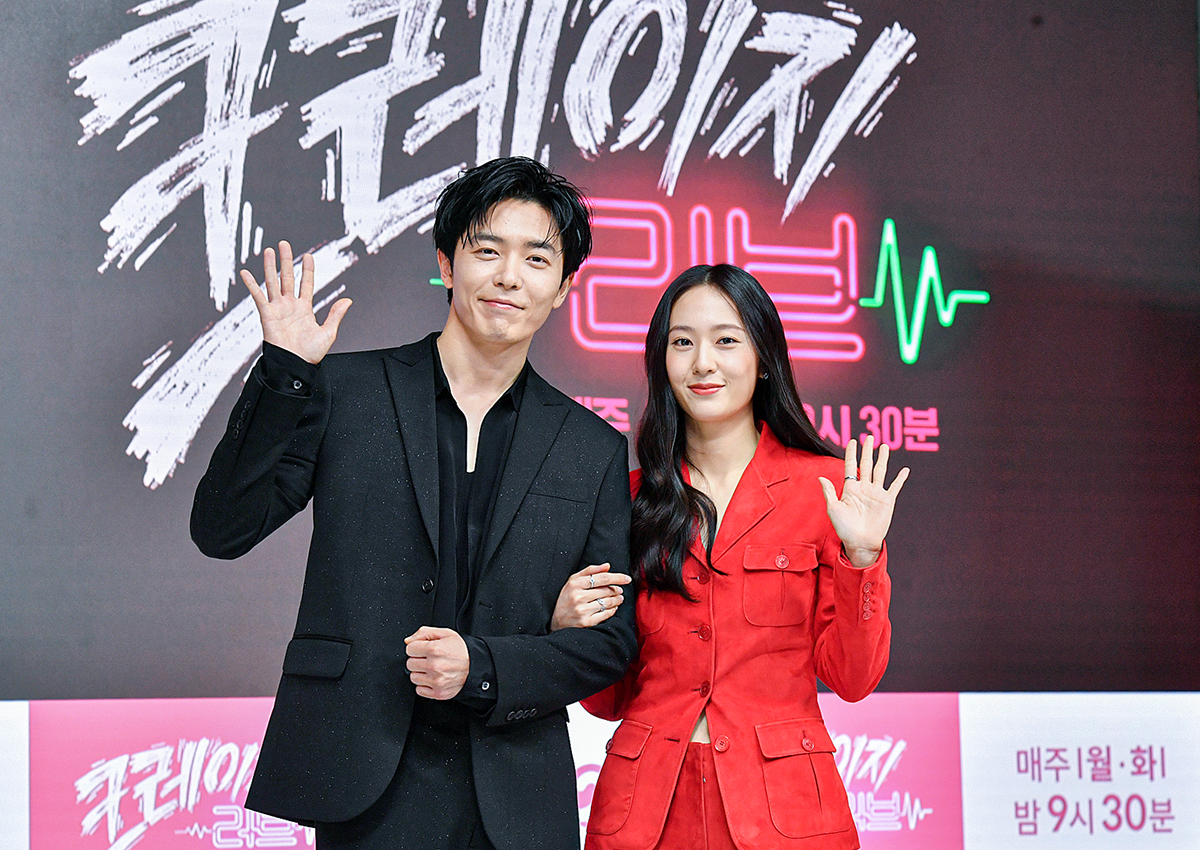 On Monday, the drama held its online press conference, which Kim Jae Wook, Krystal, and Ha Jun attended. Director Kim Jung Hyun couldn't attend the event for being diagnosed with COVID.
Crazy Love is about a man who pretends to have amnesia when he is told he will be murdered and a woman who pretends to be his fiancé when she is told she doesn't have much time to live. Director Kim introduced Crazy Love through writing. "Like the title, it tells the story of those who are 'madly' in love. This 'mad love' could be for money, a dream, or unfulfilled love, or even revenge," he wrote.
Kim Jae Wook introduced his character No Go Jin as someone "obnoxious." He added, "As a businessman, you can't help but acknowledge his competence. He has defects and clumsiness compared to the nice and awesome people. But that becomes Go Jin's charm that you want to keep on seeing."
Krystal shared, "I never got to lead a rom-com series before. I chose this project because the director and the actors all seemed amazing."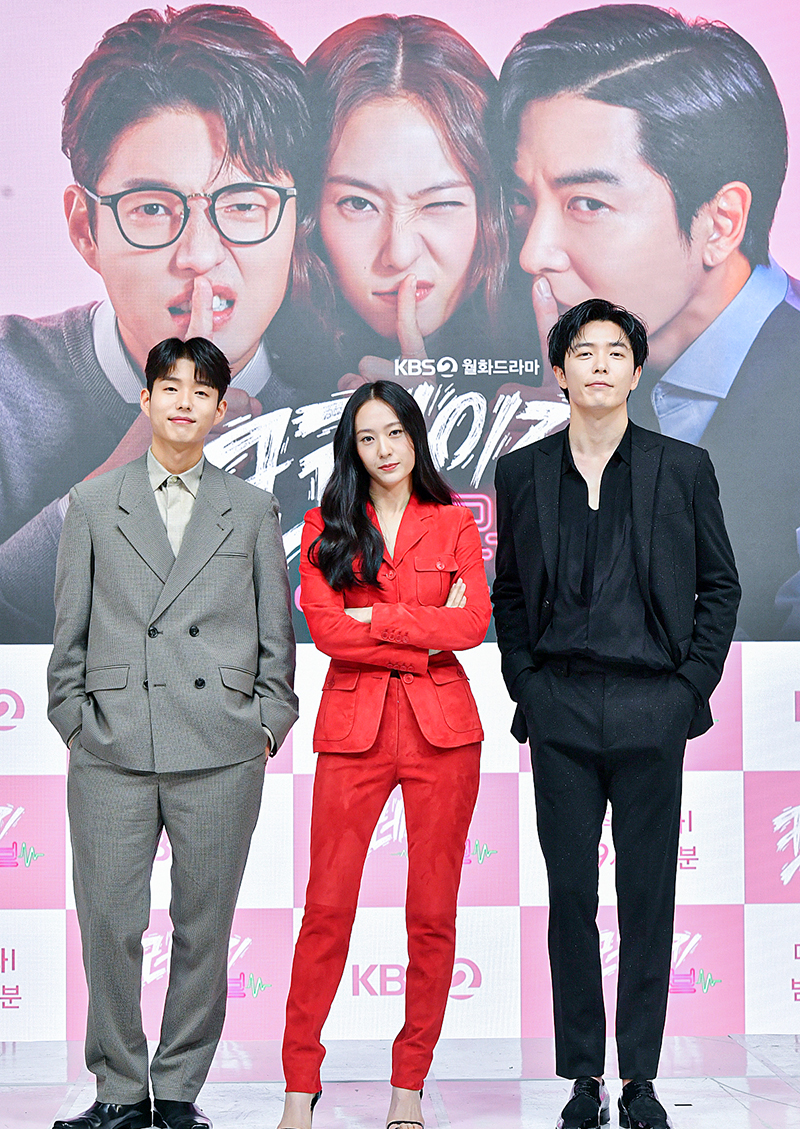 She then had time to explain what she meant ten years ago when she said she wanted to appear in We Got Married with Kim Jae Wook. "I was 17 at the time. And one of my teammates appeared in the show, and I was asked who I wanted to do it with if I get a chance," she explained. "I said, 'I'm still a minor, so I can't marry anyone now.' Then I added, 'I think Kim Jae Wook is awesome.' But the reports came out with the title 'Krystal wants to do 'We Got Married' with Kim Jae Wook.' It was embarrassing."
Lastly, Kim Jae Wook said, "It'll be enough for me if I hear people say, 'I laughed so much thanks to Crazy Love in the spring of 2022.'" He continued, "It's a project with an unpredictable story. I hope you show a lot of love."
Meanwhile, Crazy Love will premiere tonight at 9:30 PM KST.
Source (1)
Translator Kim Hoyeun: If you are a fan of K-drama, K-movie, and K-pop, I am your guy. I will continue to provide you with up-to-date K-entertainment news.