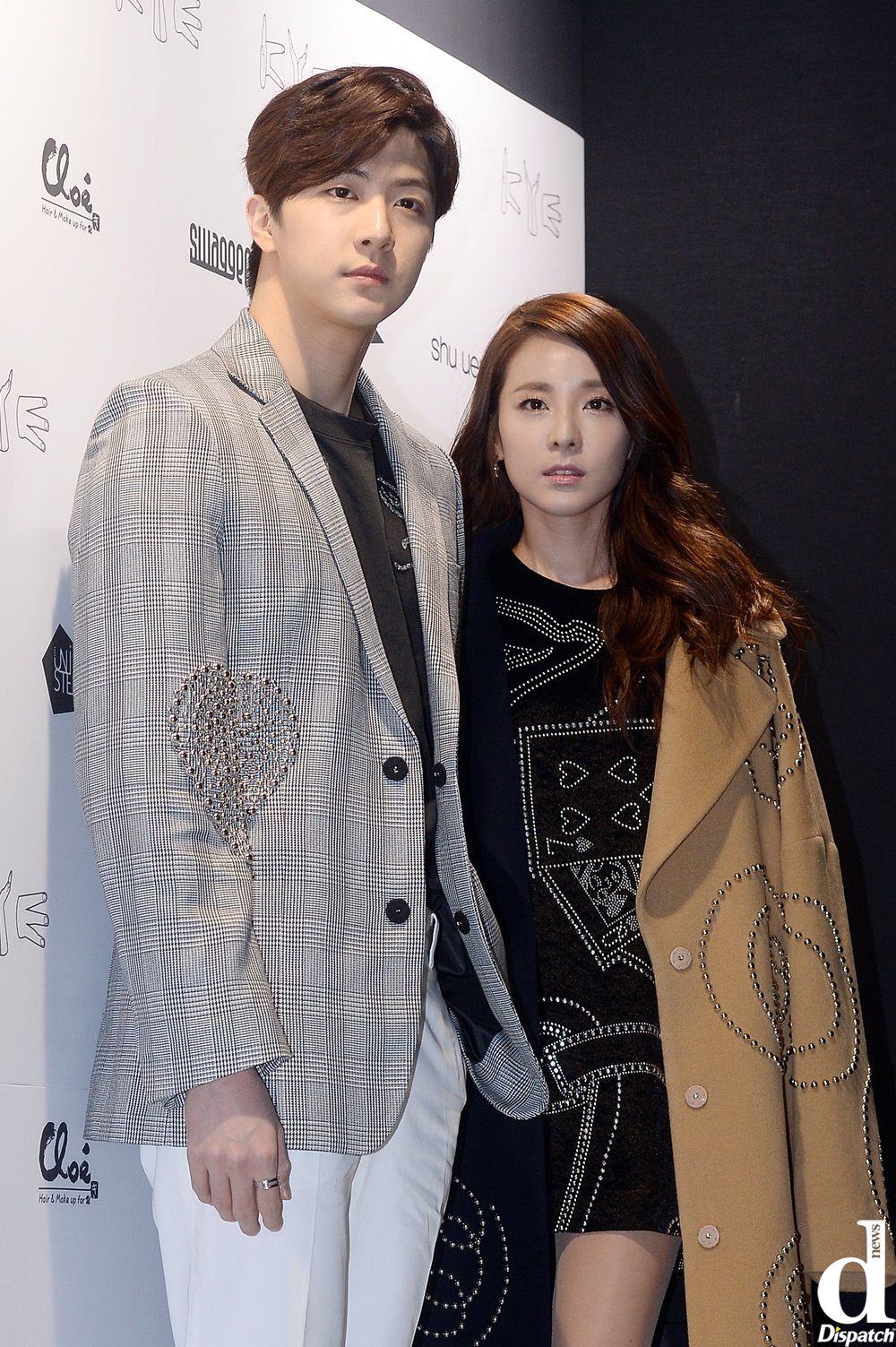 2NE1's Sandara Park showed her love for her little brother MBLAQ's Thunder.
On the night of the 5th, Sandara Park posted a screengrab of her brother singing in Sing Again 2 and left a lengthy message on her Instagram Story.
"When I heard that Thunder was doing Sing Again 2, I knew most of the judges, so I couldn't even call them because I felt a little weird. And I just waited for the recording to end," she wrote. "Though it didn't air on TV, thank you so much to Kim Eana, You Hee Yeol, and Lee Sun Hee for all your advice. Minho, thank you for telling him that you want to know what kind of music he does."
Sandara Park then added, "It goes without saying, but they all told me that they judged fairy besides from the fact that they're my friends. Yoon Do Hyun even apologized to me. You didn't have to do that."
Lastly, she showed her love for her brother, saying, "It must have been tough singing and dancing to 'Y' all by yourself. But you've practiced so much and always focused on your music; you did well! Let's show the people the performances you've prepared to show in the next rounds. I'm always rooting for you!"
Source (1)
Translator Kim Hoyeun: If you are a fan of K-drama, K-movie, and K-pop, I am your guy. I will continue to provide you with up-to-date K-entertainment news.