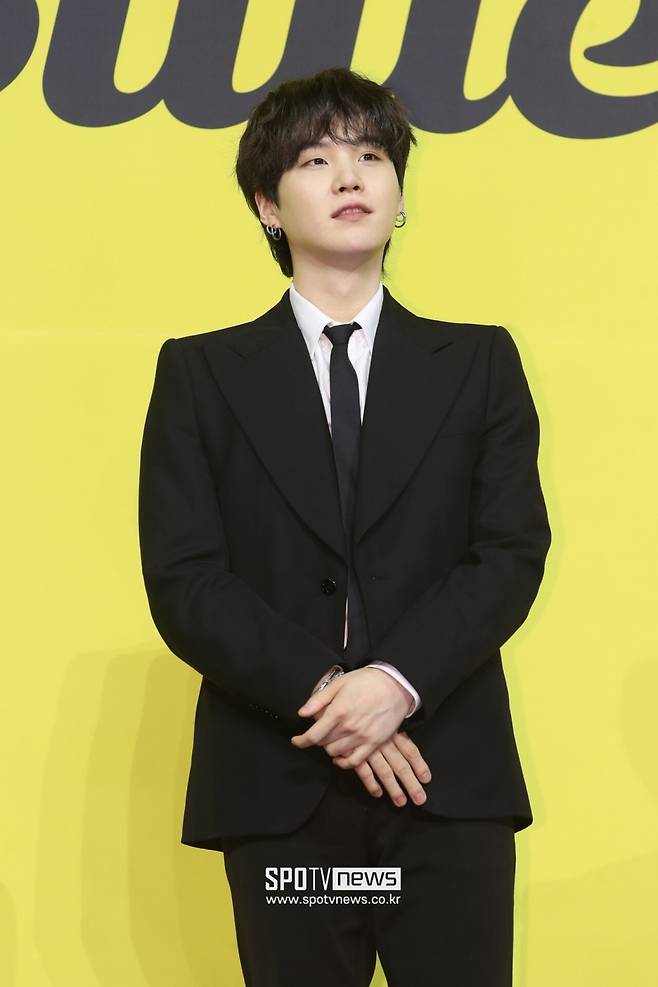 BTS' member Suga has tested positive for COVID-19.
According to multiple media outlets, the BTS member got diagnosed with COVID-19 on Friday, December 24th.
Suga returned to South Korea on the 23rd after completing the BTS LA concert in the United States. Reports say he tested positive during his self-quarantine after taking the PCR test immediately upon his return to Korea.
He is currently in good health, administering self-care at home in accordance with the guidelines of the healthcare authorities.
Source (1)