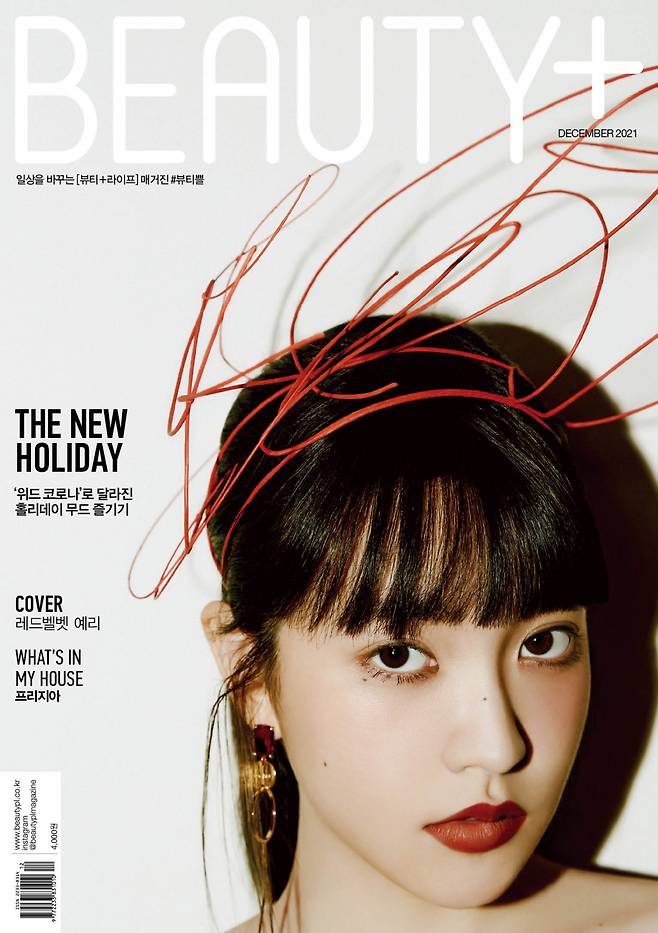 Red Velvet's Yeri expressed her passion for acting.
Beauty magazine BEAUTY+ unveiled a pictorial of Yeri conducted under the concept of "Party Alone." Flawlessly pulling off the Christmas-vibe styling, the artist exuded her beauty and completed a unique pictorial.
Yeri opened up about making her actress debut with tvN's Drama Stage: Mint Condition and Blue Birthday. "Since it was my first time acting, I was ready to receive criticism. But it was amazing that I got good responses," she shared. "Until then, I was quite hard on myself, but now I want to tell myself that I've worked hard."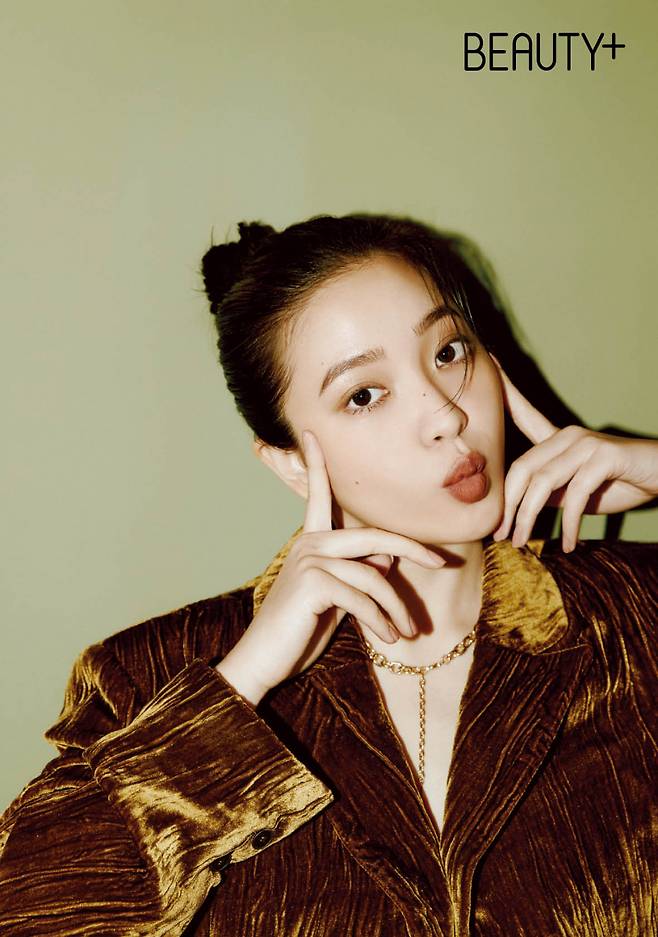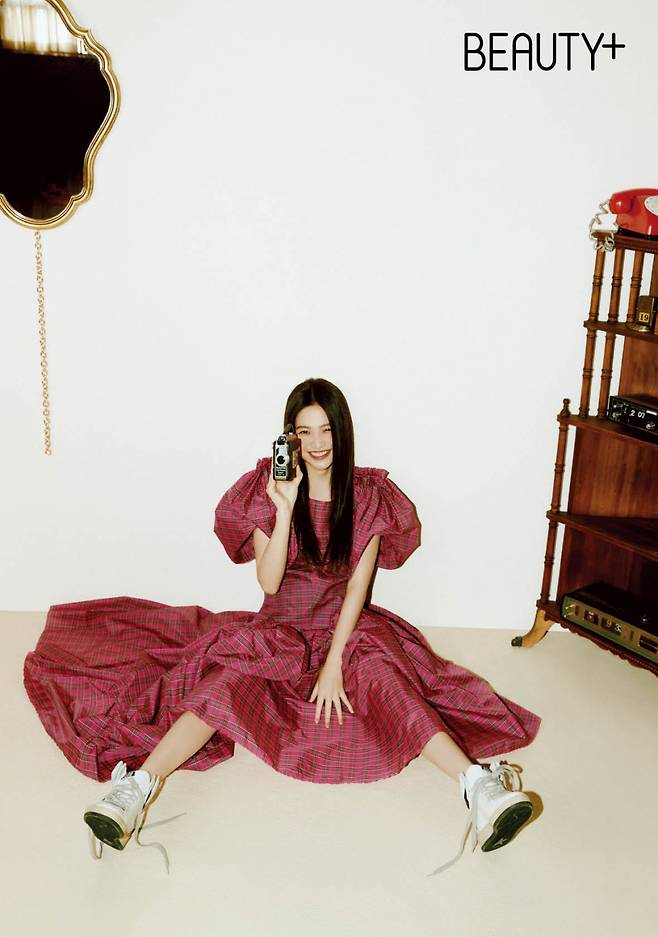 "The biggest charm of acting is that I can get the desired result by focusing on that one moment. It was physically and mentally challenging, but I kept falling for it," she said.
What kind of roles does she want to play next? "In just a few years, I'll be too old to wear a school uniform. So I'd love to play a student role once more," Yeri answered. "Since I've tried a time-leap genre, maybe I could try a historical drama that transcends time."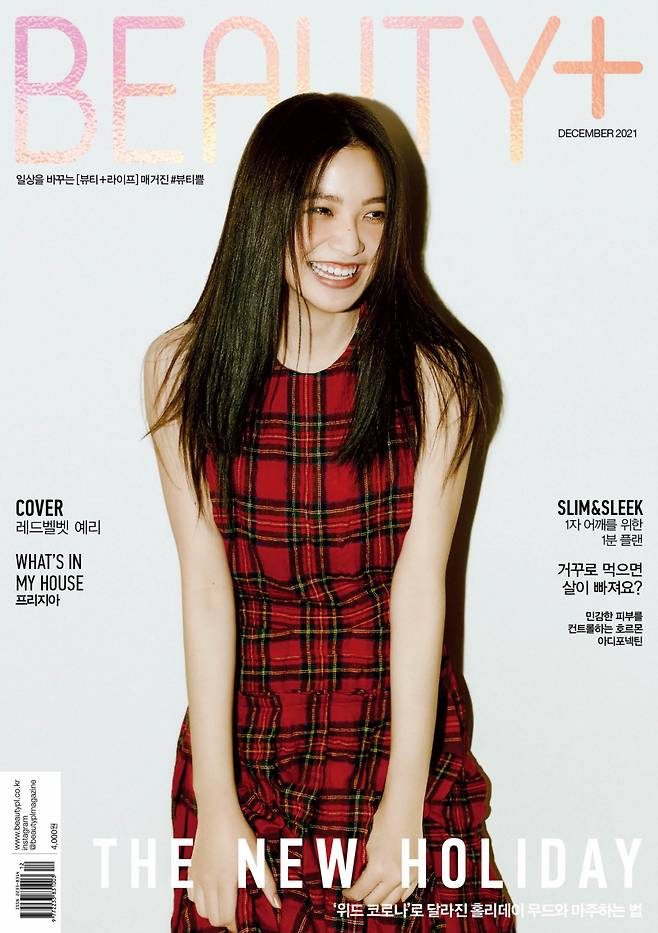 Yeri, who has showcased a lively and energetic image as the youngest member of Red Velvet, is growing noticeably with concerns about herself. "Even I can feel that I've changed a lot lately. I think I've changed for the better in the past few years. I often hear from my friends that I look earlier and more energetic," she commented.
When asked about the person who'd most likely influence Yeri, the artist responded, "I always want to be with people who make me happy and comfortable just by looking at them. I think people who radiate comfort on their own are awesome, people like Santa Claus."
Source (1)
Translator Kim Hoyeun: If you are a fan of K-drama, K-movie, and K-pop, I am your guy. I will continue to provide you with up-to-date K-entertainment news.