The argument continues over actor Lee Kyu Han's withdrawal from two dramas.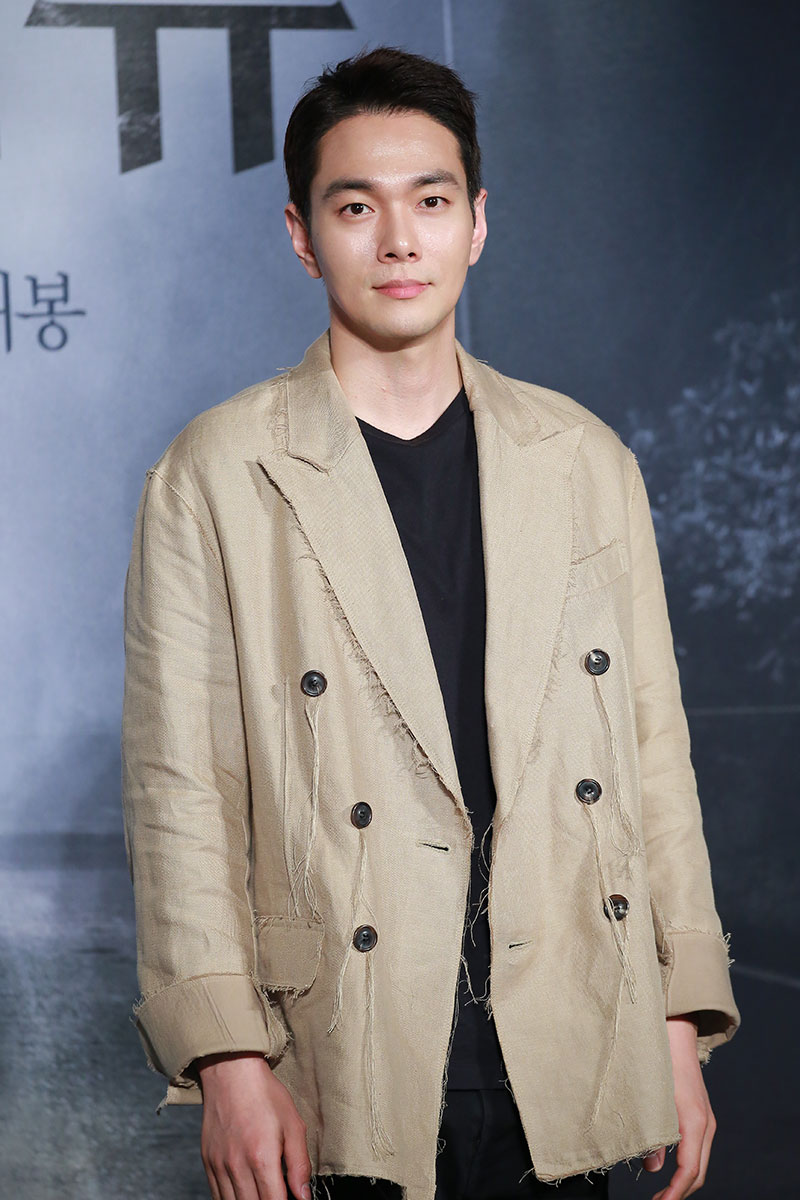 On the 9th, the public's opinion over Lee Kyu Han was divided into two. Recently, the actor has stepped down from the new SBS series Again My Life and the upcoming JTBC series Green Mothers Club for personal reasons.
People came up with various speculations. In an interview with a media outlet, he said, "I exited the two projects because of any special or unfavorable incident. I have some health issues, and the symptoms have recently grown worse. That's why I decided to withdraw."
However, a media outlet reported that Lee Kyu Han's withdrawal and suspension of his activity were due to his involvement in an assault. According to the report, Lee and his friends had to much to drink and hired a car from a chauffeur service. He soon started provoking the driver and got into a scuffle. The driver who claimed damages requested a formal investigation.
In this regard, the Gangnam Police Station has forwarded Lee Kyu Han to the prosecution on the 2nd for assaulting a man in Gangnam in August last year. The police and the actor are stating two contradicting statements.
However, the actor stressed his innocence. "My heart feels heavy for having to share this unfortunate news," he wrote on his Instagram. "What I can say right now is that I did not commit physical or verbal assault. I can stake my life on this."
"Right now, I don't have an agency, so a lot of reporters are calling me directly. But my panic disorder has only gotten worse because of this incident and I cannot respond to them all," he added. "When I'm cleared of all charges and my health recovers, and if people are still interested in me, then I will reveal everything about what happened."
Source (1)
Translator Kim Hoyeun: If you are a fan of K-drama, K-movie, and K-pop, I am your guy. I will continue to provide you with up-to-date K-entertainment news.