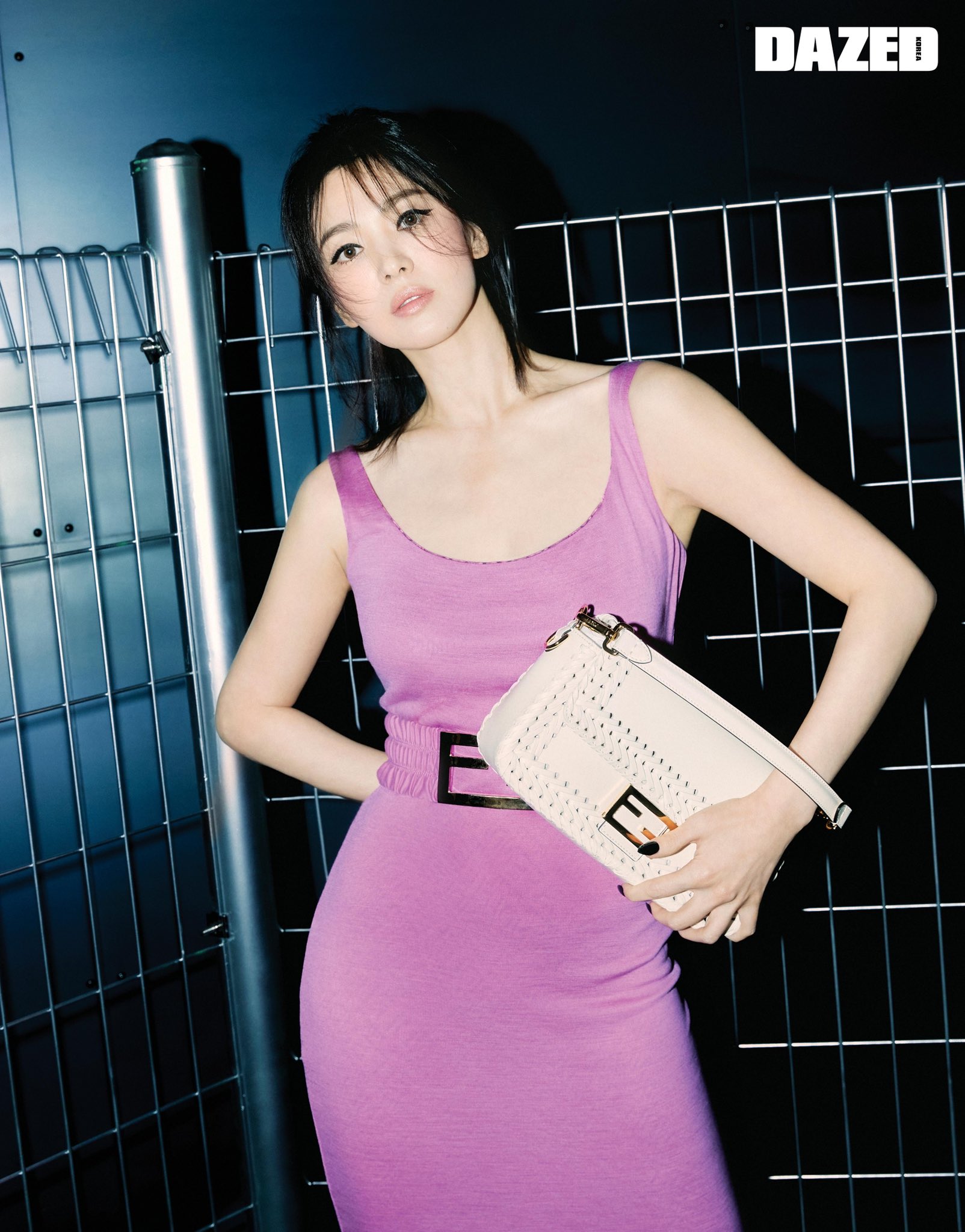 Song Hye Kyo sat down for a photoshoot and an interview with Dazed Korea.
On the 12th, Song Hye Kyo will make her grand comeback to the small screen with SBS's new romance series Now, We Are Breaking Up.
After showing off her unchanging glamorous beauty for the photoshoot, the actress talked about her upcoming project. "As an actress, I'm never that distant from the fashion world. But I was a little surprised as I experienced indirectly what actually happens in a fashion company," she shared. "I came to realize that it's a battlefield where every minute and every second matters. It's really fierce and frantic. I think the viewers will be able to enjoy what happens before the clothes we buy are put in stores."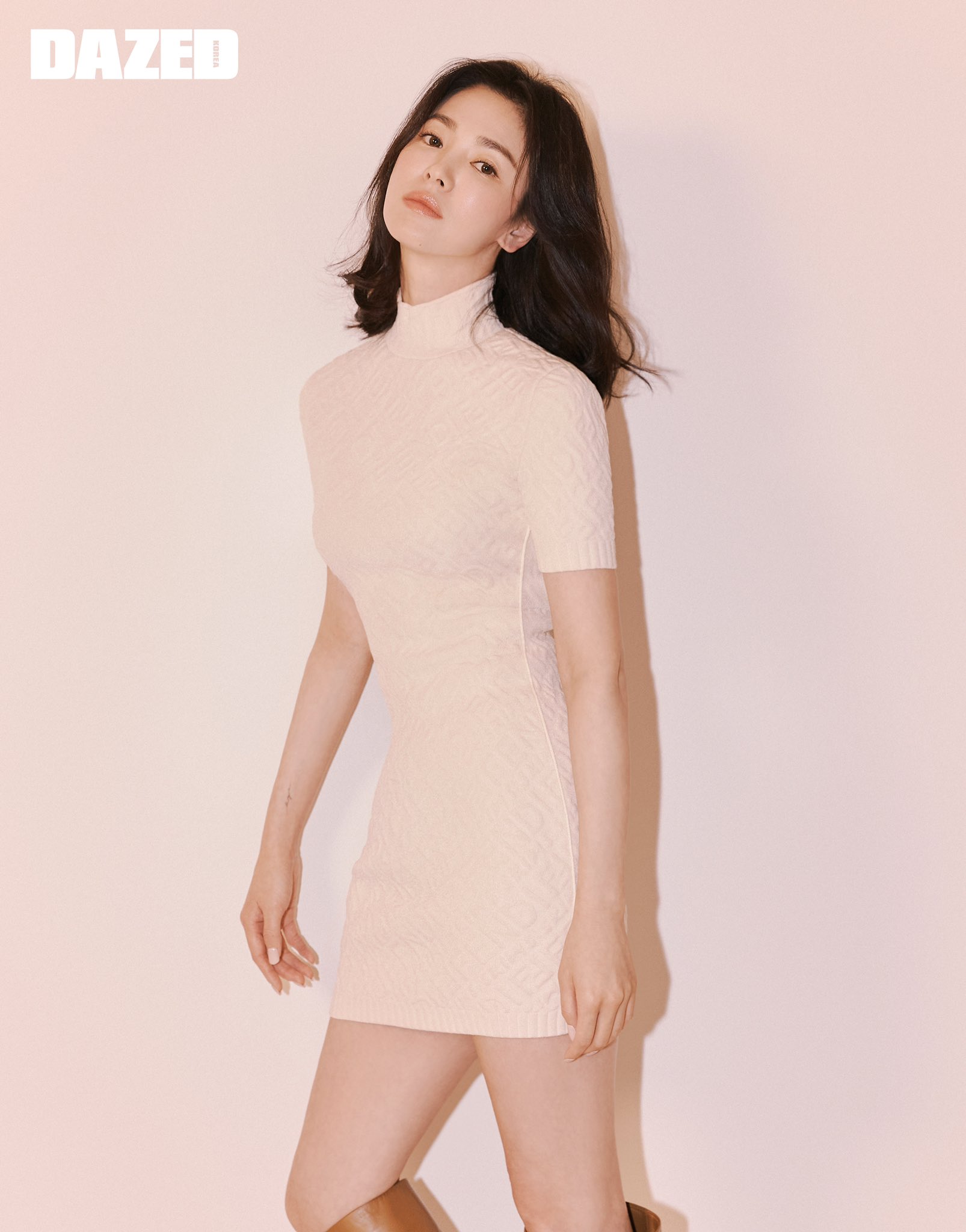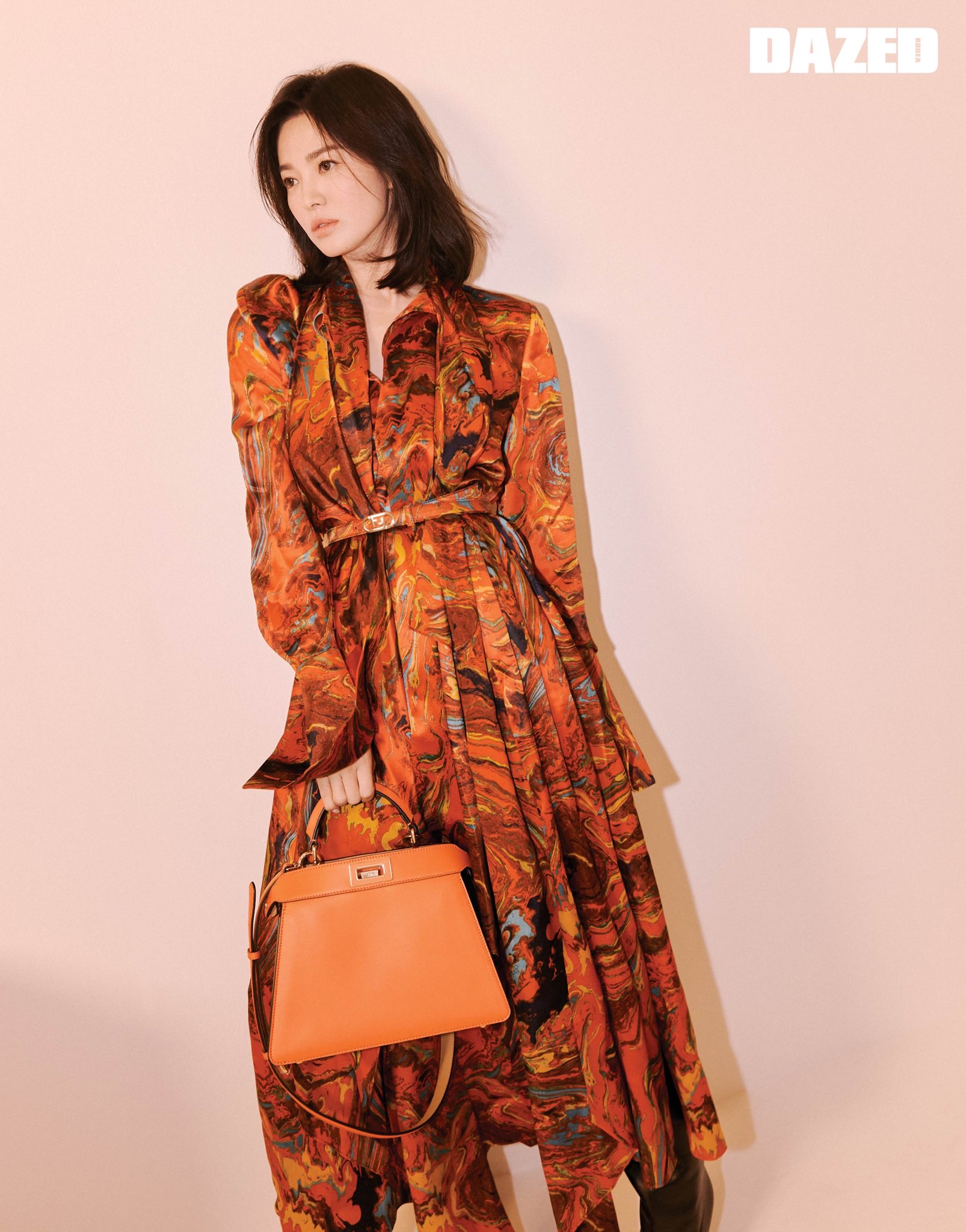 The actress also opened up about working in another romance drama. "I had these expectations for myself about how Song Hye Kyo's romance in her 40s will be different from that in her 30s. Some might criticize that I'm starring in a romance series again, but now that I've finished filming it, I have no regrets. No matter who says what, I believe that choosing 'Now, We Are Breaking Up' at this point of my life was a good choice."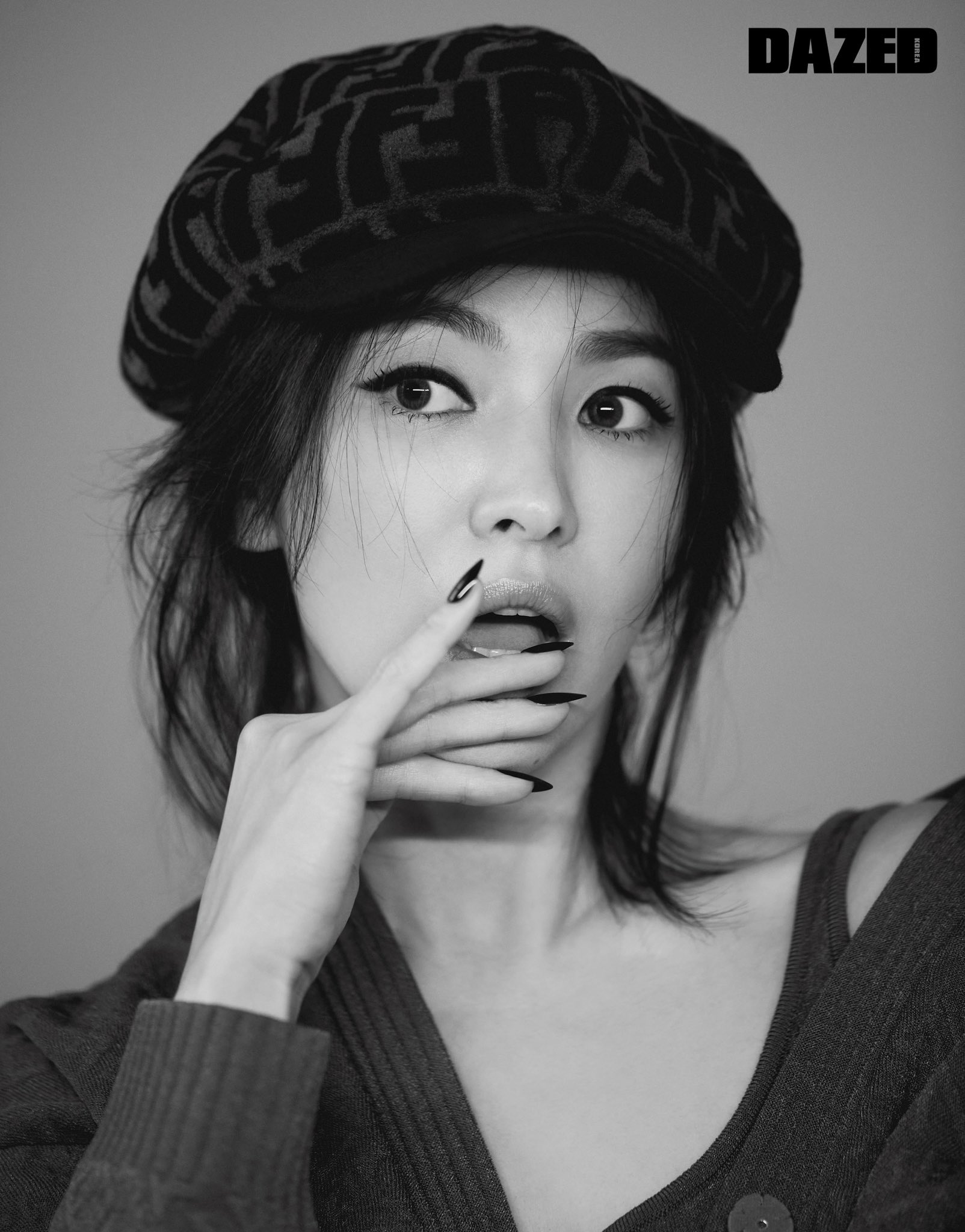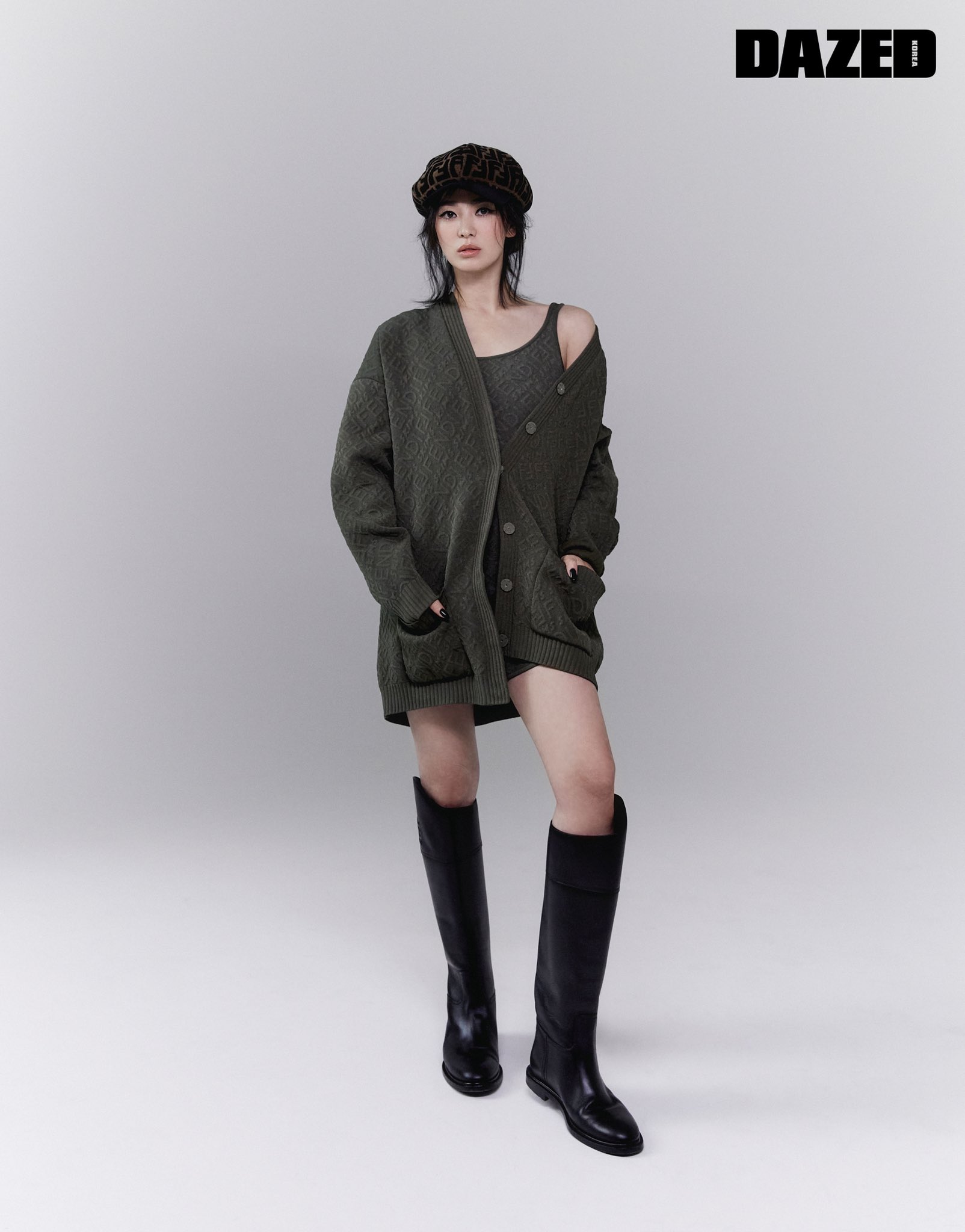 "For example, let's assume that the levels of sadness I have to express in a scene are from 1 to 5. In the past, if I've only sensed level-1 sadness, as I get older and have more experience, now the level-4 sadness shakes up my heart. The sadness and pain that I was unaware of when I was young became a clear feeling as time passed," she continued.
Source (1)
Translator Kim Hoyeun: If you are a fan of K-drama, K-movie, and K-pop, I am your guy. I will continue to provide you with up-to-date K-entertainment news.