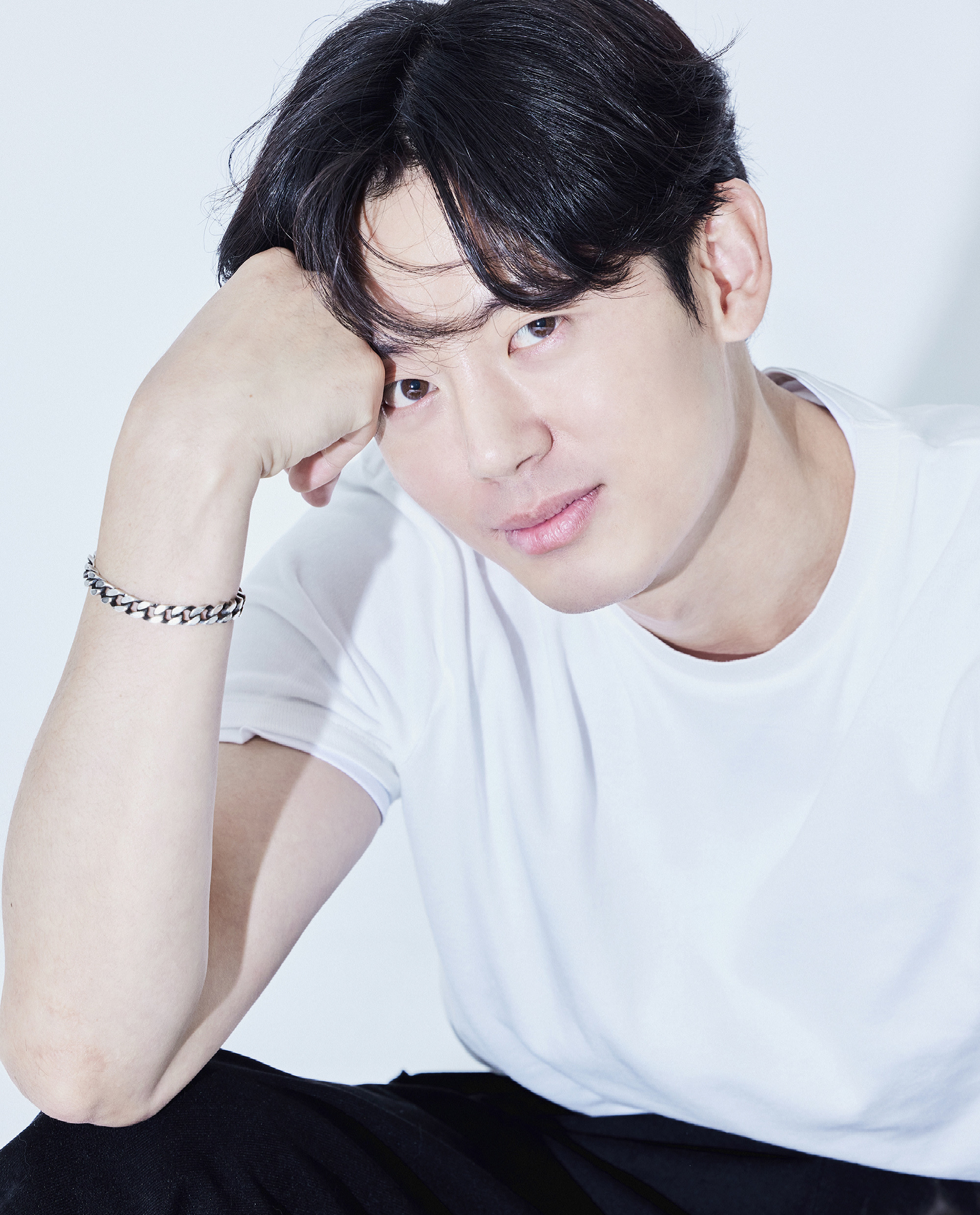 Lee Ji Hoon took his Instagram account to clarify the ongoing debate about him abusing his power as a celebrity on his drama Sponsor's set.
He started off by saying, "I sincerely apologize for the friction between my friend and the floor director who was working on the film set. It is my fault that my friend came over to the set to hand me a gift. I sincerely apologize if the floor director felt uncomfortable with him visiting the site. From now on, I will be extra careful not to have friends visiting while working."
He then clarified that he had maintained good relationships with other staff members until now and explained that it was the floor director who acted rude to many people, including his manager, reporters, and the extras. Furthermore, he explained that his friend did not prepare a birthday party for him, and instead, he had come over to deliver the food his fans had made for all the staff members. He also said that I had never taken off his pants and made a fuss among other staff members.
Regarding the writer Park Kye Hyung's story, he wrote, "This is completely devasting. I am a person who is not capable of abusing my power as a celebrity."
He closed off by saying, "I hope there will be no more misunderstandings and speculations. I will use this time to reflect on myself and fix things that I should. From this moment on, I will try to act more wisely in all situations as a public figure. I apologize again for all the trouble I've caused.
Source (1)