Actor Cha Sun Woo (Baro) will be taking up a challenge in his acting career with a new horror film, Fearsome (literal title).
This will be the actor's first work after being discharged from his military service. Fearsome unfolds the chilling events based on a true story about a band that travels to Chuncheon. It will be his first horror movie. Cha Sun Woo plays 'Jae Hyuk,' the guitarist of the band. His character is timid and cautious, but he enjoys being on the stage. In the film, Jae Hyuk sees a ghost at their place every night. He will incredibly depict the character as the horror get him.
As it is the actor's first piece after his time in the army, Cha Sun Woo has demonstrated his passion for the work by memorizing all the lines to the table reading. Hence, expectations are already rising for the upcoming film. He will be working alongside other actors such as Jo Dong Hyuk, Han Chae Kyung, Lim Young Joo, and Jang Seok Hyun. 
The shoot for Fearsome began on April 10th and will be ready for release this Fall. 
Source: Story J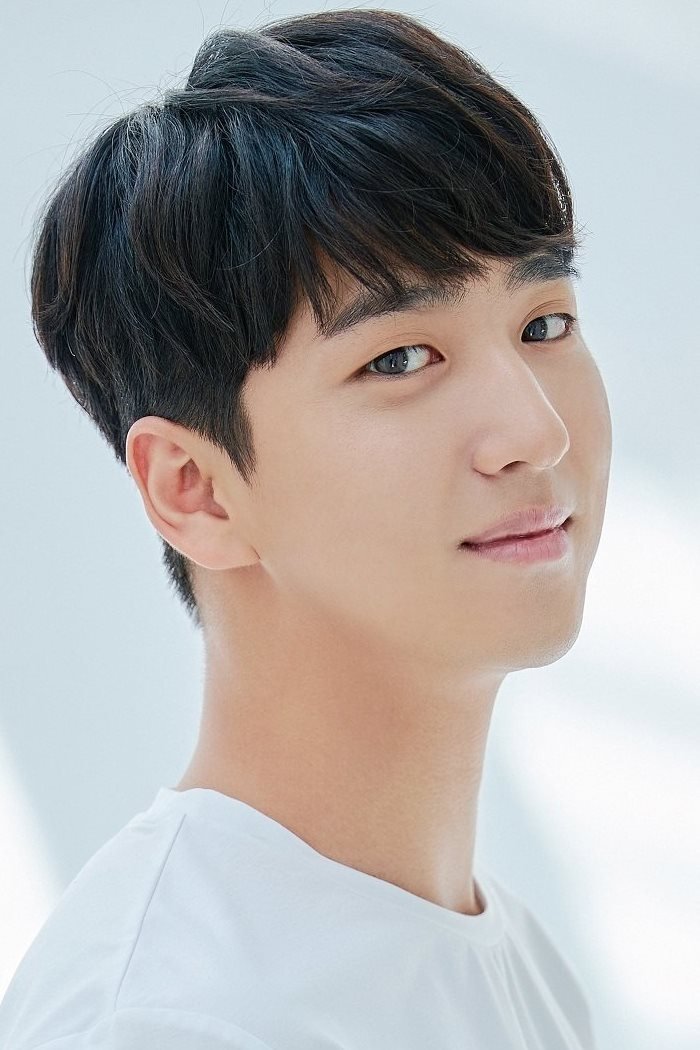 Baro - 11DB.IO
Cha Sun-woo, better known by his stage name Baro, is a South Korean rapper, singer, lyricist, and actor. He is a member of boy group B1A4. He made his acting debut through the hit 2013 cable drama Reply 1994 and additionally received critical acclaim for his role in the television series God's Gift …