MBC's project girl group Refund Sisters will perform at the network's year-end awards ceremonies.
Refund Sisters is How Do You Play?'s second project group and is composed of Manok (Uhm Jung Hwa), Chunok (Lee Hyori), EUnbi (Jessi), and Silbi (Hwasa). This quartet received much love for their cheerful chemistry with Jimmy Yoo (Yoo Jae Suk), Jung Bong Won (Jung Jae Hyung) and Kim Ji Seob (Kim Jong Min).
The group's debut song "Don't Touch Me" achieved "all-kill" in Korean music sites and also received enthusiastic responses from music fans around the world. Refund Sisters ended their promotion with a goodbye performance, which aired on Nov 14.
As these power girls are top contributors to the show's highest viewer ratings (13.3% nationwide), attention is focusing on what performances they will shock the viewers with this time.
Meanwhile, this year's MBC Entertainment Awards and MBC Gayo Daejejeon will be held on Dec 29 and Dec 31.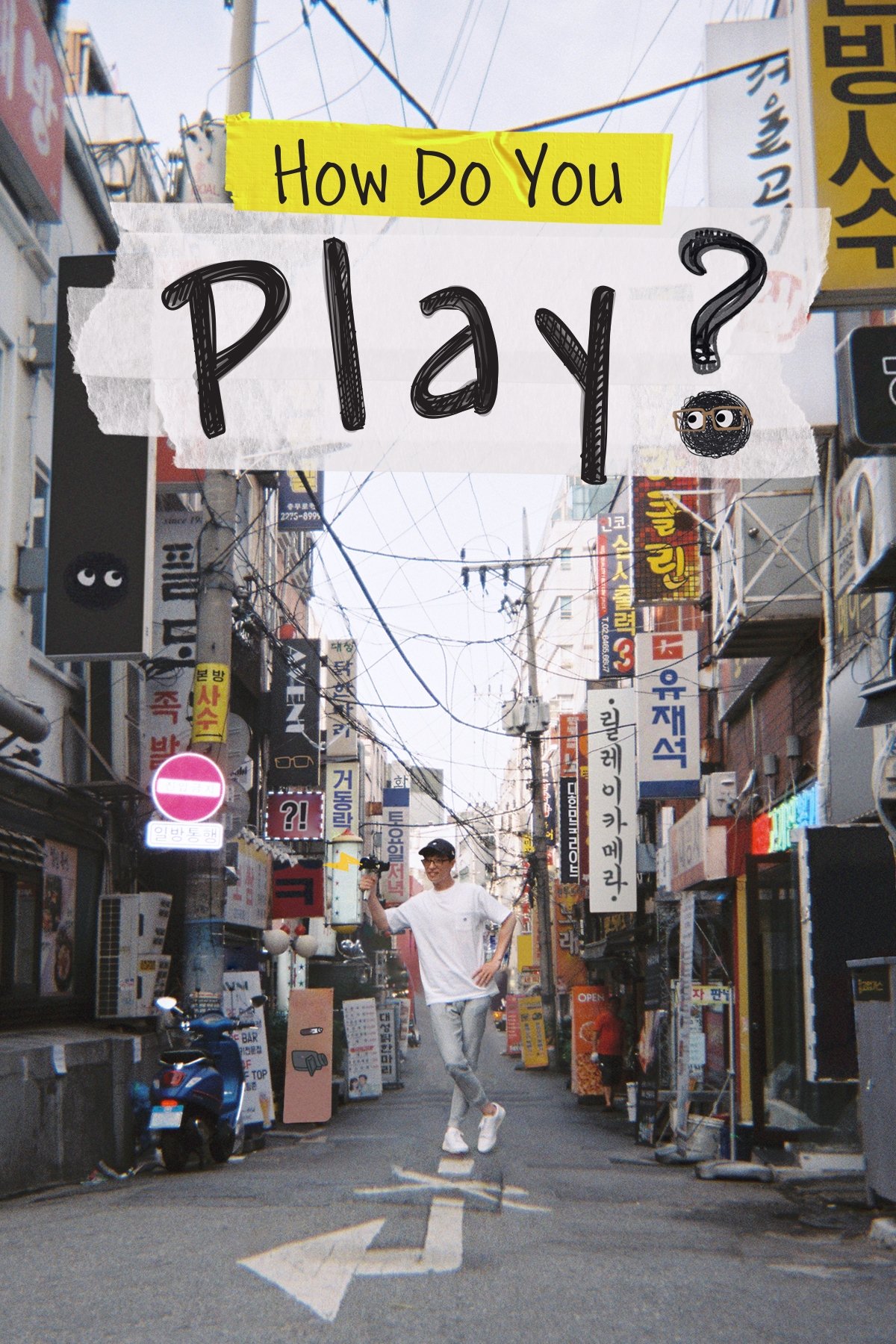 How Do You Play? (2019) - 11DB.IO
Yoo Jae-seok and his continuing infinite challenges with his friends and colleagues.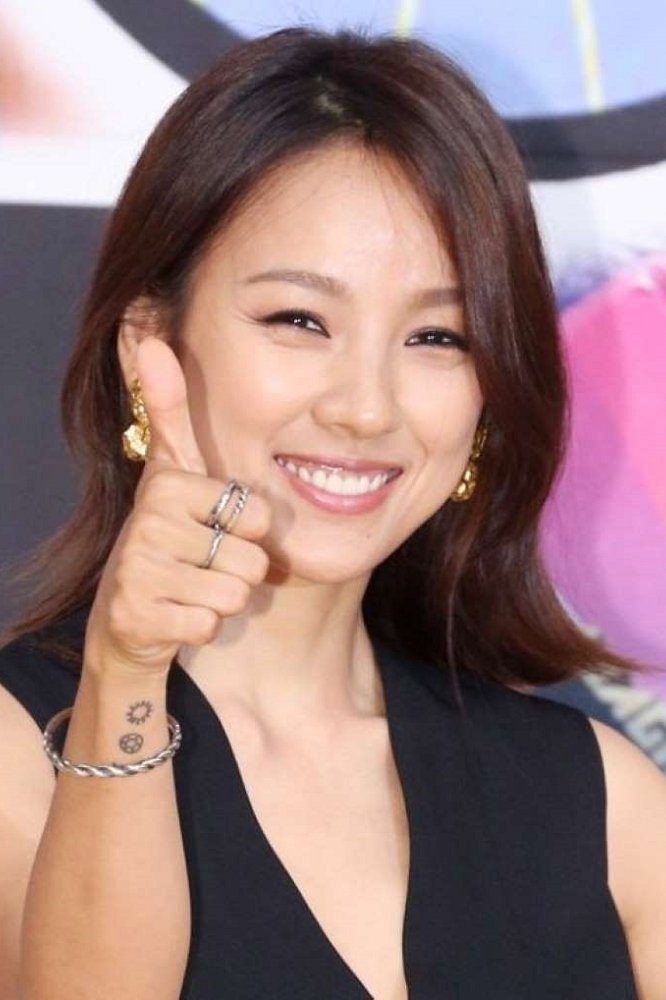 Lee Hyo-ri - 11DB.IO
Lee Hyo-ri (born May 10, 1979) is a South Korean singer, record producer, activist, actress and television presenter. Dubbed as the "Nation's Fairy" during her Family Outing days, she debuted as a member of South Korean girl group Fin.K.L, but has since become a solo artist. In 2003, she released he…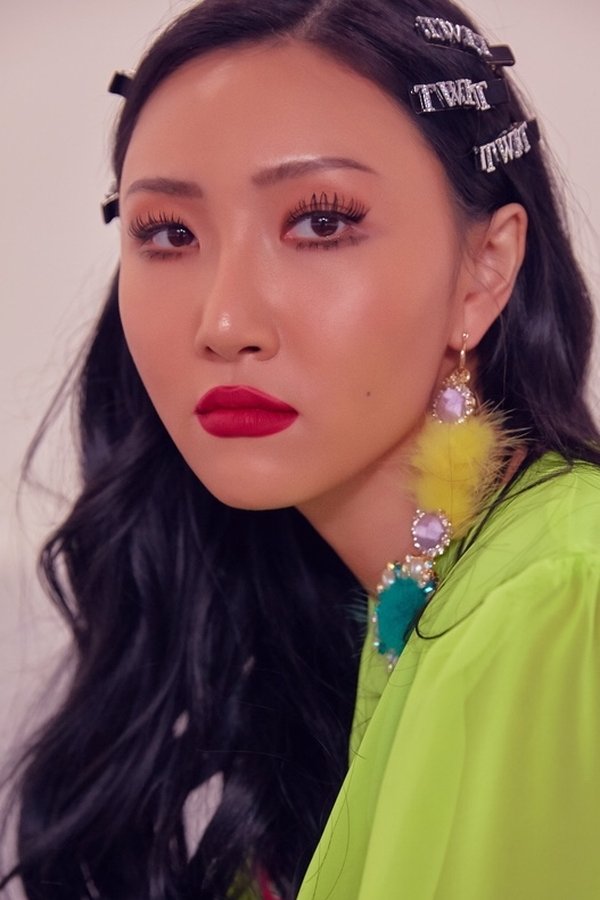 Hwasa - 11DB.IO
Ahn Hye-jin, as the sage name Hwasa, is a South Korean singer, mostly known as a member of the girl group MAMAMOO.