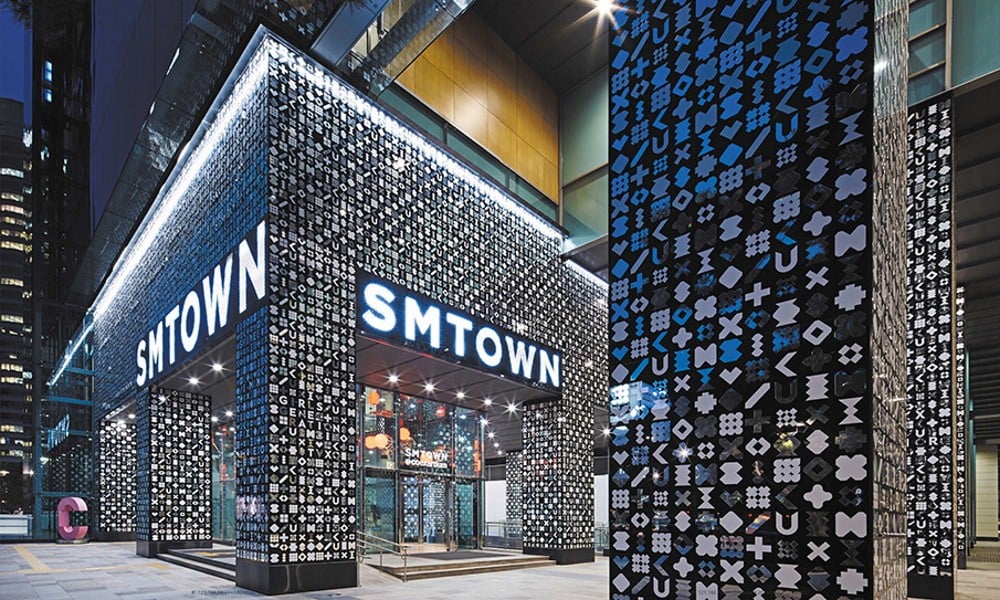 SM Entertainment announced that they will be closing their popular K-Pop store Coex Artium.
On May 18th, SM Entertainment tweeted the sad announcement and wrote, "Thank you for all the attention and support you have given to [email protected] We will be closing the store as the building's lease contract will be coming to an end. We will come back with a new look."
Coex Artium has been a popular tourist spot for many K-Pop fans who visit Korea. It featured a variety of attractions including displays and VR experiences with the fans' favorite artists as well as a goods store.
After hearing the news, many expressed disappointment and wrote things like, "Where am I supposed to go to see Taemin now?" and "Please don't do this."
Source (1)