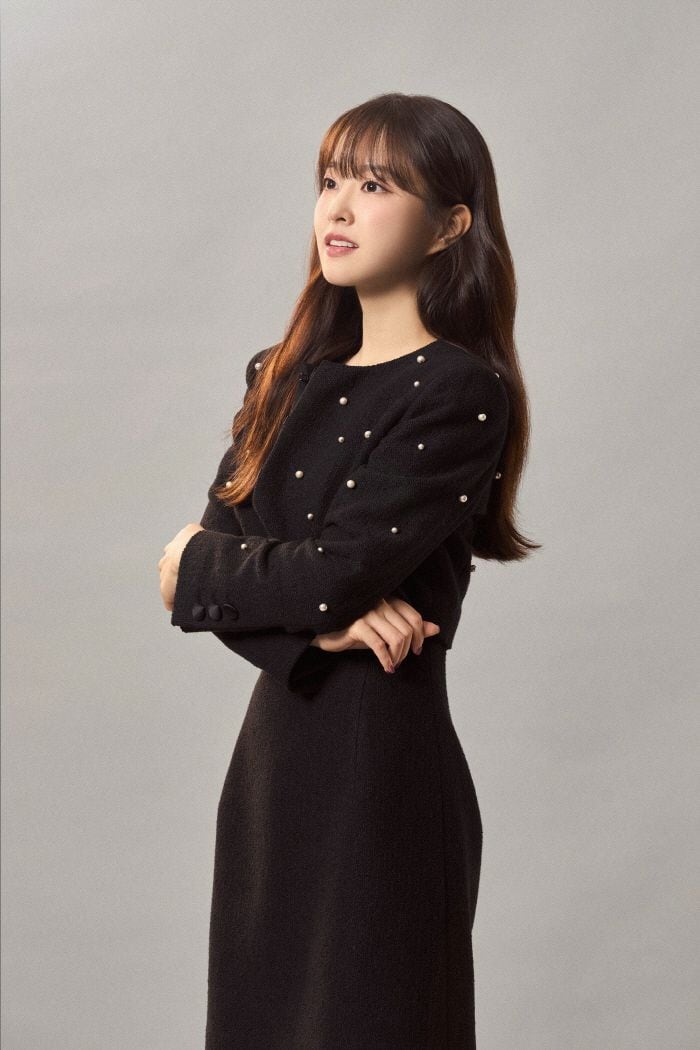 Park Bo Young shared her experience working with Yeon Woo Jin and Jang Dong Yoon in the upcoming romance drama, Daily Dose of Sunshine.
Daily Dose of Sunshine is a Netflix series centered around Da Eun (played by Park Bo Young), a kind-hearted nurse working in psychiatry who goes above and beyond to be a ray of light for those under her care, despite the challenges coming her way.
Park Bo Young is in a love triangle with Yeon Woo Jin and Jang Dong Yoon in the drama. Park Bo Young commented on this, saying, "I think the romance in the script and the show is well-balanced, not overly done."
>> Yeon Woo Jin Praises His Co-Star Park Bo Young as an Angel in Netflix's 'Daily Dose of Sunshine'
She then added, "Although it's called a love triangle, Da Eun only knows one side, Dong Go Yoon. She remains unaware of Yoo Chan's feelings until the end. For Da Eun, Yoo Chan is just a good friend and colleague, and that's it. While viewers may see a love triangle, there's only Dong Go Yoon in her mind."
The romance between Dong Go Yoon and Jung Da Eun has been praised as 'mature love.' This marks a change from Park Bo Young's usual cheerful romance roles. She mentioned, "I think as I age, certain elements naturally come out. I'm grateful that viewers noticed that subtle change in my acting. Woo Jin's style of love is more mature than mine; he was very supportive and caring towards Da Eun in the series. I thought that was a more mature way of expressing love. All I did was receive love from him, and thankfully, that part of the dynamics was well-captured in the series. I have no doubt that I will be able to portray love in a more mature way in the next project."
Park Bo Young also talked about her chemistry with Yeon Woo Jin and Jang Dong Yoon. "Even when the cameras were off, I treated Dong Yoon as Yoo Chan, saying things like, 'Hey Yoo Chan, come here.' We really connected by treating each other as friends, and he also enjoys playing pranks," she said.
She added, "Woo Jin has a grown-up-like quality that positively influenced me. He is very caring, and I also want to take care of him. It's delightful to engage in conversations with him."
Source (1)