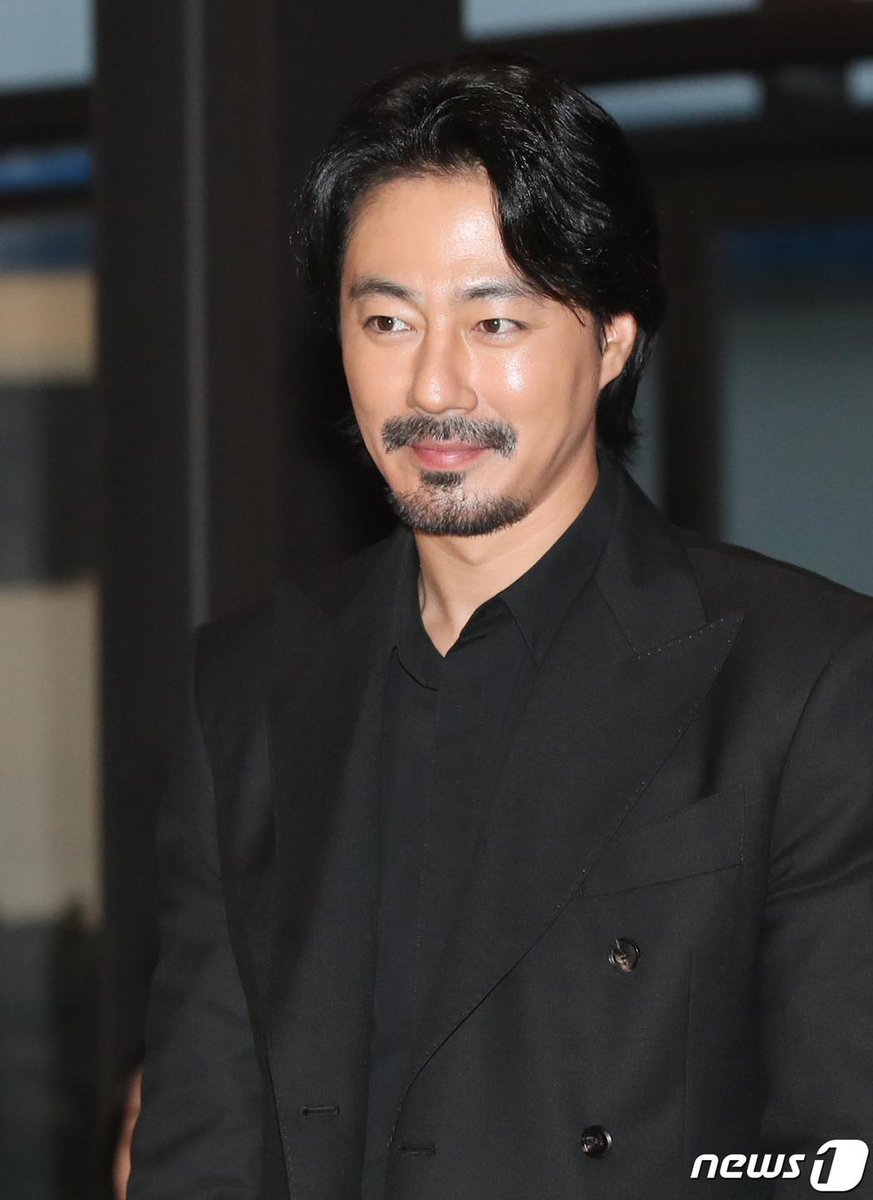 In a splendid display of both art and heart, Jo In Sung was honored with the Good People Artist Award at the 13th Beautiful Artist Awards ceremony. His striking presence was just as prominent in his movie Smuggling and Disney Plus series Moving as he made his entrance sporting a beard.
On this day, the actor won the Good People Artist Award, bestowed upon celebrities committed to philanthropy. Jo In Sung's list of good deeds is long and commendable. Despite his jam-packed schedule, he has spent 12 years supporting child patients at Seoul Asan Medical Center, funding the treatment of rare pediatric diseases, and sponsoring the construction of schools in impoverished regions of Tanzania, Africa. To add a layer of warmth, he invited around 30 individuals, including teenagers suffering from rare diseases, their families, and social workers, to the premiere of Smuggling this summer.
Taking the stage, Jo In Sung got candid. "I'm embarrassed and shameless. The reason I started volunteering and donating stems from a selfish heart," he shared, adding, "I was fortunate to become an actor and to be loved, so I ended up making more money than I thought. A wise man once advised me that it's easy to become intoxicated with money, so why not remove its poison? Doing so would bring blessings. Thus, with selfish intentions, I began to extract the poison of money through donations."
He went on to say, "I've heard that if the poison is well-used, it turns into medicine. I think this medicine turned out to be beneficial for hospitals and those in need, so perhaps that's why I received this great award. I'm sure this prize money has no poison. So desire rises within me to use it for myself, but I will donate it to those who need it."
Organized by the Shin Young Kyun Arts & Culture Foundation, chaired by actor Ahn Sung Ki, the Beautiful Artist Awards have been an annual affair since 2011. It honors standout artists in the fields of film, theater, merit, philanthropy, and independent film with a total prize money of 100 million KRW (approximately $85,000 USD), split into 20 million KRW (approximately $17,000 USD) for each category. This year, the honorees include Lee Jung Jae, Lee Soon Jae, Director Im Kwon Taek, Jo In Sung, and Kim Seo Hyung.
>> Jo In Sung Dishes on His Comeback to Romance and Working with Han Hyo Joo in 'Moving'
Source (1)