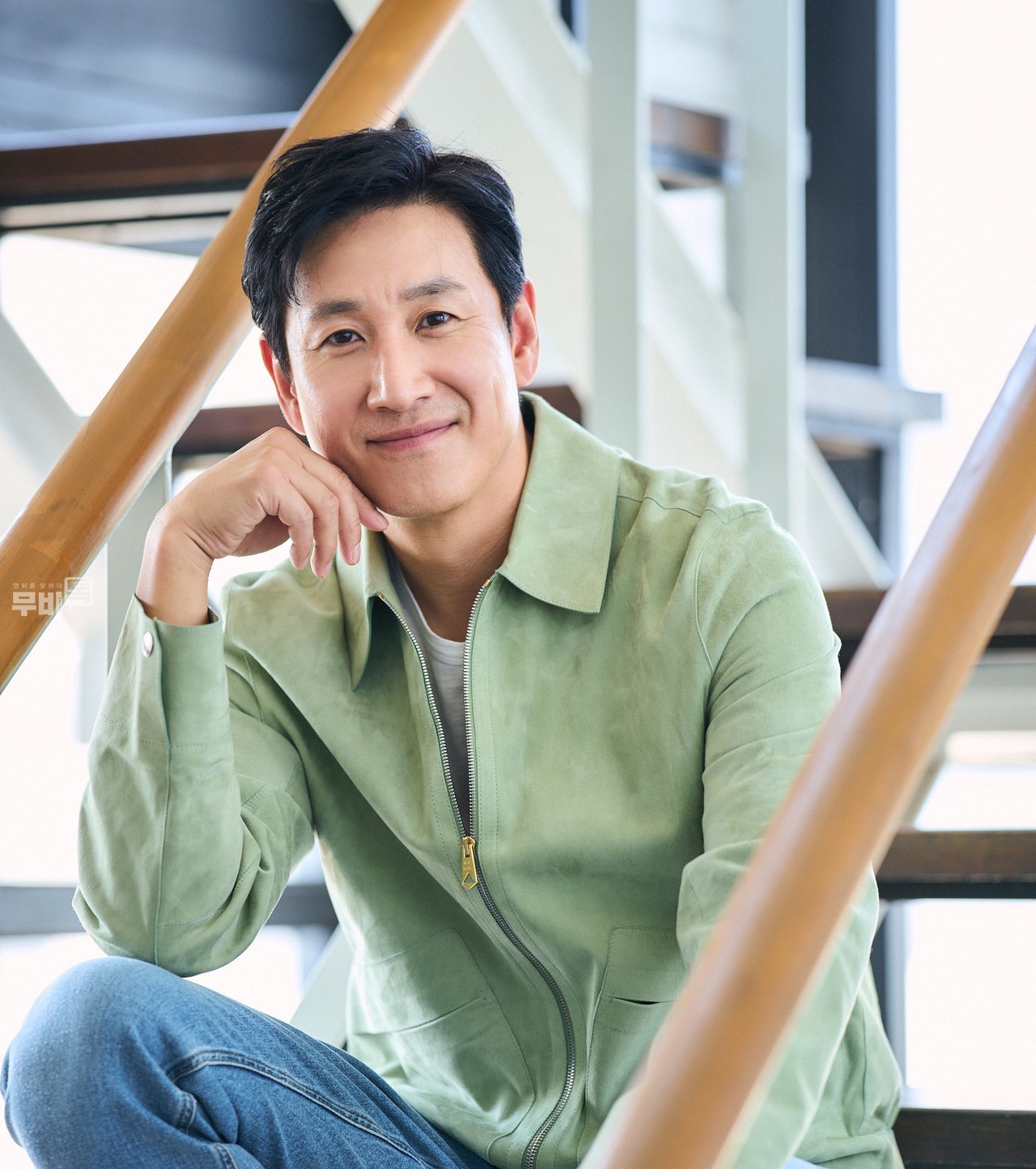 Lee Sun Kyun has come under fire over alleged illegal drug use, three years after an astrologer made a prediction about his involvement in drug-related activities. The prediction was part of a YouTube video posted by the channel "Almighty TV," which analyzed the birth charts of acclaimed director Bong Joon Ho, actor Song Kang Ho, and Lee Sun Kyun, all of whom played pivotal roles in the Oscar-winning film Parasite.
>> Lee Sun Kyun Caught in a Web of Scandal; Pulls Out of Upcoming Drama 'No Way Out'
During the video, the fortune teller, who had been operating a traditional Korean shamanistic shrine in Suwon, analyzed the birth charts of the three celebrities. What caught everyone's attention was the shaman's unsettling comments about Lee Sun Kyun's future and the fact that she is no longer alive.
The shaman, after looking at Lee Sun Kyun's birth chart, asked, "Why am I seeing handcuffs?" With caution, the shaman wondered, "Is there a chance this person might be involved in something like this?" When the producer-director asked if she meant drugs, the shaman nodded. She added, "Why do I suddenly see handcuffs and him getting injections?"
When asked about the timing of these events, the medium cryptically advised, "Maybe this person will refrain from such activities." He added, "I see a vision of handcuffs and injections; as the divine reveals, so I speak. Don't forget that you've built your reputation over the years, and it can be destroyed overnight. Just using your brain isn't enough; be cautious, especially in October."
When asked about when these events might happen, the medium cryptically suggested, "Perhaps this person won't get involved in such things." She then went on to say, "I have a vision of handcuffs and injections, and I speak as the divine guides me. Remember, you've worked hard to build your reputation over the years, but it can be ruined in no time. Just being smart isn't sufficient. Be careful, especially in October."
Remarkably, the shaman's prophetic words seem to have manifested with startling accuracy. Three years later, in October, Lee Sun Kyun found himself at the center of a police investigation regarding allegations of drug use under the Act on the Control of Narcotics, Psychotropics, and Precursors, along with seven others.
The fortune teller's words amazed people even more because they came true exactly three years after her initial readings. Her accuracy in foreseeing Lee Sun Kyun's drug investigation left many perplexed, especially considering she was no longer alive to witness these events.
Source (1)