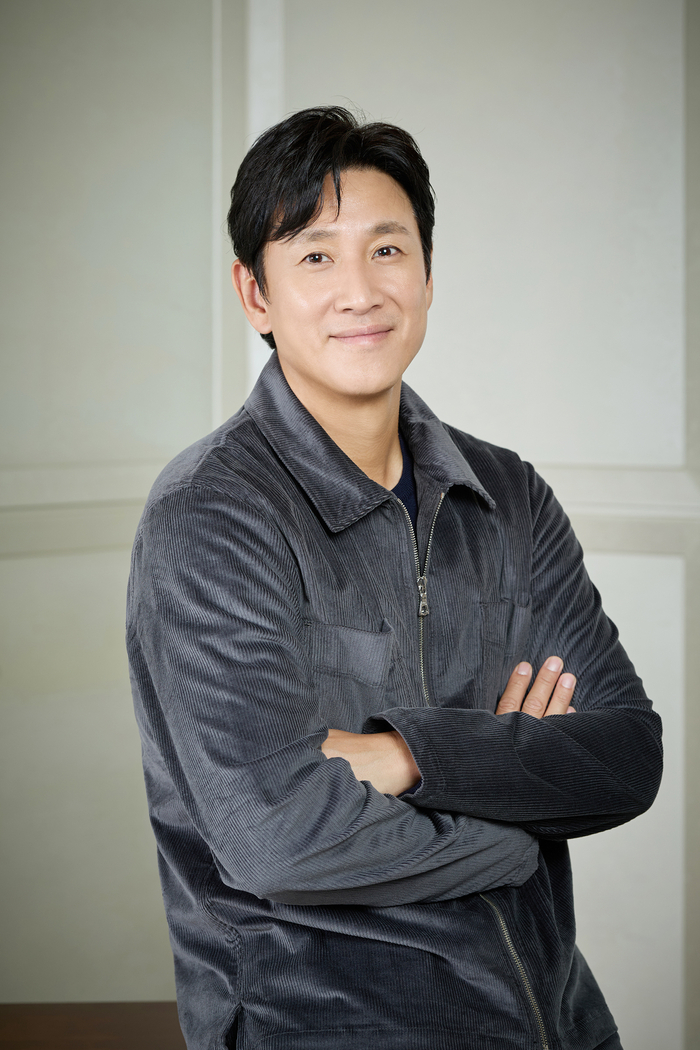 Lee Sun Kyun's drug scandal is causing a major shockwave spreading throughout the South Korean entertainment industry.
>> Lee Sun Kyun's Agency Addresses Drug Allegations, Reveals He Has Been Under Threats By Person Involved
Speaking to Yonhap News on Monday, Lee Sun Kyun's lawyer fervently asserted, "Lee Sun Kyun has absolutely no relationship with the third-generation chaebol A or aspiring actor B (who are also undergoing an investigation)." In essence, he vehemently denies hanging out with said individuals while allegedly consuming drugs at entertainment establishments in Gangnam, Seoul.
Then, does Lee admit or deny the drug allegations? The lawyer cautiously responded, "It's too early to say. He will fully cooperate with the police investigation."
Alongside this, Lee's team lashed out at speculative reporting, asserting that "The fact that his wife, actress Jeon Hye Jin, recently sold a building for around 150 billion KRW (approximately 125 million USD) has nothing to do with Lee Sun Kyun's current situation."
Additionally, Lee's side provided murky details surrounding an extortion case tied to the drug allegations. "We've filed a complaint against two unidentified individuals, although we can't say for sure whether it's one or two people," they revealed. "The extorted amount is in the billions of KRW, but we haven't disclosed a specific figure." Lee previously submitted a complaint, claiming he had been extorted for billions of KRW in connection with the drug scandal.
As it stands, Lee's career hits a red light amidst a cloud of suspicion, leaving fans and industry insiders alike on tenterhooks. The producer of the upcoming series No Way Out confirmed on the same day, "We've reluctantly accepted Lee Sun Kyun's intent to leave the show." Despite the actor's exit, the shooting is proceeding as planned, and "there will be no delays," they assured.
No Way Out was already making waves with its high-profile cast, including Yoo Jae Myung, Kim Mu Yeol, Lee Kwang Soo, and Taiwanese actor Greg Han. Lee's abrupt departure has left his role vacant, casting a shadow over what the drama had promised.
Meanwhile, the South Korean police have taken decisive action against the actor, marking a significant shift in his legal status. Earlier regarded as a person of interest, Lee Sun Kyun has now been upgraded to the status of a formal suspect. This development comes as the police uncover possible links to his involvement in the use of various narcotics, including marijuana. As a suspect, the actor will undergo comprehensive drug testing, including urine and hair analysis, to determine the extent of his involvement and establish the details of the drug consumption.
The incident came to light when the Incheon Police Drug Crime Investigation Unit initiated a crackdown on drug-related activities, with suspicions of drug distribution at various locations, including entertainment venues in the upscale Gangnam district of Seoul. This operation not only resulted in Lee's involvement but also identified seven other individuals who were allegedly partaking in drug use. Among the individuals implicated in the case are Hwang Hana, the granddaughter of the founder of Namyang Dairy, and former K-pop trainee Han Se Hee. Although these individuals are part of the investigation, the police believe that most of them acted independently and were not necessarily connected.
The South Korean entertainment industry has been closely monitoring this case, as Lee's arrest has sparked concerns about its impact on his career and reputation.