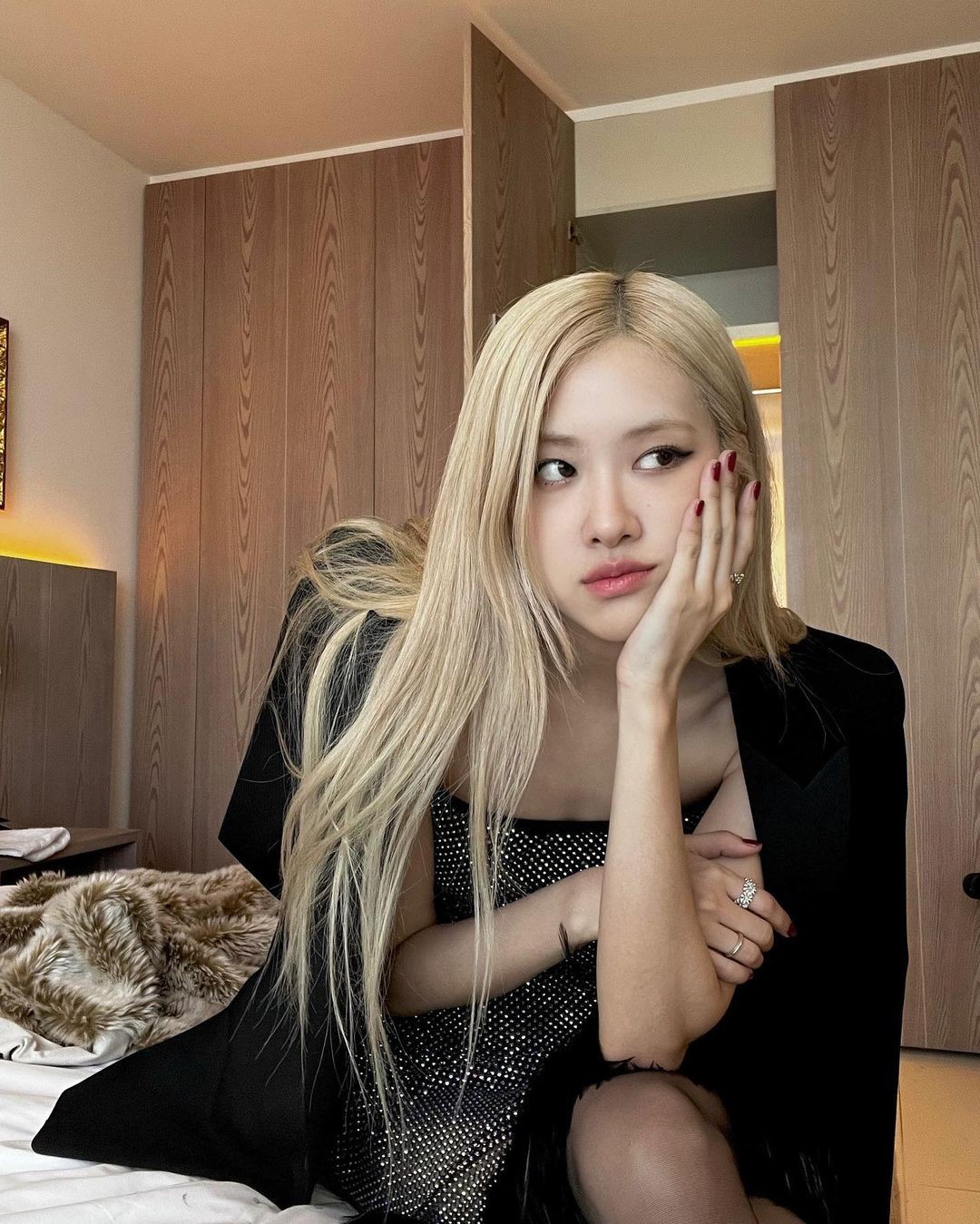 The spotlight is on BLACKPINK's Rosé as she was seen meeting with Columbia Records' CEO Ron Perry amidst the haze surrounding her re-signing with YG Entertainment.
On the 16th, a BLACKPINK French fan page revealed a photo of Rosé in a meeting with Ron Perry, the bigwig of Columbia Records, a powerhouse label home to global icons like Adele, Beyoncé, and Harry Styles. In the shared photo, Ron Perry appears to be passionately explaining something to the singer.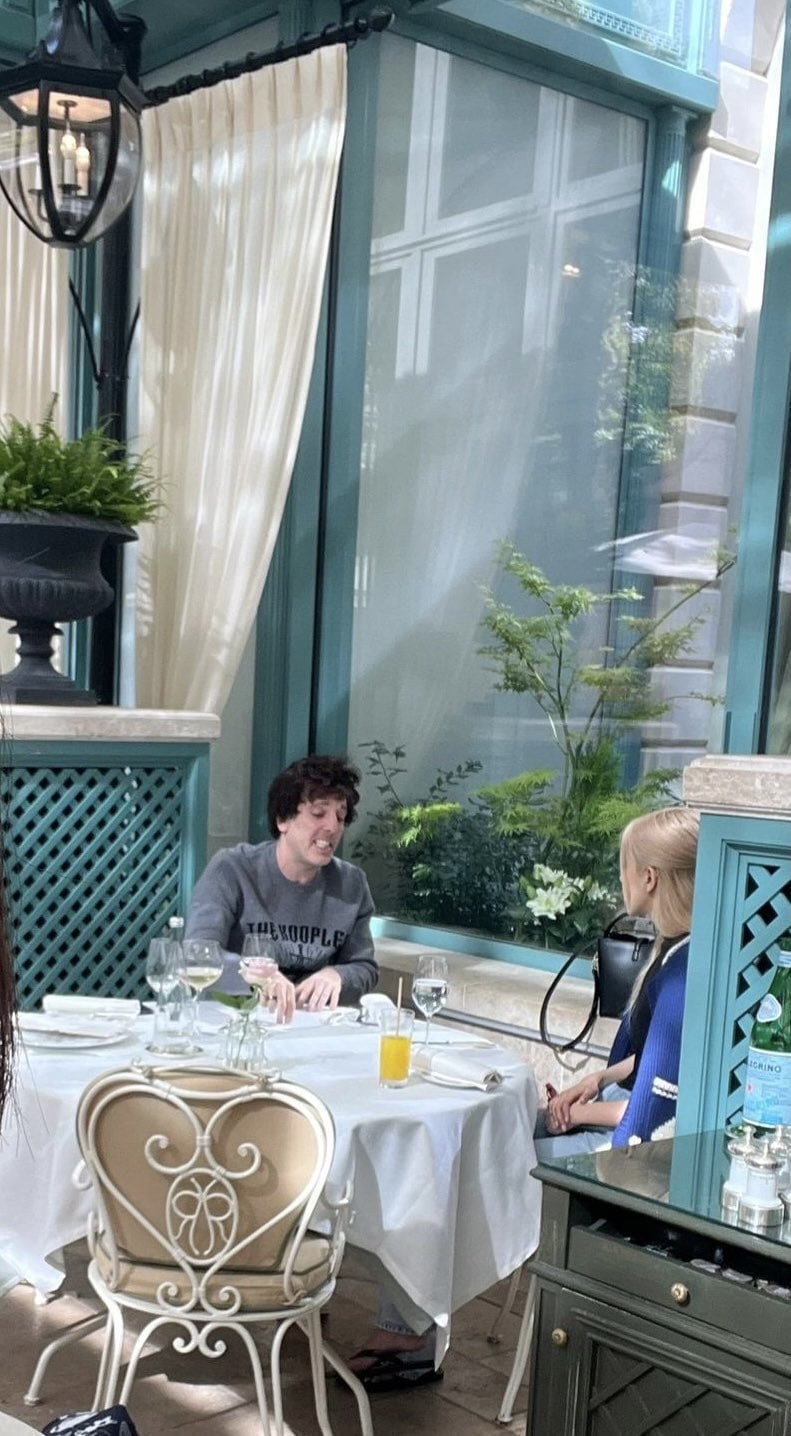 Speculation is also rife that Rosé might collaborate with Columbia Records' very own Beyoncé for her solo album. And that's a collab we're dying to hear!
Rosé's act, BLACKPINK, saw their exclusive contract with YG Entertainment expire in August. BLACKPINK and YG are yet to ink a new deal, fueling the rumor mill. Previously, it was said that Jisoo and Jennie might be launching their own agency. Adding spice to the gossip, Lisa was rumored to be offered a signing bonus of 50 billion KRW (approximately 42.5 million USD) from another record label.
To thicken the plot, after Ron Perry's meeting with Rosé, Columbia Records President Jenifer Mallory reportedly followed all four BLACKPINK members' Instagram. This has led fans to wonder if BLACKPINK might swap YG Entertainment for a new home at Columbia Records.
The buzz is real, and all eyes are on Rosé and BLACKPINK to see what their next chart-topping move will be.
>> BLACKPINK's Jennie to Drop Special Single "You & Me": What Does It Mean for YG Entertainment?
Source (1)