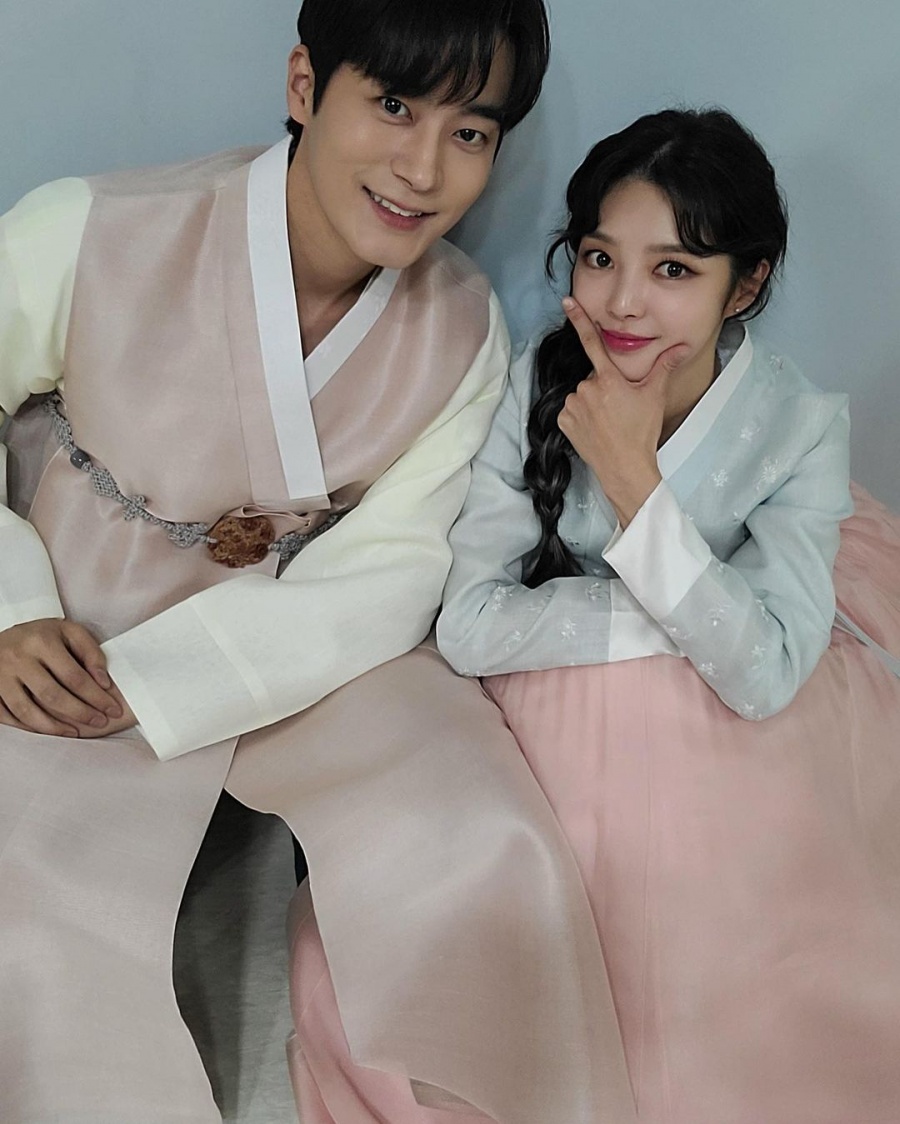 Uhm Hyun Kyung and Cha Seo Won have welcomed a lovely baby boy to their family.
On October 16th, JTBC reported, "Uhm Hyun Kyung gave birth to a healthy baby boy." Reports say that Cha Seo Won stood by his wife throughout the entire delivery. Meanwhile, the actor has recently transitioned into the reserve forces and is currently serving in the military.
The newlywed couple joyfully shared the news of their marriage and pregnancy in June of this year. Their respective agencies came together to make the heartwarming announcement, stating, "Cha Seo Won and Uhm Hyun Kyung met through The Second Husband and developed mutual feelings for each other after the show's conclusion. The couple is wholeheartedly dedicated to their relationship and is excitedly looking forward to their upcoming wedding. This joyous occasion will be celebrated upon Cha Seo Won's return from military service."
The representatives further added, "A new blessing has arrived in their lives. We kindly ask for your understanding as we are unable to share the details about this news." With the arrival of their healthy baby boy, the newlywed couple plans to wholeheartedly embrace their parenthood with immense joy.
Source (1)