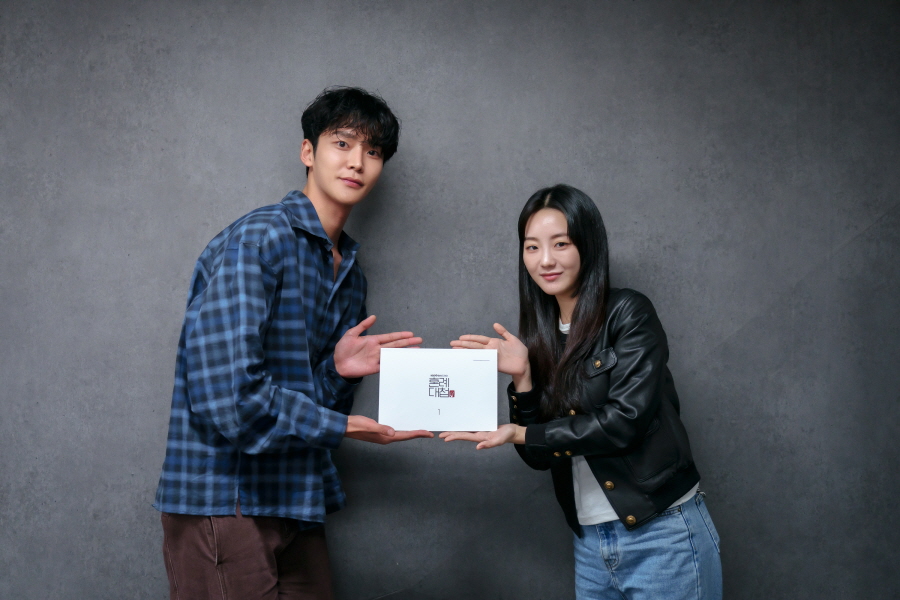 KBS has provided a glimpse of the first table read for its new Monday-Tuesday drama, The Matchmaker, starring Rowoon and Cho Yi Hyun.
The Matchmaker is a romantic comedy drama set in the Joseon Dynasty, revolving around two marriage brokers as they help single men and women in finding their true love.
During the table read, Rowoon effortlessly brought Shim Jung Woo to life with his confident voice, heightening anticipation for his character in the upcoming series. Shim Jung Woo is an overly-disciplined and exceptionally intelligent guy who is smart enough to pass the civil service exam at the youngest age. However, his prospects for a successful career and marriage take a hit when a princess tragically passes away during her wedding ceremony.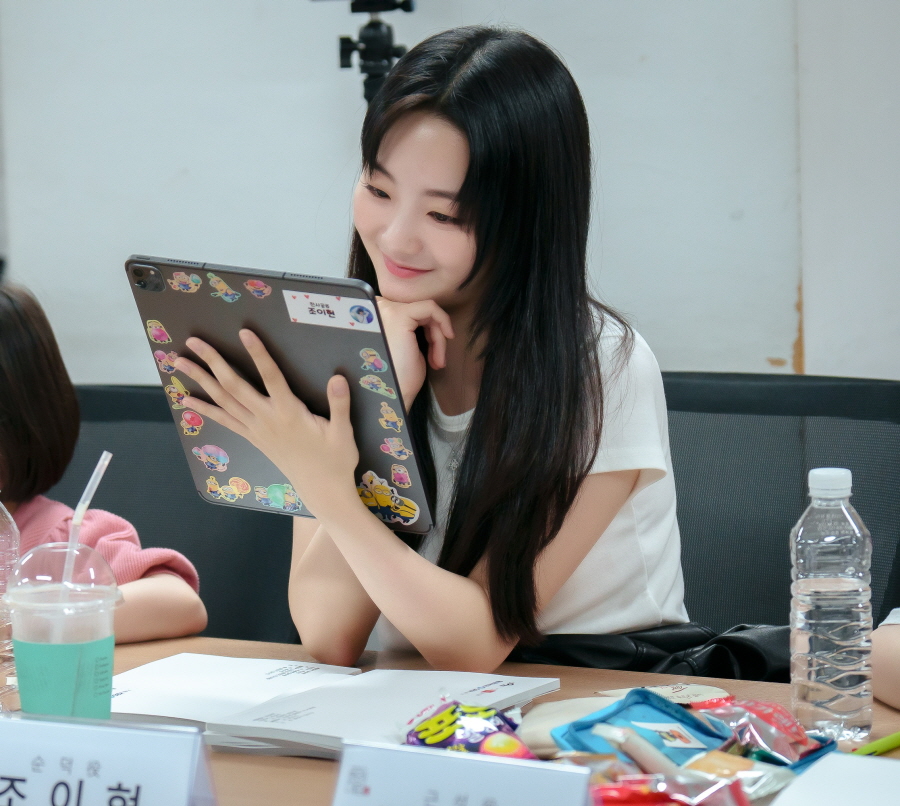 Cho Yi Hyun effortlessly slipped into the roles of Jung Soon Deok, seamlessly transitioning between the two characters. The actress demonstrated her versatility, exuding grace as the second daughter-in-law of an high authority's family and radiating charm as Hanyang City's best matchmaker, Mrs. Yeo. In each role, she skillfully showcased different facets of her character, from elegance to vivacity.
The production team said, "The Matchmaker is a delightful romantic comedy series that promises to fill late fall evenings with laughter and heartwarming moments as the cool winds begin to blow. Stay tuned and get ready to enjoy this upcoming show!"
The Matchmaker will premiere on October 30th.
>> Rowoon and Cho Yi Hyun Confirmed for a New Historical Romance Drama
Source (1)