It's official! BTS's RM has verified his renewed contract with Big Hit Music.
On the 20th, RM took to his Instagram Story to share the exclusive contract. Tagging both the official Big Hit Music account and #ARMY, he wrote, "♥2025♥". Notably, 2025 is the year when BTS is slated to make a full-fledged comeback as a whole group.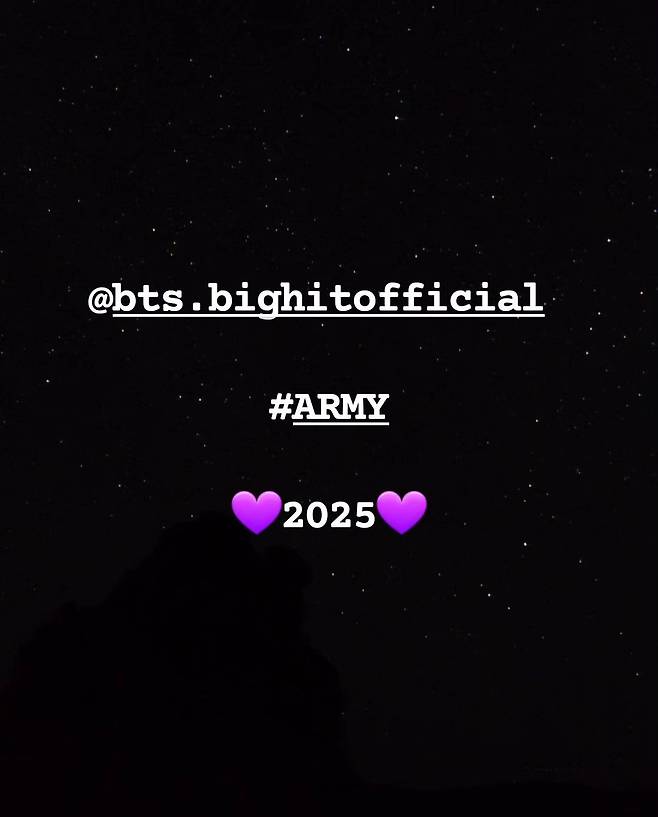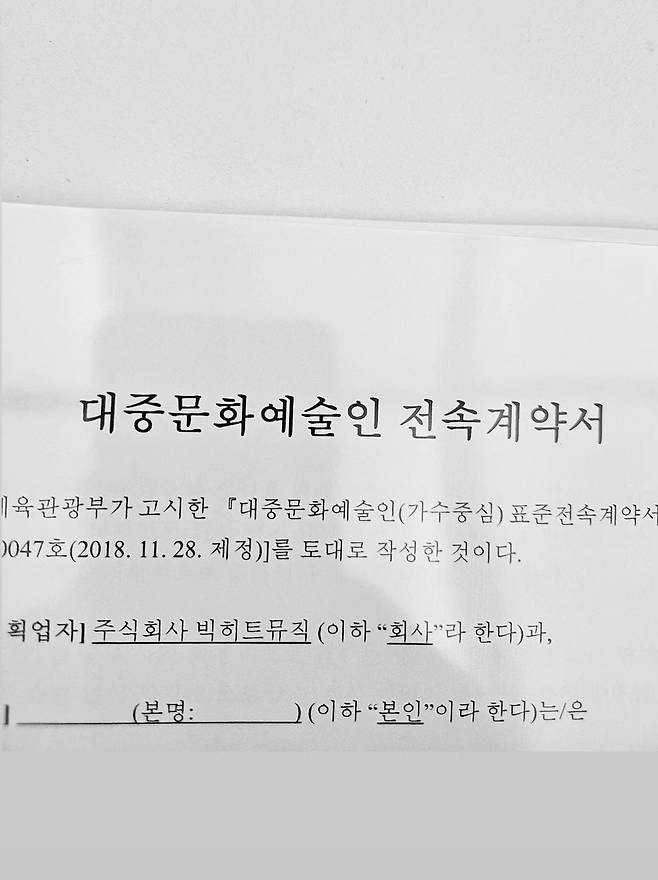 HYBE also confirmed the re-signing news through an official announcement on the same day. BTS debuted in June of 2012, and before completing their seven-year contract term, they re-upped early in October 2018.
Big Hit Music plans to finalize individual contracts with the other members as well. And for good reason: the members are currently serving their mandatory military duties. Jin and J-Hope are in the midst of their service, and Suga is set to enlist on the 22nd.
The new exclusive contract will go into effect starting in 2025. HYBE said, "This ensures that BTS can resume activities as a complete group."
To show their gratitude towards both BTS and the ARMY, Big Hit Music is turning words into action with a philanthropic move. They're donating a substantial 1 billion KRW (approximately 845,000 USD) to the Korean Committee for UNICEF.
>> BTS RM's Generous Donation Brings Important Cultural Heritage Back to Korea
Source (1)