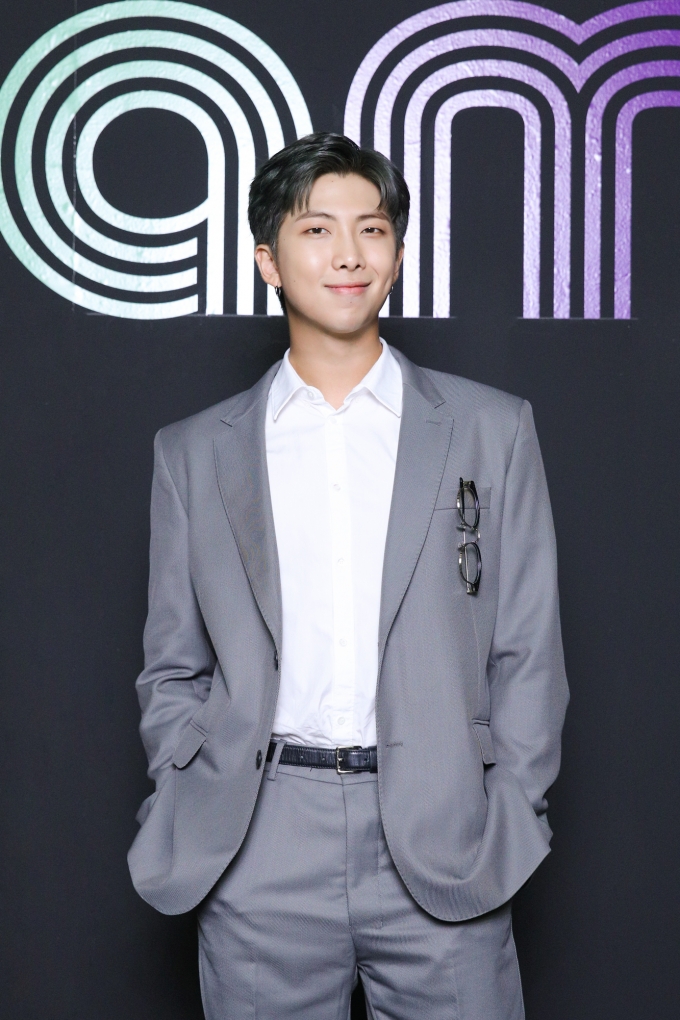 Thanks to BTS' RM's generous donation, the Korean National Palace Museum will present traditional Korean bridal costumes for the first time in a South Korean exhibition.
Starting on September 15th, the Korean National Palace Museum will open a special exhibition titled Blooming Hwarot: Bridal Robes of the Joseon Royal Court, featuring more than 110 wedding attires from the Joseon Dynasty.
Hwarot, a bridal robe worn over a skirt and a jerkin as a long outer garment, can be regarded as a modern-day wedding dress. There are approximately 50 pieces in existence, with 30 located in Korea and 20 abroad.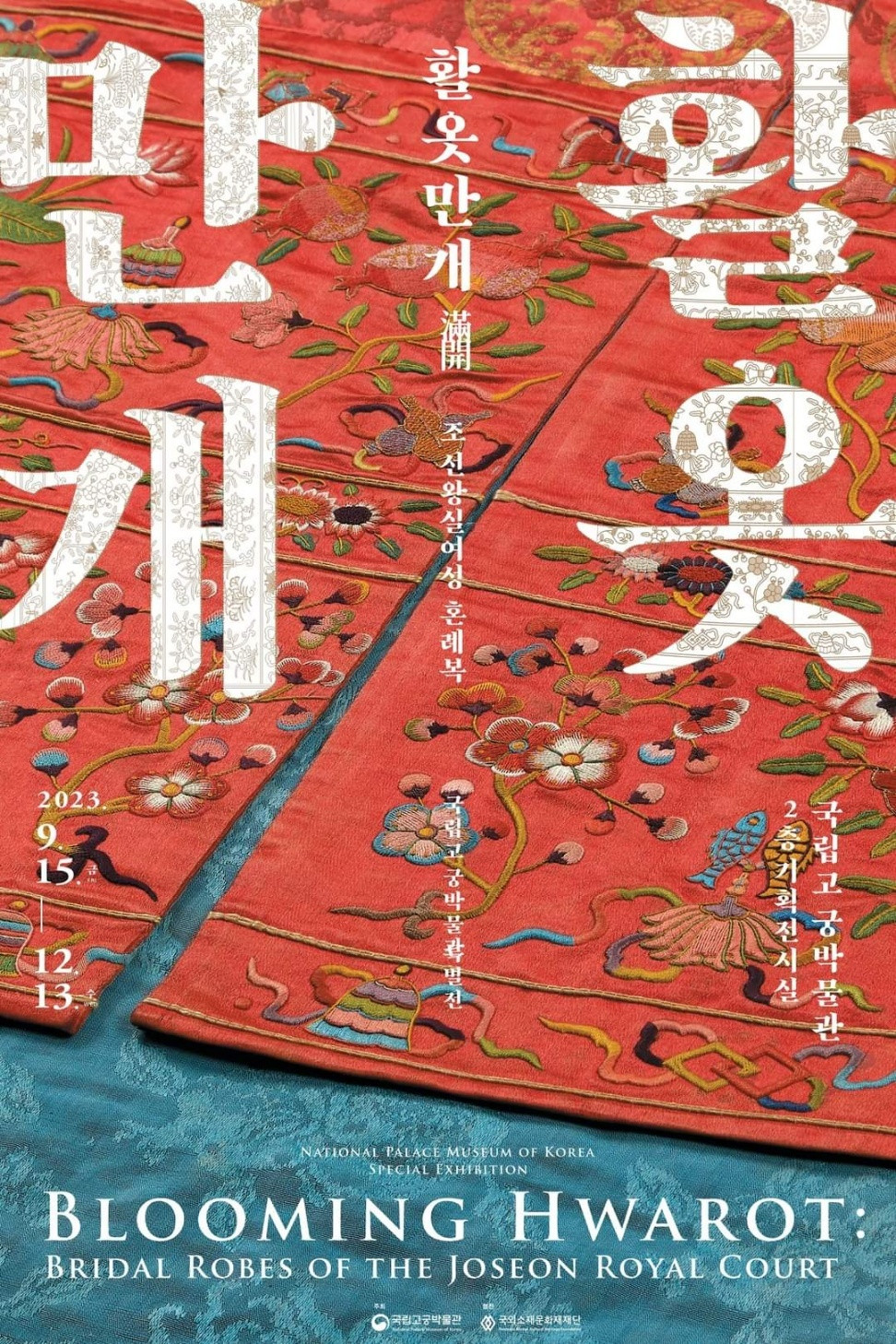 The upcoming show will feature a wide range of Hwarots, from Princess Bokon's, the only one with a confirmed wearer, to those found in collections at institutions like the Los Angeles County Museum of Art, the Field Museum, the Brooklyn Museum, and the Cleveland Museum of Art.
Notably, the upcoming exhibit will feature the attire from the LACMA collection. This traditional clothing has made its way back to the Korean museum thanks to RM's generous donation of 100 million won ($75,450) in October 2021, aimed to preserve and restore cultural heritage.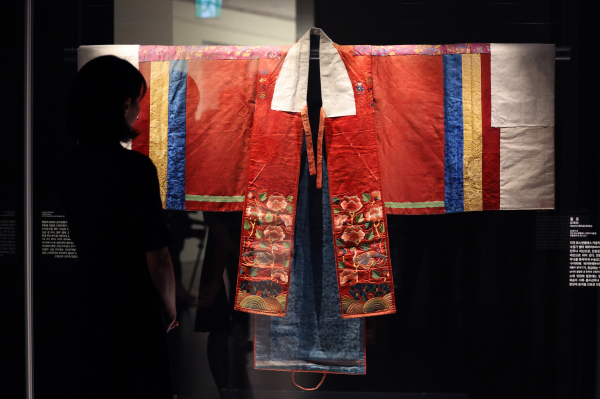 In a written statement, RM expressed, "I learned through the Overseas Cultural Property Foundation about the cultural properties abroad in need of preservation. I saw it as a chance to highlight the significance of our culture on the global stage by restoring them. My hope is that people worldwide will have the opportunity to truly admire the beauty and significance of our traditional culture."
The upcoming exhibition will take place from November 15th to December 13th in the Planning Exhibition Room on the second floor of the National Palace Museum.
>> BTS's RM Denies Disrespecting Muslims Amid the 'Bad Religion' Controversy
Source (1)