Paparazzi are known for relentlessly shadowing celebrities, capturing pictures of them at unflattering moments or in compromising positions for their shots. However, some K-pop stars even made paparazzi give up on following them, thanks to their unbelievably clean private lives. Let's find out who those stars are.
SHINee's Taemin
EXO's Kai and SHINee's Taemin have been close friends since their trainee days. Despite numerous paparazzi attempts to find anything romantic or scandalous involving Taemin, Taemin was only spotted spending time with his friend Kai, much to the delight of SHINee and EXO fans.
Girls' Generation's Seohyun
Girls' Generation's Seohyun is another idol that paparazzi have given up on following. She has revealed that she enjoys going to cafes to read books, study, or meet up with friends on her days off. According to a source, a paparazzo followed her to her favorite cafe but only managed to spot her peacefully engrossed in her books and studies at the cafe.
>> 'Seeking the King' Finishes Filming With Koo Kyo Hwan and Seohyun in Lead Roles
Kim Jong Kook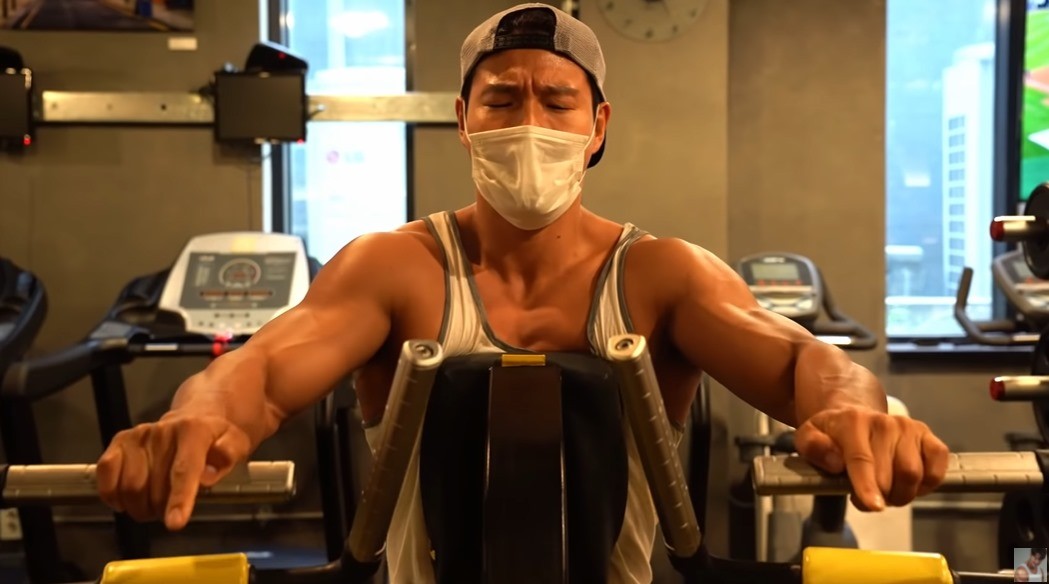 Kim Jong Kook, as many people know, is a fitness enthusiast. According to fellow celebrities, his daily routine consists of nothing but exercise. With the hope of finding at least one speck of his life outside of working out, a paparazzi who trailed only spot him going back and forth between the gym and his home. When his close friends called him, he humorously mentioned that he was either on his way to exercise, exercising, or heading home after exercising.
Lee Joon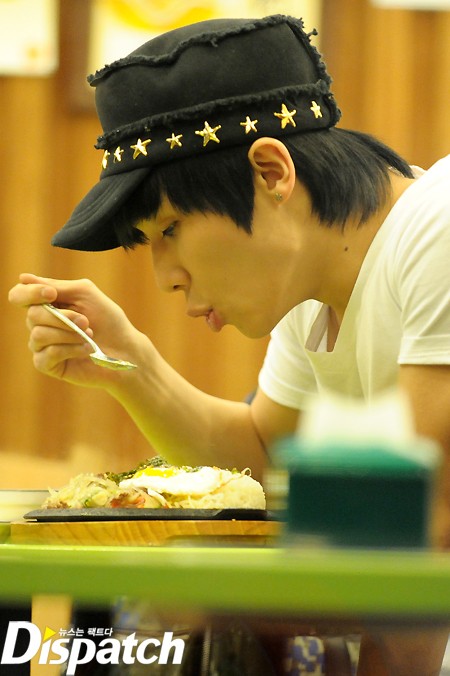 Lee Joon is another celebrity known for his wholesome lifestyle. According to a media report, he spends his days doing ordinary things like eating at a fast-food restaurant, having coffee, and going shopping. Lee Joon once appeared on a SBS variety show and said, "Honestly, I hang with female friends too. We usually meet them near my place for a drink, but I haven't seen a single headline about my relationship with them."