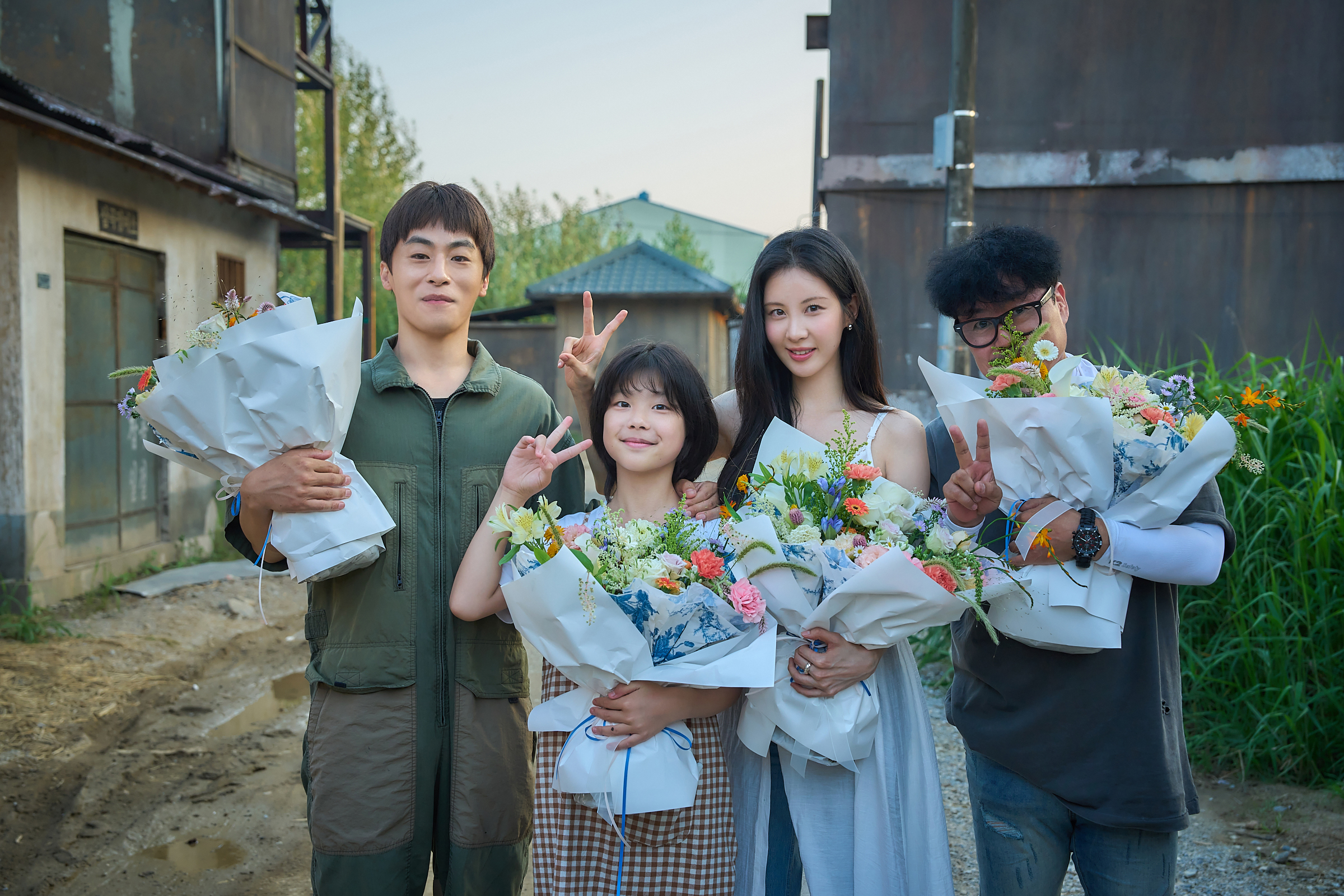 Seeking the King, an exciting upcoming sci-fi movie, has wrapped up its 5-month-long filming. The film features the talented actors Koo Kyo Hwan, Yoo Jae Myung, and Seohyun in leading roles.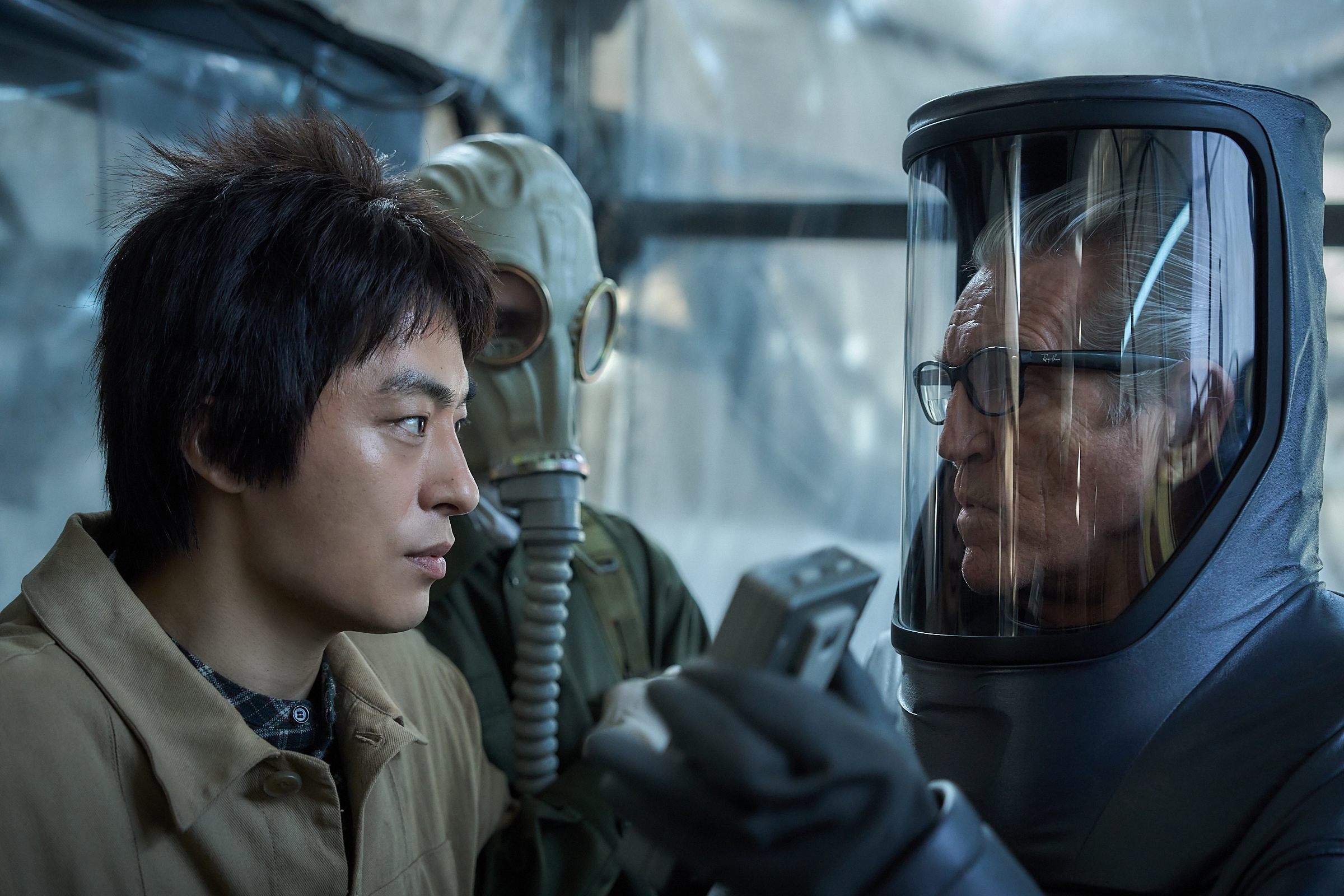 The film revolves around the thrilling adventures of military officer Do Jin (played by Koo Kyo Hwan) and the demilitarized zone villagers who encounter a mysterious guest during the summer of 1980. Seeking the King is directed by Won Shin Yun, known for his previous works like The Suspect and Battle of Fengwudong.
Koo Kyo Hwan shared his thoughts on the filming experience, revealing, "Throughout the shoot, it felt like stepping into a whole new world. The journey I had with Do Jin was truly incredible, and Director Won Shin Yun's talent is exceptional."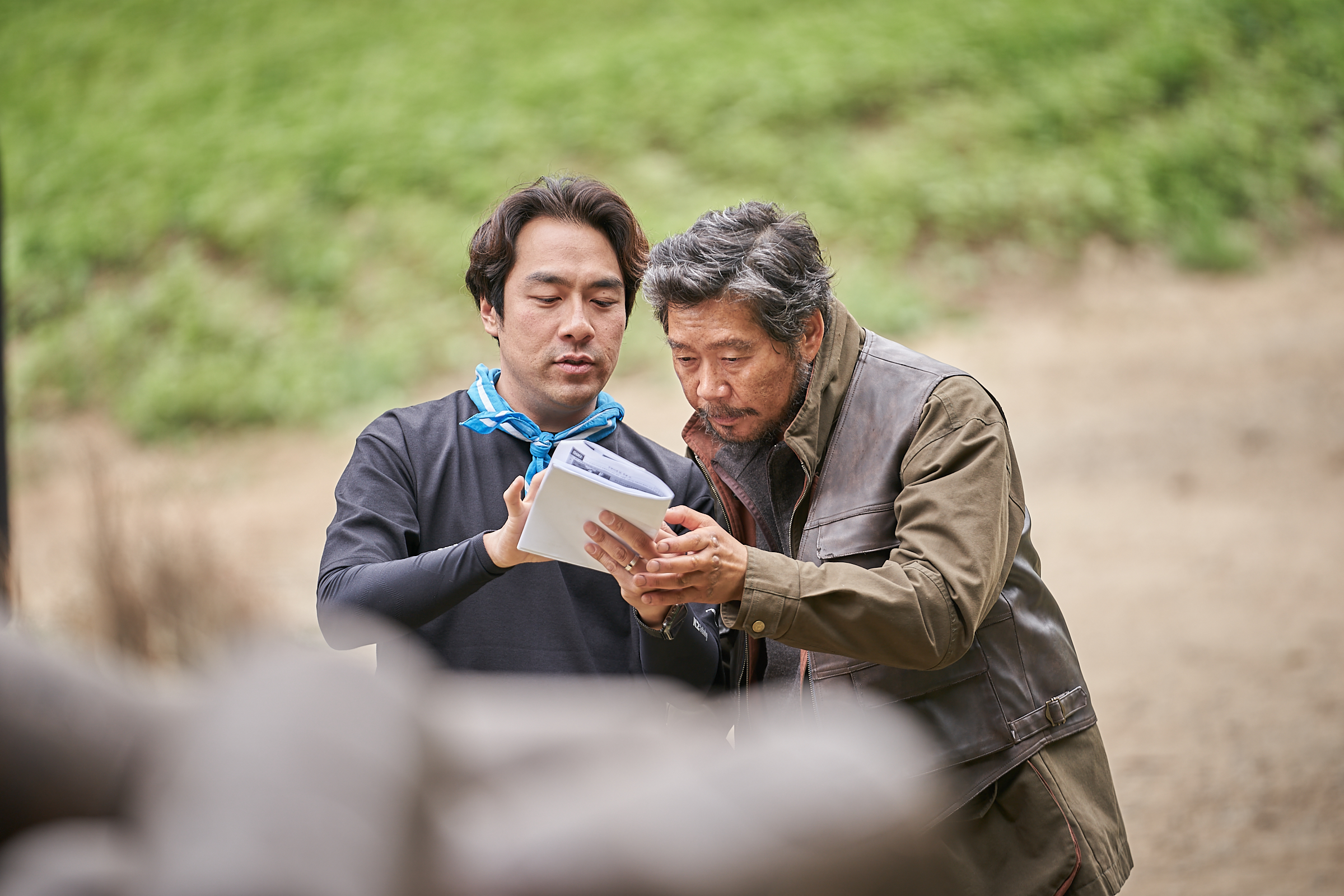 Yoo Jae Myung, who portrayed the village resident Ju Bok, expressed his excitement, saying, "The fact that audiences will get to watch this film in theaters is immensely gratifying. Despite challenging weather conditions, the entire cast and crew gave their all during the shoot. We're eager to present an impressive piece to the audience next year."
Seohyun, who took on the role of the village's sole nurse, Jung Ae, revealed,"I gave my all to bring authenticity to the character and the intense moments in the film. I am truly grateful for the opportunity to grow as an actor while collaborating with the director and my fellow cast members."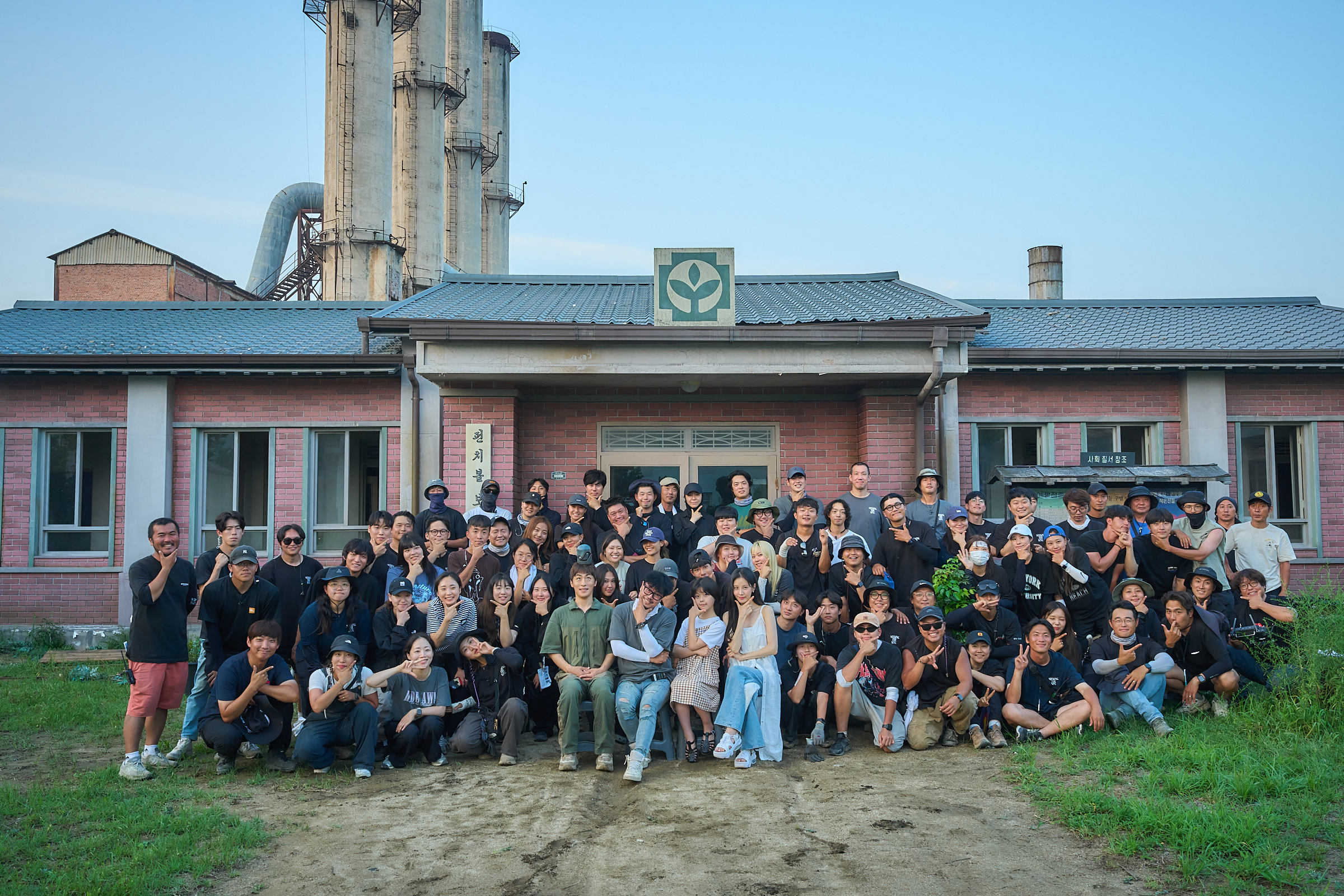 SEEKING THE KING will hit in theaters in the summer of 2024.
Source: WYSIWYG STUDIOS