Yoo Teo and his wife Nikki Lee attended the Art and Heritage Night event hosted by Sulwhasoo X Amorepacific Museum on the 1st floor of Amorepacific headquarters in Seoul on September 4th.
Sulwhasoo revealed on September 6th that the event was organized to celebrate the launch of their exciting new product line.
Many figures from the cultural and arts industry, including BLACKPINK's Rosé, Youn Yuh Jung, and Yoo Teo, attended the event.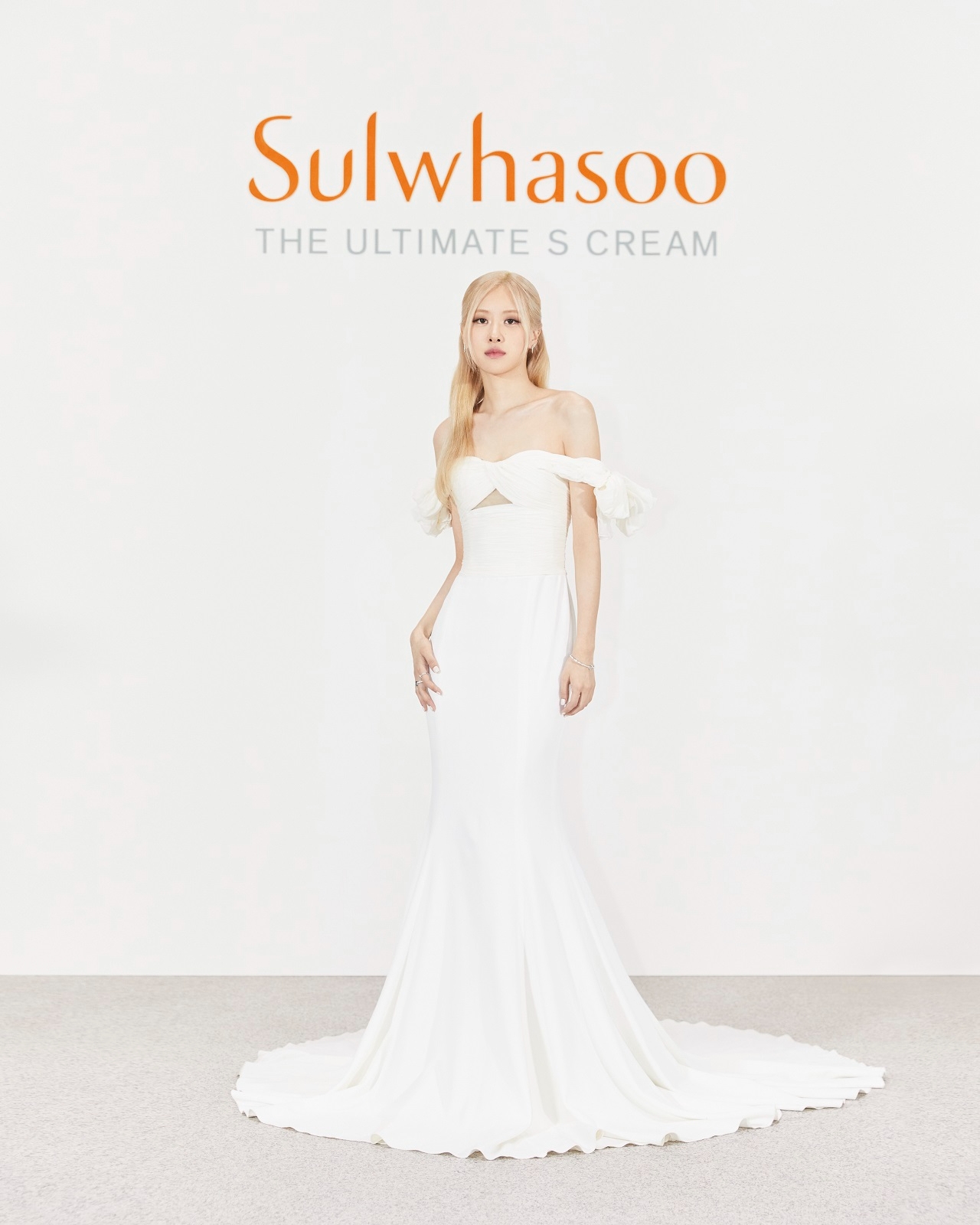 Amorepacific Group Chairman Suh Kyung Bae explained the significance of this event, saying, "Just as Lawrence Weiner, who explored new beauty over the course of 60 long years, ultimately gave birth to a 'language piece' that had never existed before, Sulwhasoo has been developing its unique culture and beauty over the past 60 years." He emphasized that this event encapsulates the shared values pursued by the Amorepacific Museum and Sulwhasoo.