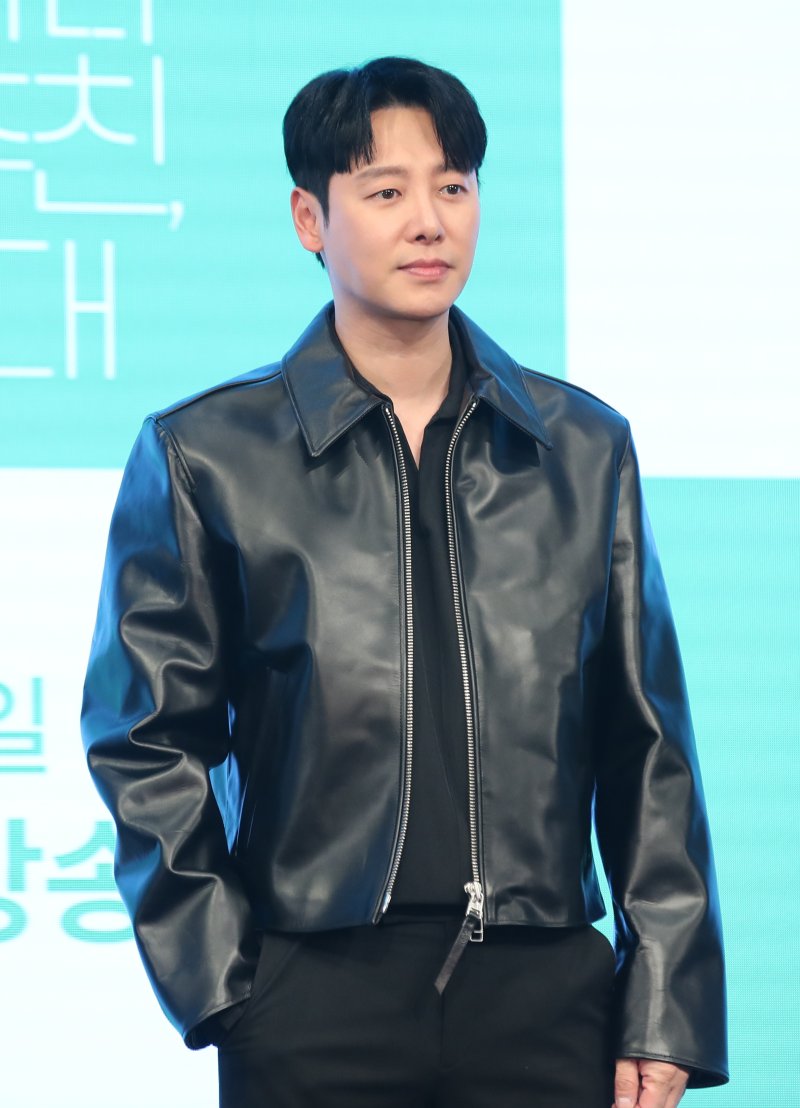 Kim Dong Wook is heading down the aisle.
On the 30th, YTN reported, "Kim Dong Wook will be having a wedding ceremony with his strikingly beautiful, non-celebrity girlfriend this winter." His agency, KeyEast, further confirmed, saying, "Kim Dong Wook is set to take marital vows this winter," and described the bride-to-be as "a beautiful and competent non-celebrity."
The agency continued, "Their relationship based on faith and trust is bearing the beautiful culmination of marriage. Out of respect for the bride-to-be, a non-celebrity, and both families, the ceremony will be held in a private location in Seoul. We apologize for not being able to disclose the exact date and location."
KeyEast then expressed their gratitude: "We are deeply thankful to everyone who has always supported and loved actor Kim Dong Wook. We hope you'll send your warmest congratulations to the actor as he embarks on this new journey." They added, "Kim Dong Wook is committed to reciprocating your love by continuing to give his best performances as an actor."
Meanwhile, Kim Dong Wook debuted in the 2004 film A Crimson Mark. He gained recognition for his role as Jin Ha Rim in the hit drama Coffee Prince, and has since appeared in various other dramas like The Guest, My Perfect Stranger, and Delightfully Deceitful, as well as films such as Take Off and Along With the Gods series. He also bagged the Grand Prize at the MBC Drama Awards in 2019 for his role in Special Labor Inspector.
Source (1)