The Korean drama market is facing a crisis, with several dramas, even with star-studded casts, either halted or canceled during production.
According to industry sources on the 27th, the drama Gaslighting (literal title), starring Kim Hee Seon, has suspended its filming. The drama announced its cast in April and was slated for broadcast in the latter half of this year. Despite being pre-produced, there is a strong possibility that it may not be aired within this year. An insider revealed, "It's been a while since filming was stopped after approximately five episodes."
In response, Kim Hee Seon's representative revealed that there was a change in the drama's production company. They stated, "Due to the promotional activities scheduled for the movie Honeysweet, she couldn't immediately start shooting the series. She is planning to resume filming soon. Broadcasting scheduling is also in progress."
Lee Seo Jin's upcoming series, I Became a High School Student As a Gangster (literal title), has also been technically canceled. A source stated, "Most of the staff and production team members have disbanded," and explained, "The financial situation of the production company, Number 3 Pictures, is not looking good. Working on Spirit Fingers around the same time had a significant impact."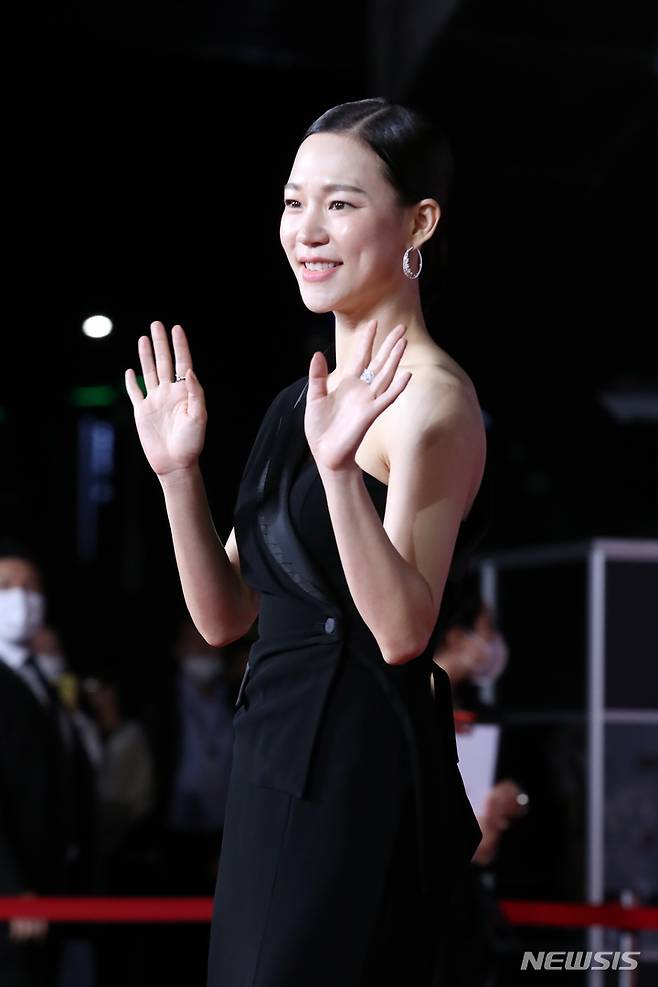 Spirit Fingers has recently resumed filming after suspending its production. However, there is still a lingering possibility of the production facing an unwanted pause again. Reports indicate that the drama's financial challenges were intensified by the decision of Studio Dragon to withdraw their previously pledged investment in the production.
The Sense has reportedly halted production following the marriage of its lead actress, Han Ye Ri. Co-produced by High Zium Studio and HIGROUND, the series announced its finalized cast lineup earlier this year. In response to reports about the production being suspended, HIGROUND clarified, "The delay was caused by the extended revision of the script."
The domestic drama market is facing its worst situation. There are over 100 works that have completed filming but have not secured a timeslot for their TV broadcast. With the increasing popularity of K-content, some contents have received more attention and praise than it might actually deserve, causing production costs to soar and financial risks to increase.
CJ ENM faced a loss of 30.4 billion KRW ($23 million) in the second quarter, following its substantial loss in the first quarter. Moreover, Disney Korea disbanded its content team in June this year. An insider mentioned, "There were embezzlement issues within Disney Korea. They also halted the production of new original content."
A source from the production company said, "The domestic drama market is anticipated to deteriorate further next year. KBS is reportedly omitting mini-series from its lineup, and it seems other networks are set to undergo substantial cutbacks as well. Compared to the previous year, there's an estimated reduction of more than 50% in both production and scheduling. Additionally, actors' appearance fees are also at a high risk of plummeting."
Source (1)