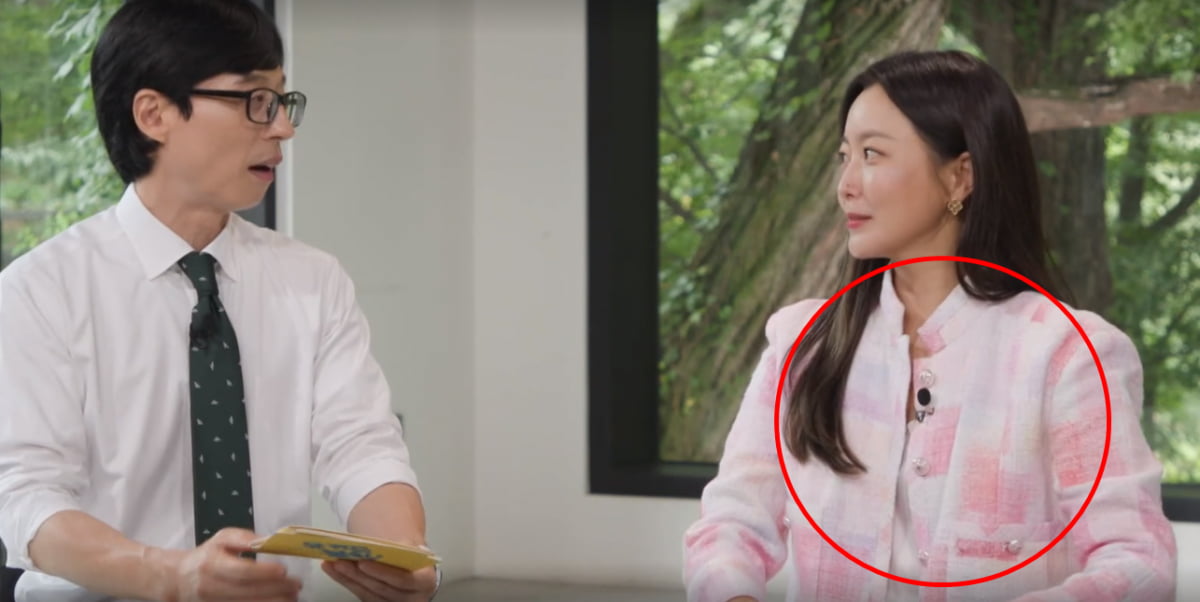 Kim Hee Seon is grabbing attention with her opulent fashion selections on tvN's You Quiz on the Block.
The tweed cotton jacket she showcased on the program is a recent addition from Chanel's 2023 Spring/Summer collection. This cropped jacket offers a striking three-dimensional effect, boasting an assortment of hues such as pink, white, purple, and blue. The item comes with a price tag of approximately 10 million won ($7,471).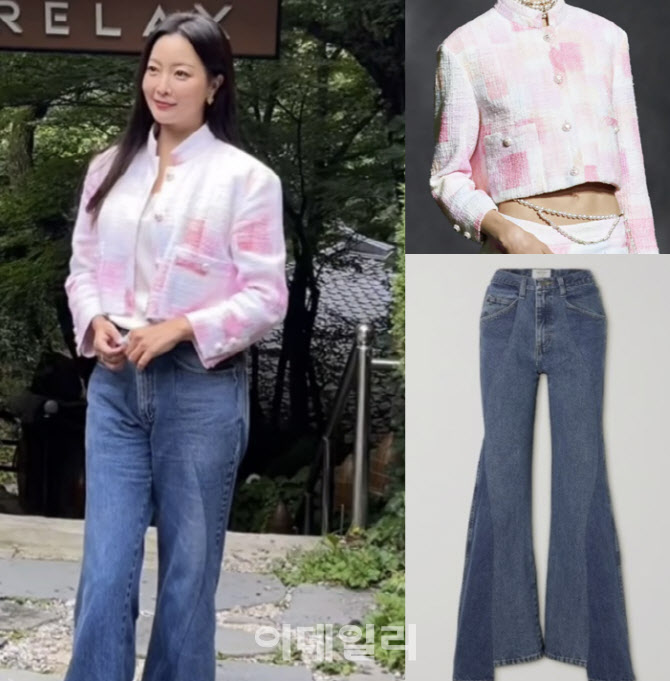 Kim Hee Seon rocked a pair of denim Foster high-rise flared jeans from the up-and-coming luxury brand Gabriela Hearst in the U.S. These stylish jeans flare out below the knee, creating a slimming waist effect and elongating the legs. The trendy hem details add flair to these pieces, which are valued at around 2.5 million won ($1,867).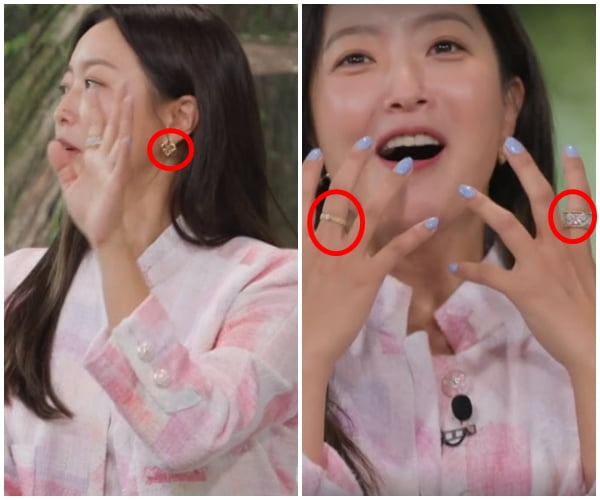 The actress glammed up her look with fancy pieces from the Italian jewelry brand Buccellati. She wore two diamond rings: a silver Eternelle ring worth 18.88 million won ($14,102), and a gold Hawaii ring priced at 2.65 million won ($1,979). Her Opera Tulle diamond earrings, resembling tiny flowers, add charm at around 4.1 million won ($3,063).
Back in 2007, Kim Hee Seon tied the knot with Park Joo Young, the second son of Raksan Group's chairman, Park Seong Kwang. Park Joo Young owns a successful beauty company with annual sales of 10 billion won ($7.47 million).
>> Kim Hee Seon Reveals Her Clever Approach to Navigating Her Daughter's Teenage Years