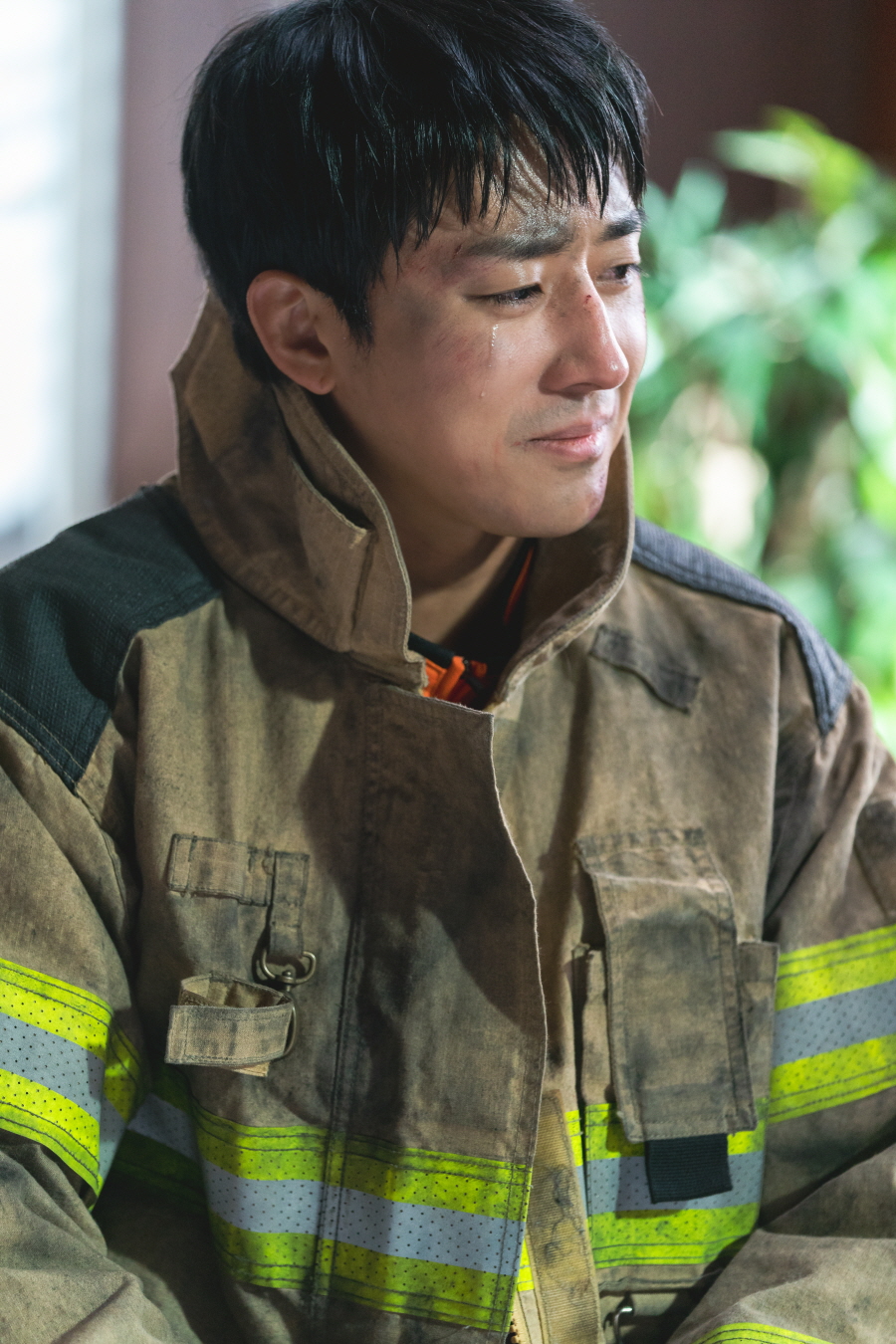 Outrage is surging among viewers as a main character meets an untimely demise in only the third episode of the hit Friday SBS series, The First Responders Season 2. This unexpected plot twist ignited a wave of anger and frustration among fans of the series.
Premiering on the 4th, The First Responders burst onto the scene. The show revolves around brave firefighters, dedicated police officers, and clever investigators as they join forces to tackle challenging cases together. Following its Season 1 finale last December, the show returned with an expanded scope for Season 2, delving into the storylines of the characters from the initial season.
However, things took a heartbreaking turn in the third episode when the narrative revealed the demise of Bong Do Jin (played by Son Ho Jun). The character met his end in a warehouse explosion. Before the tragic incident, Bong Do Jin took a daring step by consuming a candle, a desperate measure to halt the fire's advance and provide a crucial clue for the ongoing investigation.
The audience response to this twist has been intense, with comments such as, "I thought he was the main character, but it looks like he's just a guest star," "Can The First Responders really go on without Bong Do Jin?" and "We stuck around for both seasons because of Bong Do Jin… They should bring him back." How his death was handled has clearly struck a nerve with viewers, leading to widespread frustration.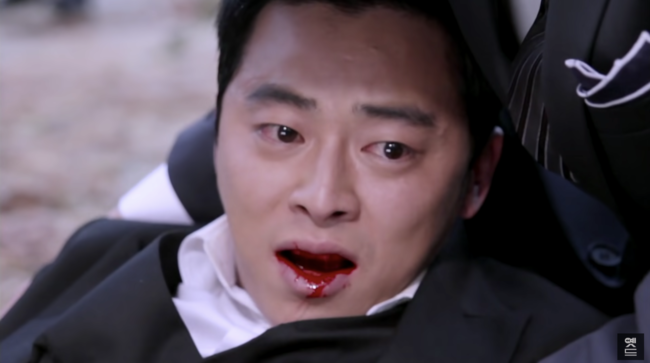 This isn't the first time where a character's death in a drama has caused an uproar. Similar situations have cropped up in the past, like when the character Eun Shi Kyung (portrayed by Jo Jung Suk) in MBC's The King 2 Hearts met his end from a gunshot wound. Eun Shi Kyung's unexpected departure left viewers in shock, particularly considering his popularity as a cherished figure on the show.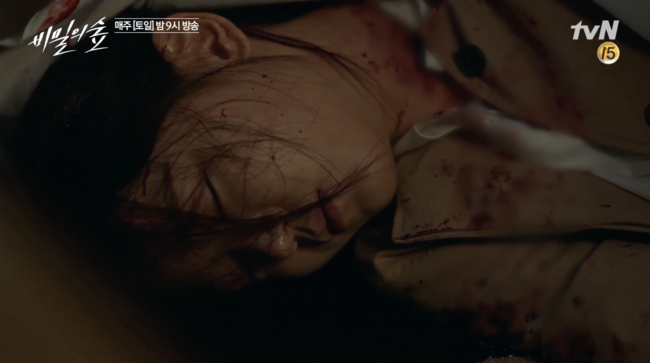 In the TV series Stranger on tvN, there was another surprising twist involving Shin Hye Sun's character meeting an untimely demise, which left viewers utterly stunned. Her on-screen death came as a shock to many, given that viewers had been rallying behind her character's quest for justice and revenge.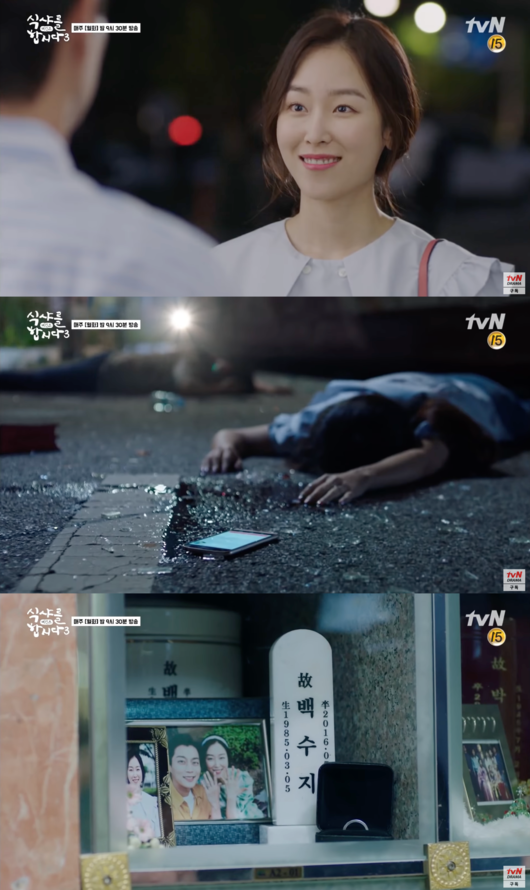 In another case, the unexpected deaths of characters from one season to the next have certainly caught viewers off guard. Take Let's Eat 3, for instance, where Baek Jin Hee takes over as the female lead after Lee Soo Kyung in Season 1 and Seo Hyun Jin in Season 2. With news of this shift in the female lead across Seasons 1 and 2, viewers were eager to see how the storyline would unfold.
However, as the show started airing, it was revealed that Seo Hyun Jin's character had already passed away two years earlier in the story, causing confusion among viewers. While there were speculations about Yoon Doo Joon's character potentially having trauma related to a traffic accident, the reveal of Seo Hyun Jin's character's accident in Episode 2 left no room for any guesses.
Especially when it comes to Let's Eat, a show that had won over fans with its seasonal format, questions emerged about the need for Seo Hyun Jin's character's death in the plot. Some people also raised concerns about the show not taking into account the feelings of fans who were eagerly waiting for the new season, as well as those who had enjoyed the previous one.
In the realm of television drama, the unexpected demise of beloved characters has proven to be a double-edged sword, capable of eliciting both engagement and critique from devoted audiences. As viewers invest their emotions and time into these fictional worlds, the departure of key characters can trigger outrage and frustration from fans who have grown attached to their stories. The intricate dance between storytelling and audience attachment reveals the delicate balance that storytellers must navigate in their pursuit of creating gripping narratives.
Source (1)