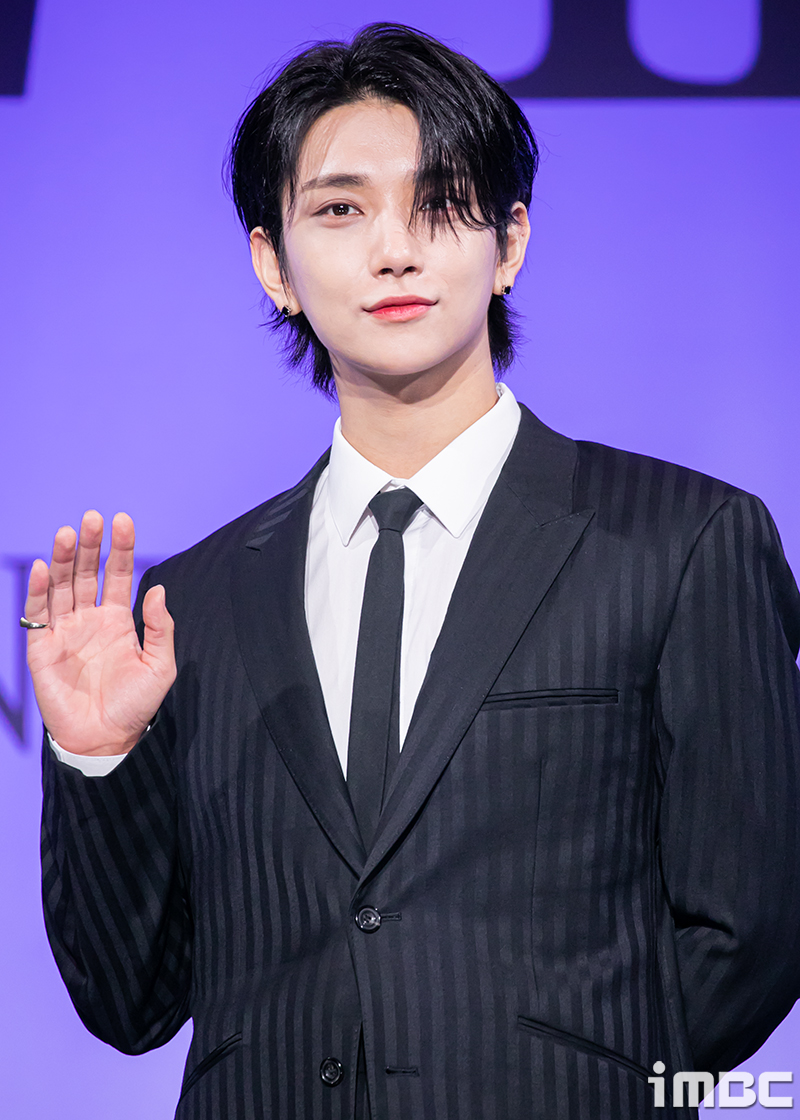 SEVENTEEN's Joshua's alleged love interest was spotted at the act's concert VIP seat, disappointing the fans.
In recent online community buzz, photographs of a woman suspected to be romantically linked with SEVENTEEN's Joshua have been making the rounds. These photos showed a woman, known to be a model and influencer, wearing attire strikingly similar to Joshua's, including t-shirts, jackets, coats, bags, and accessories. These shared fashion choices have fanned the flames of dating speculation.
While the artist's agency remains tight-lipped on the rumored romance, eyewitness accounts suggest that the same woman attended SEVENTEEN's concert last month.
The controversy peaked when a video from SEVENTEEN's "Follow to Seoul" concert, held on the 21st and 22nd of last month, surfaced. It showcased a woman, identified by many as Joshua's alleged love interest, in the VIP section alongside two other women. All were captured cheering for SEVENTEEN enthusiastically.
The real point of contention among fans appears not to be the member's involvement in a romantic relationship but rather the decision to invite the rumored love interest to the concert, a space shared by many devoted fans. This choice is an added disappointment, especially considering the challenge of getting a ticket based on the group's domestic and international popularity.
One fan lamented, "After struggling to get a ticket and enduring the sweltering heat from the fourth floor to watch the show, it's disheartening to see her enjoying the performance from the VIP section with her friends."
>> Is Seventeen's Joshua Dating a Model? Fans Speculate Over Social Media Clues
Source (1)