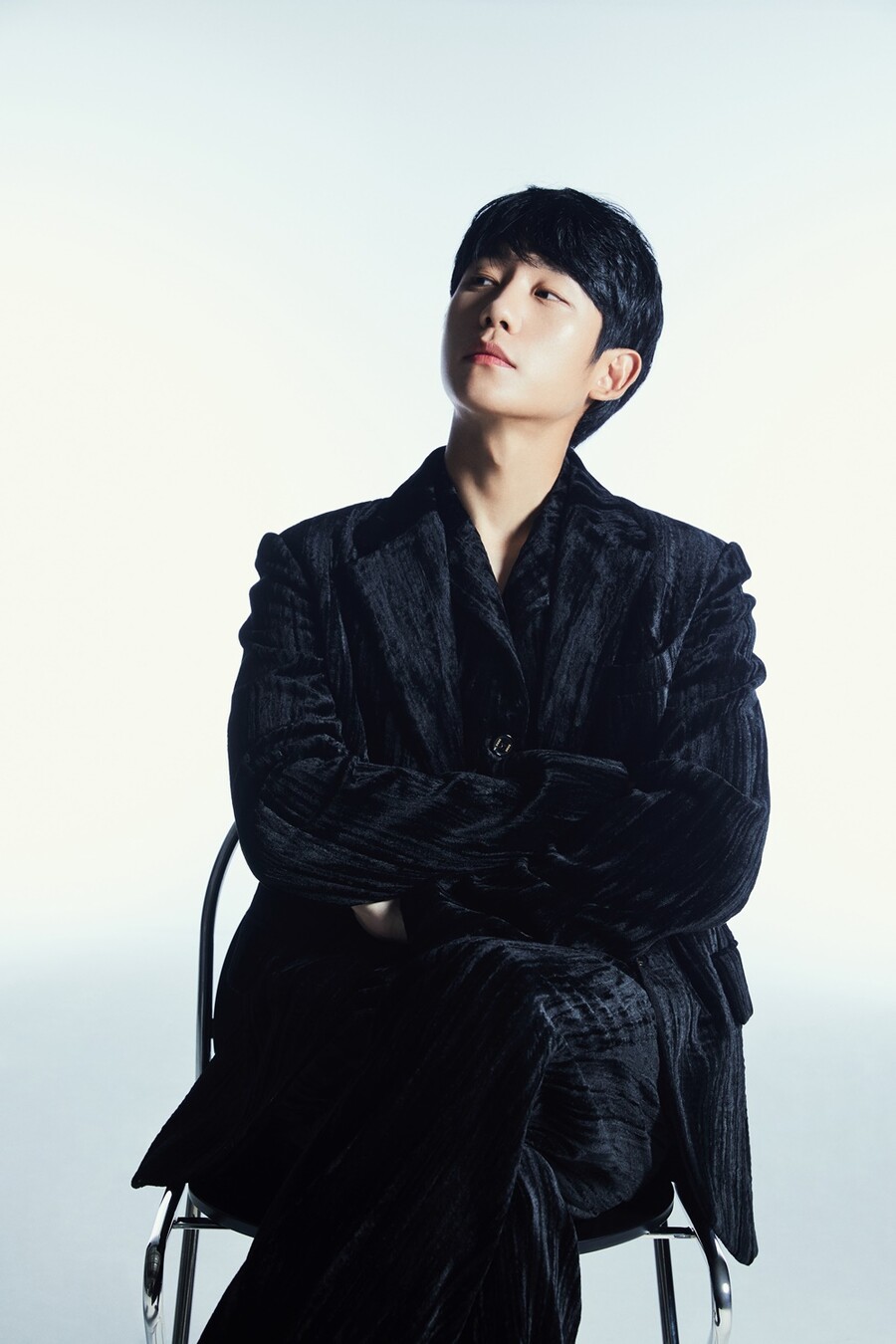 D.P. returned with season 2. Jun Ho (Jung Hae In) and Ho Yeol (Koo Kyo Hwan) constantly clash with the unchanged reality and inherent injustice within the military, like in the first season that became a major hit in 2021. The sequel was released on July 28th, buoyed by its popularity.
Jung Hae In sat down for an interview on the 3rd for an in-depth discussion about Netflix's D.P. Season 2.
"There was inevitably a lot of pressure while filming season 2 because season 1 was such a hit," said Jung. "But I tried to minimize that pressure as much as possible because I realized it could hinder my performance." He added, "When the director, staff, and actors feel the pressure, it can affect the performance and direction and cause unnecessary disruptions on set. Before we started shooting season 2, the director and I decided to approach it as if we were working on a brand new project."
Speaking on his feelings about completing season 2, Jung said, "After season 1, I wanted to get back on set, and season 2 has been no different. Despite the heavy subject matter, the atmosphere on set was harmonious and warm. We all supported and energized each other."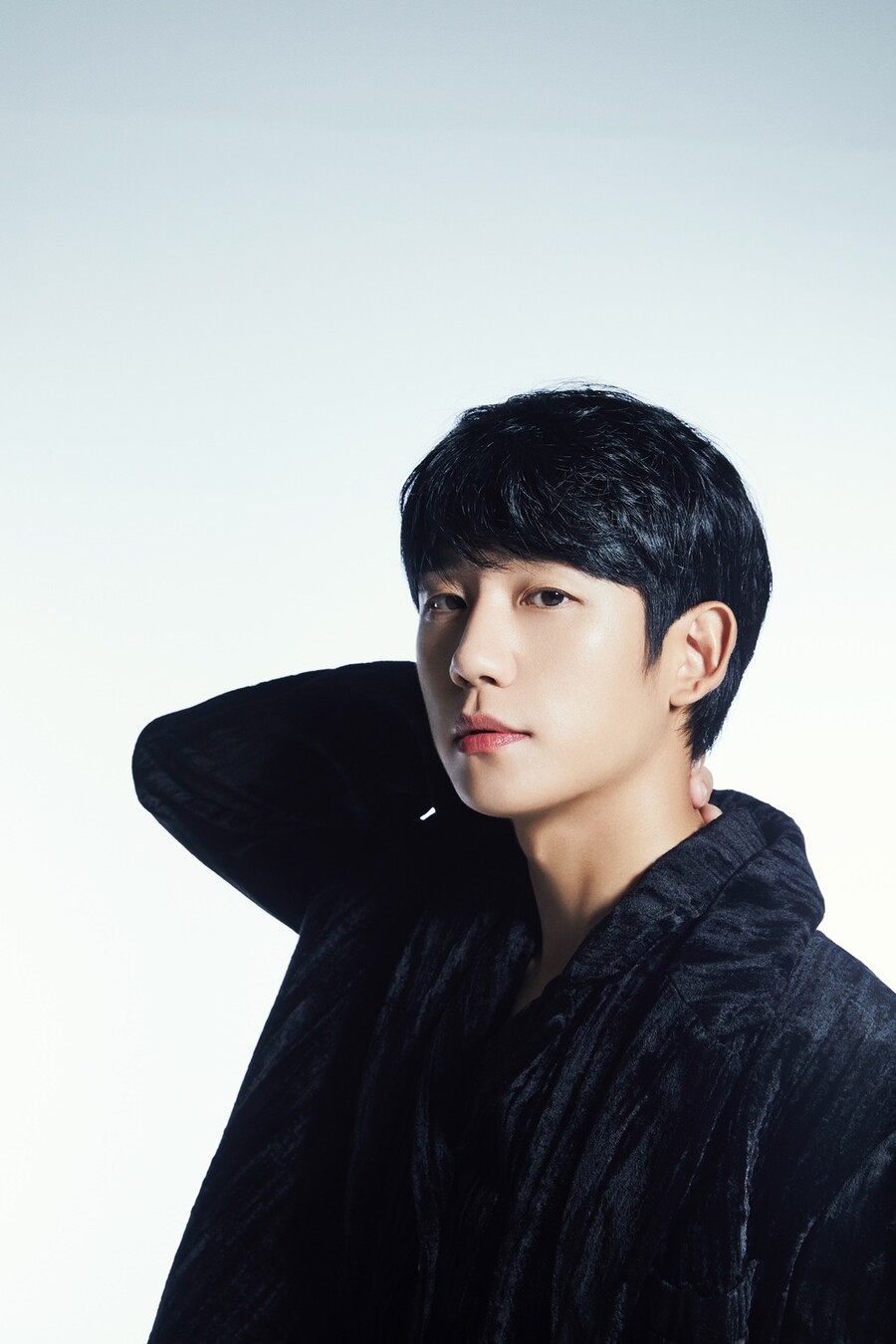 Expressing deep affection for D.P., Jung described the series as "a turning point in my filmography. It allowed me to show a side of me that I hadn't shown before. All actors thirst for such opportunities, and this series helped me to quench that thirst to some extent. I am most grateful for that."
He continued, "When I started working on D.P. in 2020, my self-esteem was at its lowest due to personal issues and concerns about the results my project was getting. But meeting D.P. then and receiving a lot of love gave me the strength to keep moving forward."
Jung apologized to fans who've been waiting for him to return to the romance genre, saying, "I'm sorry I haven't done a romance drama in five years. I know some fans want me to do one, and I want to do one too. I'm looking for the right project with my agency." He added humorously, "At my recent 10th-anniversary fan meeting, fans expressed their disappointment at me not doing a romance drama. Since my job is to bring people joy, I promised to do a romance drama."
He also briefly congratulated his friends Ahn Bo Hyun and BLACKPINK's Jisoo, who went public with their relationship this morning. Jung said, "I saw the news just before this interview. I hope they continue to have a healthy and beautiful love. I didn't know (until today)."
He then candidly revealed, "I don't pay much attention to celebrities' love stories, even though I'm a celebrity myself. I've always been like this, even before I became an actor. My old friends know. Sometimes they feel disappointed because I don't show much interest in their love lives. When they break up, I just tell them, 'Oh, you broke up. You'll meet someone new,'" evoking laughter.