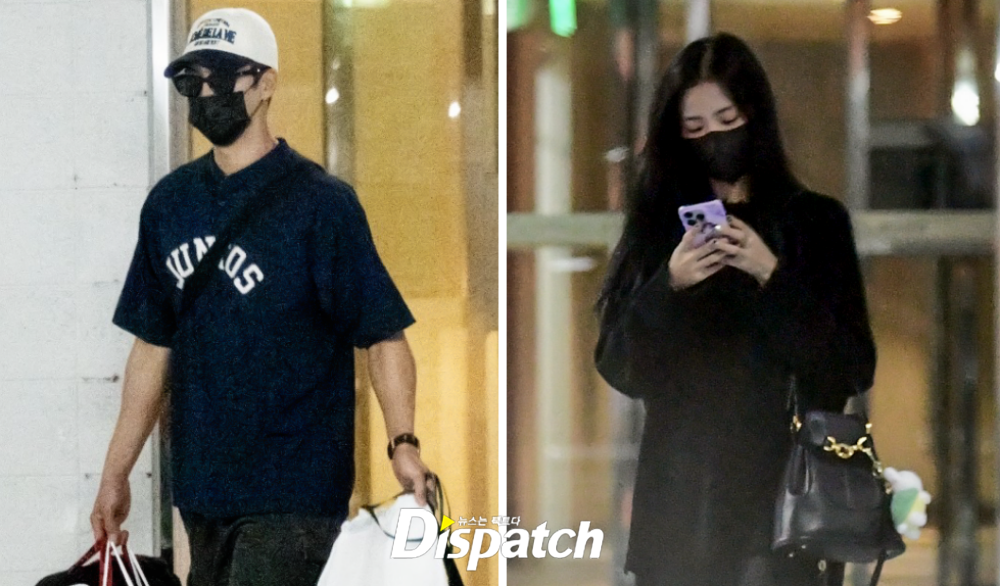 Jisoo and Ahn Bo Hyun are in a relationship.
Dispatch reported on August 3rd that BLACKPINK's Jisoo and Ahn Bo Hyun are dating, revealing pictures of the two stars meeting up at Jisoo's home.
According to Dispatch, Jisoo and Ahn Bo Hyun visited Macau in May. And 4 days later, they headed to Bangkok. In June, they went to Sydney, and in July, they visited London and Paris. Their final destination was Hanoi, Vietnam.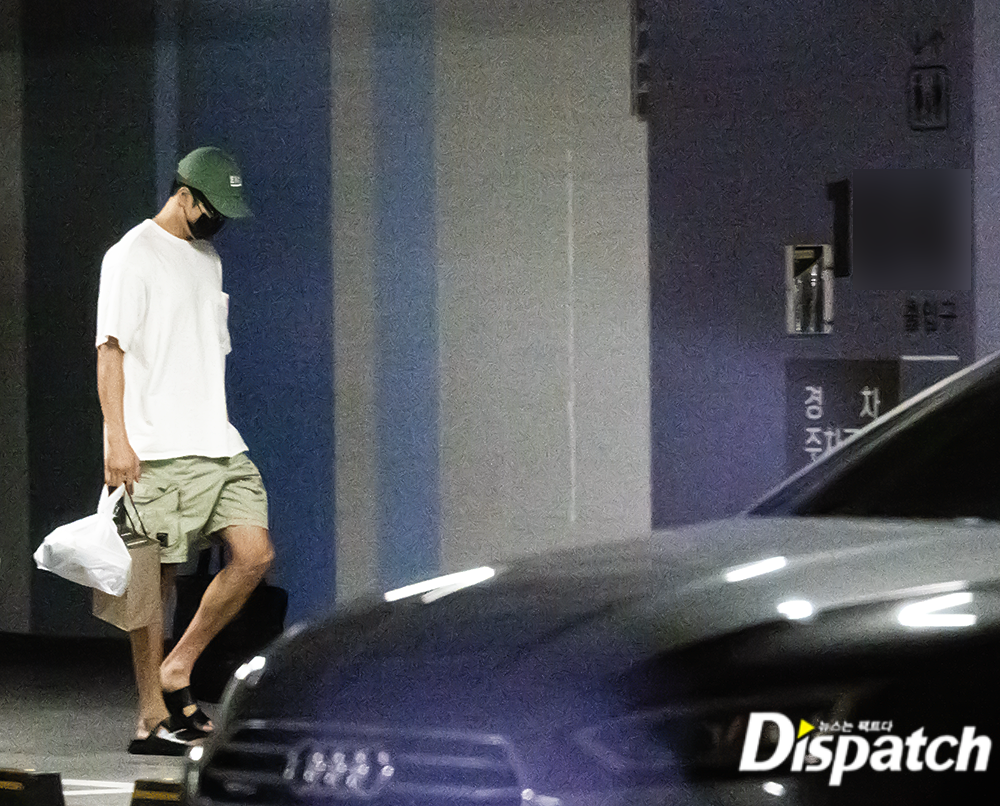 In May, Ahn Bohyun went to Yongsan. He also stayed in Yongsan in June and July. On the first day of August, he was in Yongsan as well. To be precise, it's the Yongsan complex apartment where Jisoo lives.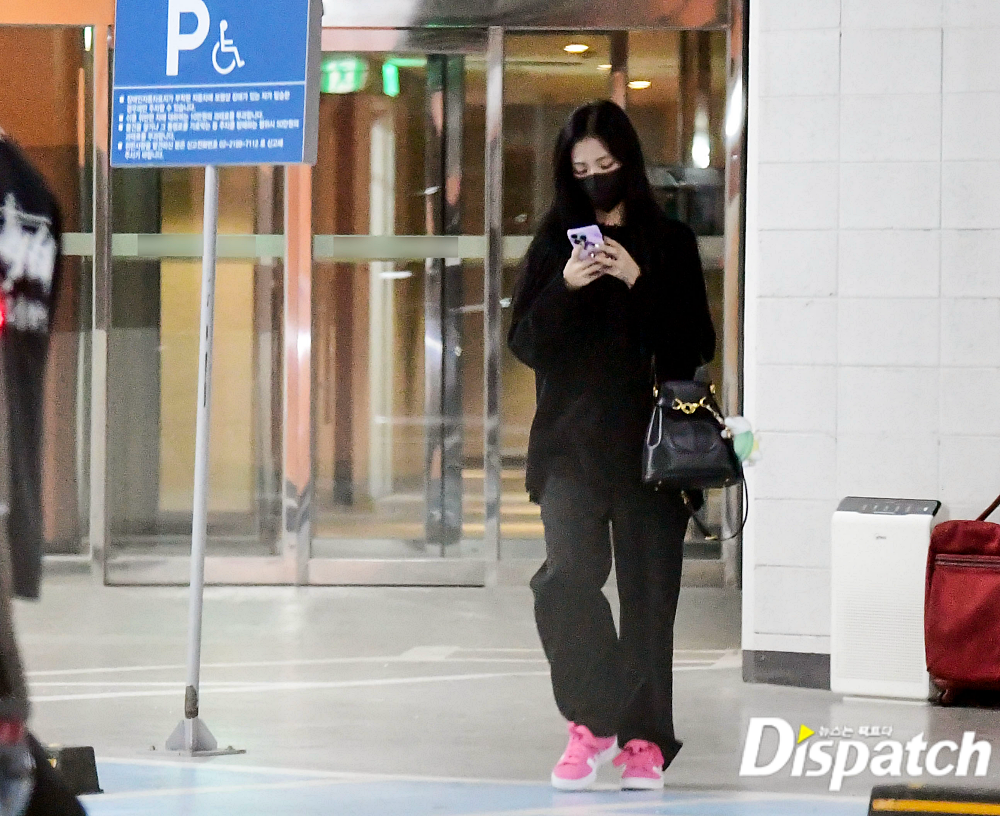 The chosen date spot for Jisoo is also home. They met at the complex apartment in Yongsan. Ahn Bohyun personally drove and headed to Jisoo's house.
It wasn't difficult to confirm their dates. After finishing their overseas tours, the two spent quiet time together in Yongsan.
Their acquaintances said, "Given the public attention, the options for date spots are limited." Ahn Bo Hyun's side mentioned, "Jisoo hasn't been in Korea for many days, so Ahn Bo Hyun adjusted his schedule to match hers."
Their acquaintances also said, "They share a lot in common, from acting to singing, even fashion. They are considerate of each other and are continuing a mature relationship."
Jisoo stated, "It's a starting phase, so we are being cautious. I have good feelings, and we are gradually getting to know each other."
It's the first official acknowledgment of a relationship for BLACKPINK. Ahn Bo Hyun, too, respects Jisoo's position and her opinion. He also acknowledged that their love has begun.
>> Ahn Bo Hyun Reveals Heartwarming Reason for Appearing on Variety Shows
Source (1)