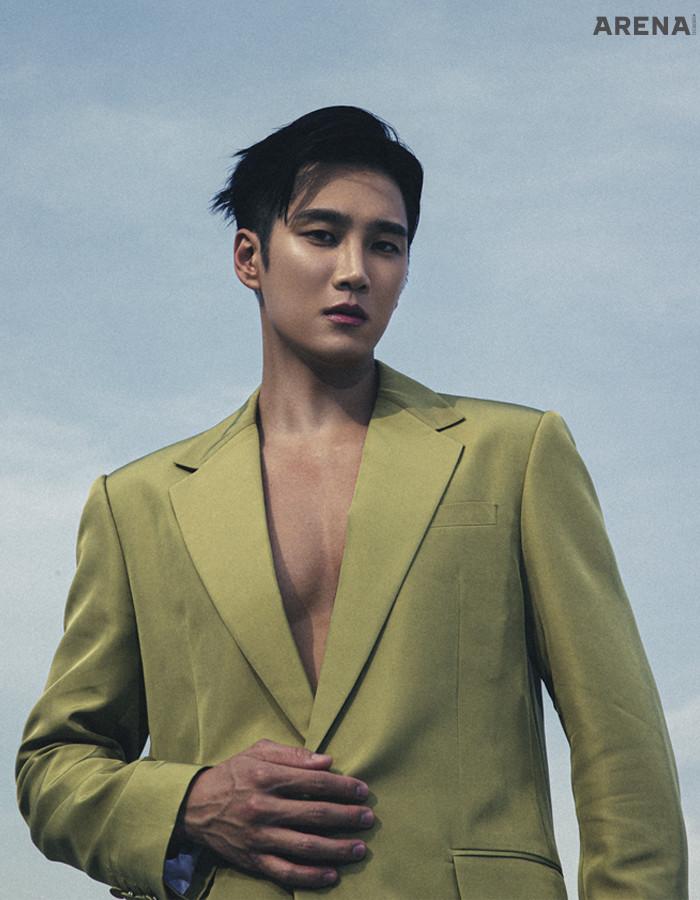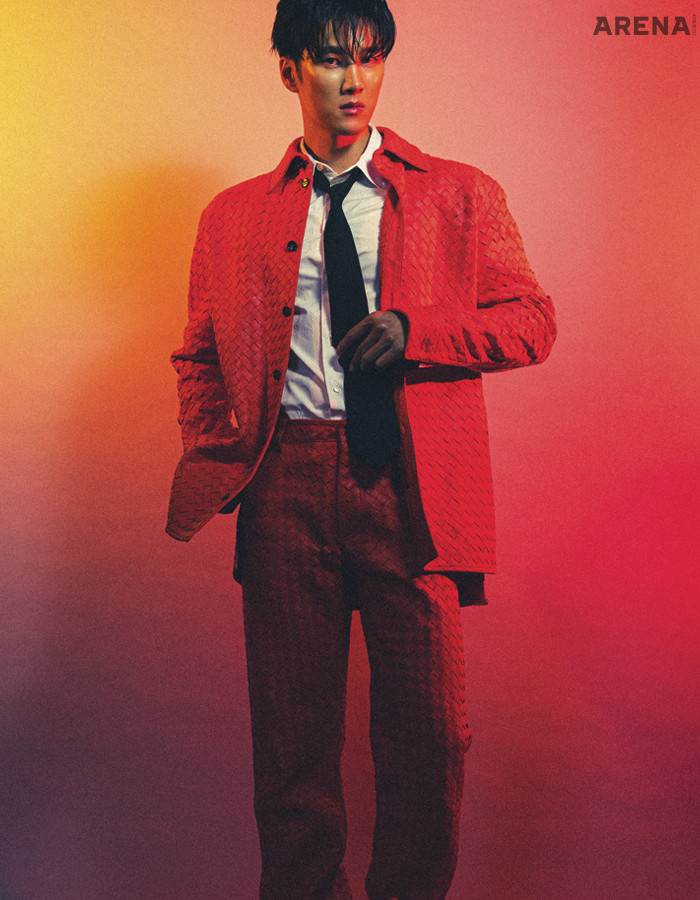 Ahn Bo Hyun has flaunted his striking good looks in a range of concepts for his recent pictorial with Arena Homme Plus Korea August issue. Not only did he exude a chic, masculine allure, but he also perfectly pulled off unique and trendy concepts.
In the interview following the photoshoot, Ahn shared, "I tend to be quite hard on myself, so I'm seldom satisfied," expressing his professional attitude. "As long as I can immerse myself in my emotions to some degree, that's all I ask for. I think it's because I'm strict with myself that I'm never content, never."
Moreover, the actor talked about his recent appearances on variety shows, including Busan Boys: Sydney Bound. "One big reason I do variety shows is for my grandmother. She really enjoys watching me on those shows," he said. "She even asks my brother to keep playing them on TV. She truly believes they are live broadcasts. I find her innocence absolutely adorable and endearing."
Adding to that, he said, "I try to do variety shows for the sake of my family."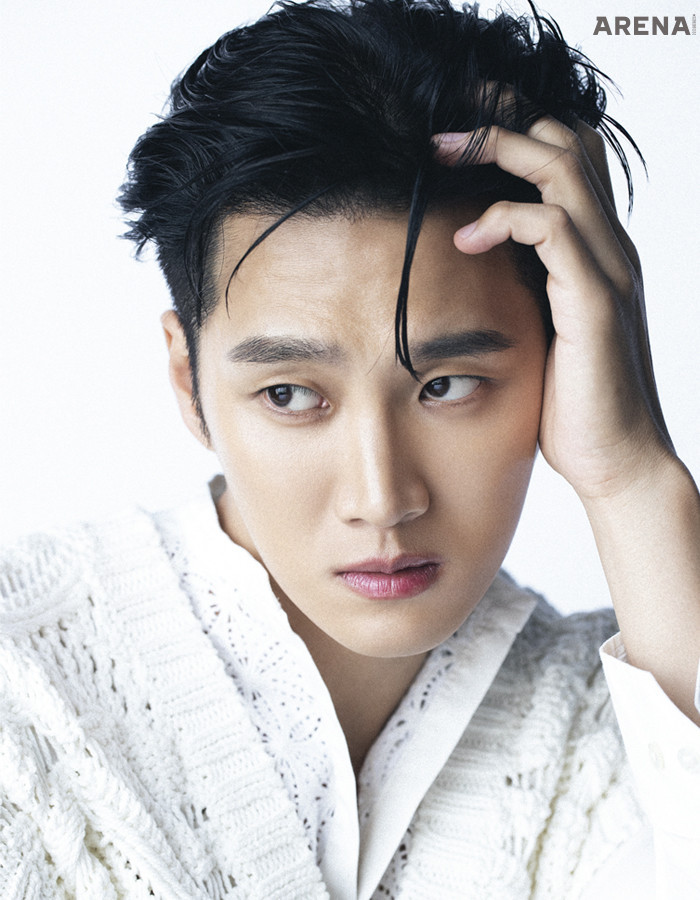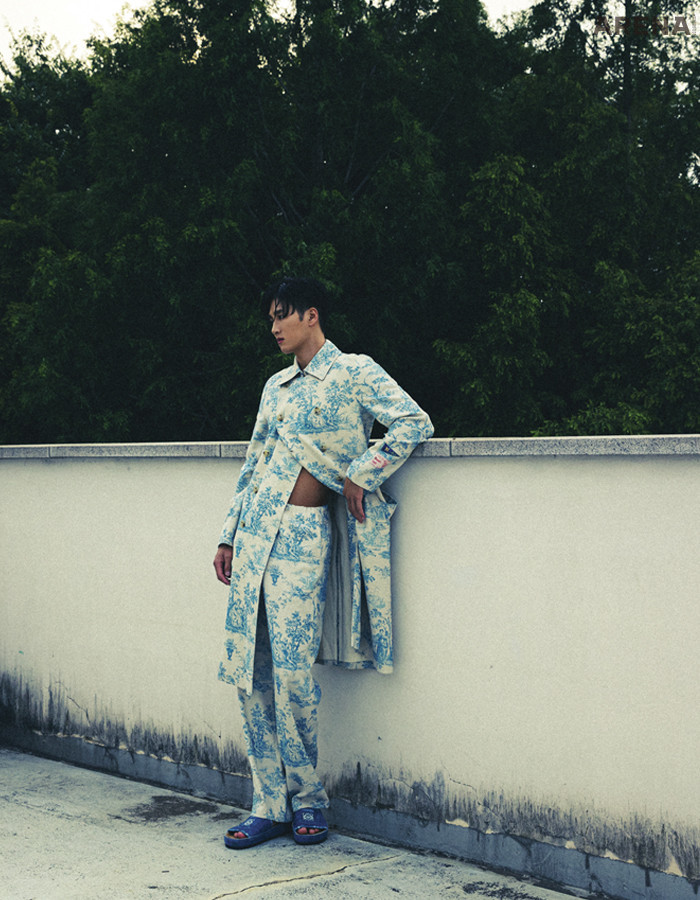 Ahn also voiced his ambitions as an actor. "I haven't played many villainous roles, apart from my character in Itaewon Class. But maybe it's because of the impact it had. Many people seem to think I've done a lot of those roles. So I always think about challenging myself with a proper villain role or a classic noir."
He continued, "I want to show a new side of myself. I want to grow as an actor. I hope to be an actor known more by the names of the characters I've played than by my real name. I believe that's a great compliment for an actor."
Meanwhile, Ahn Bo Hyun recently finished two projects, the drama See You in My 19th Life and the variety show ​​Busan Boys: Sydney Bound.
Source (1)