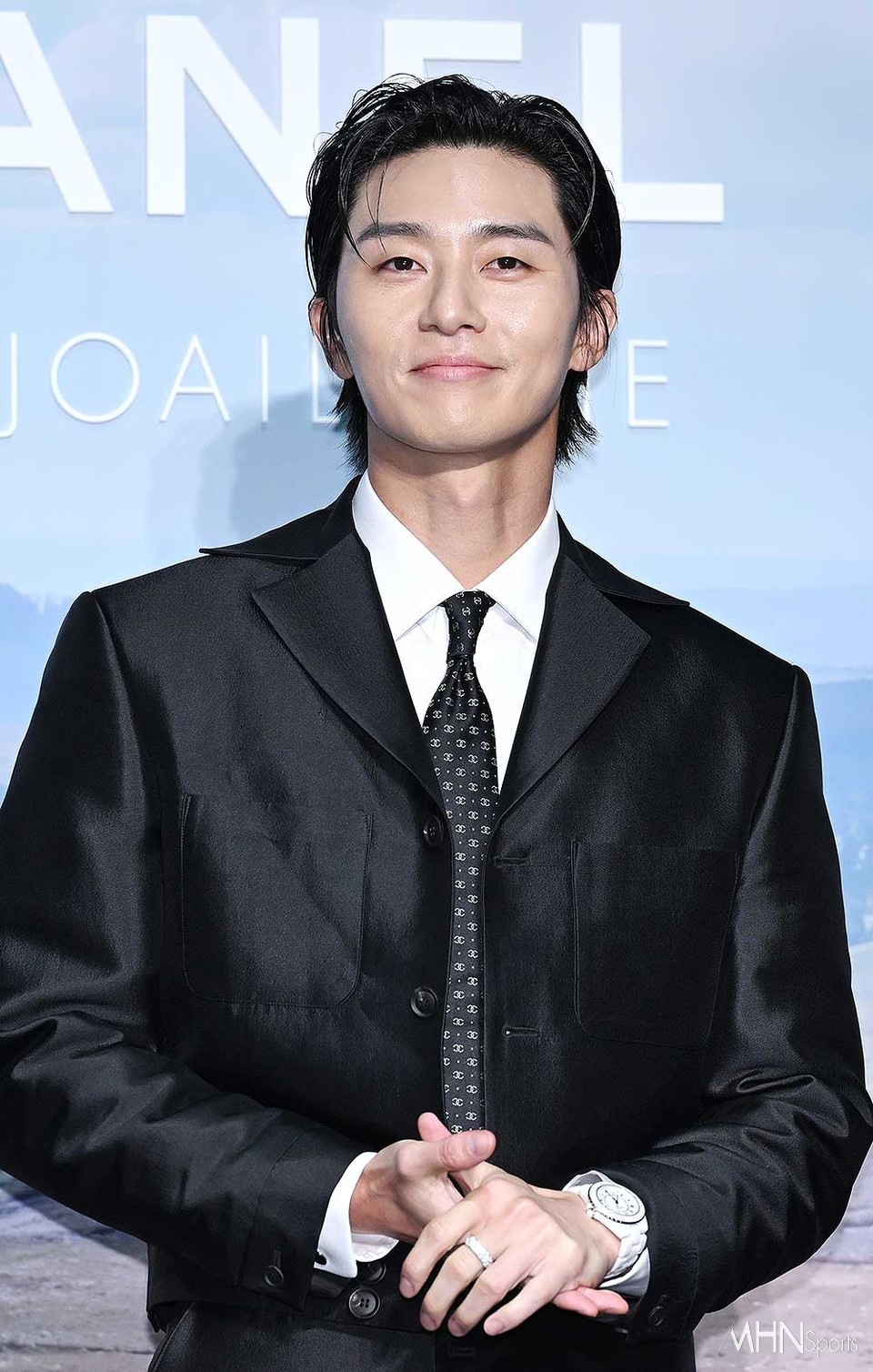 Park Seo Joon opened up about why he's become more reticent when it comes to sharing his personal life.
In an interview for his new film Concrete Utopia on the 1st, the actor cautiously revealed, "I wasn't always this conservative about my personal life. But there's a reason (why I'm like this now)," explaining why he chose to remain silent about his dating rumors with YouTuber xooos that took the internet by storm recently.
Park recounted a chilling tale. "When I left the parking lot in my car, the same car would follow me from my house. They knew where I was going, and sometimes they arrived before me," he said. Park described his experience with stalking, saying, "It went on for about two months. It was creepy and scary, and these experiences forced me to stay in my room."
He added, "My parents and family live each day cautiously, worrying about whether they might bring harm to me." Park revealed he had regrets about sharing family photos in the past, saying, "I used to post pictures because of my family, but after going through this, I regret it. It also affects the people around me, and I don't know where the line should be drawn."
But that's not all. "Sometimes the car changes, but the same person keeps showing up," Park recalled. "It happened in the past, and I still see it occasionally now. I think it's these experiences that have led me to be this way."
Meanwhile, Concrete Utopia is a disaster film narrating a tale that unfolds in Seoul, which has become a ruin due to a massive earthquake, with survivors gathering in the only remaining structure.
Source (1)