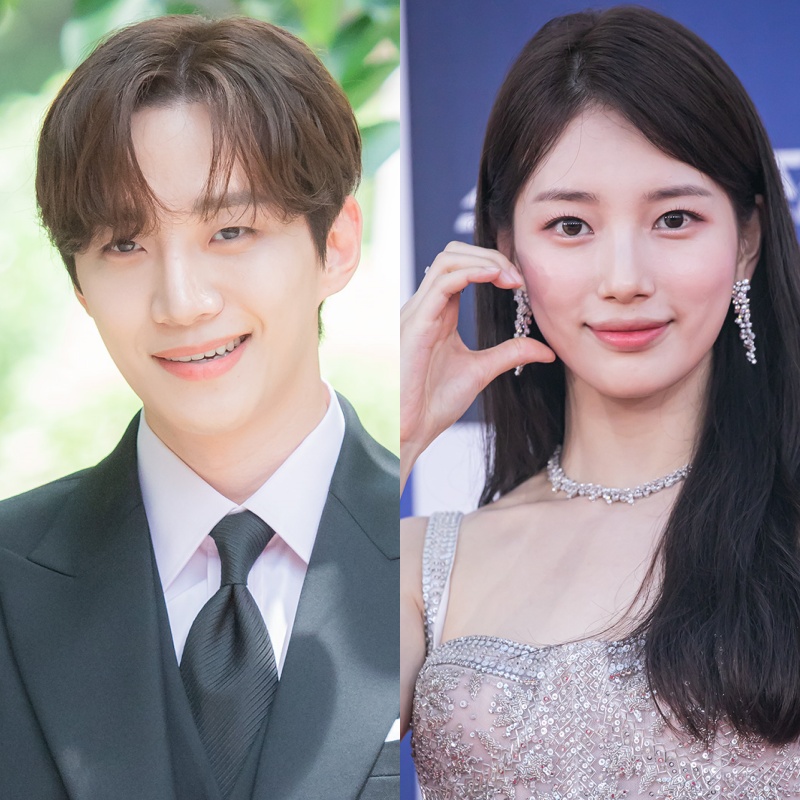 The person who left malicious comments about Junho was recently ordered to pay a fine. Similarly, another online harasser who posted harmful comments about Suzy also faced legal action from her agency.
On the 28th, JYP Entertainment announced that Junho's online harasser was fined 3 million won ($ 2,342). The Seoul Western District Court sentenced the perpetrator to a fine of 3 million won.
JYP Entertainment emphasized, "We will continue to take strong measures against baseless rumors and malicious posts about our artists."
On the same day, it was reported that an anonymous individual, referred to as "A," was found guilty of writing insulting comments about Suzy. The Supreme Court Division 3 dismissed their second appeal and handed down a fine of 500,000 won ($390) to them.
"A" was sued over describing Suzy as "a bubble created by media," "a national hotel girl," and "a movie bomber" in the comment section of an article posted on a portal site in 2015. The Supreme Court concluded that the expression "National Hotel Girl" was used to sexually objectify the victim and was certainly derogatory enough to lower the social evaluation of the female celebrity.
>> Junho's Dazzling Performance in 'King the Land' Sparks Gu Won Syndrome
Source (1)