Son Ye Jin shared a close-up photo of her lovely son's chubby hand, gaining explosive reactions from her fellow actors and fans.
On July 25th, the actress took to Instagram and posted an adorable image comparing her little son's hand to her pet's front paw.
Song Yoon Ah, one of Ye Jin's best friends, responded, "OMG! How cute is he? I miss you, lovely boy," and Lee Min Jung also left a response on the photo, writing, "Yejin son's hand."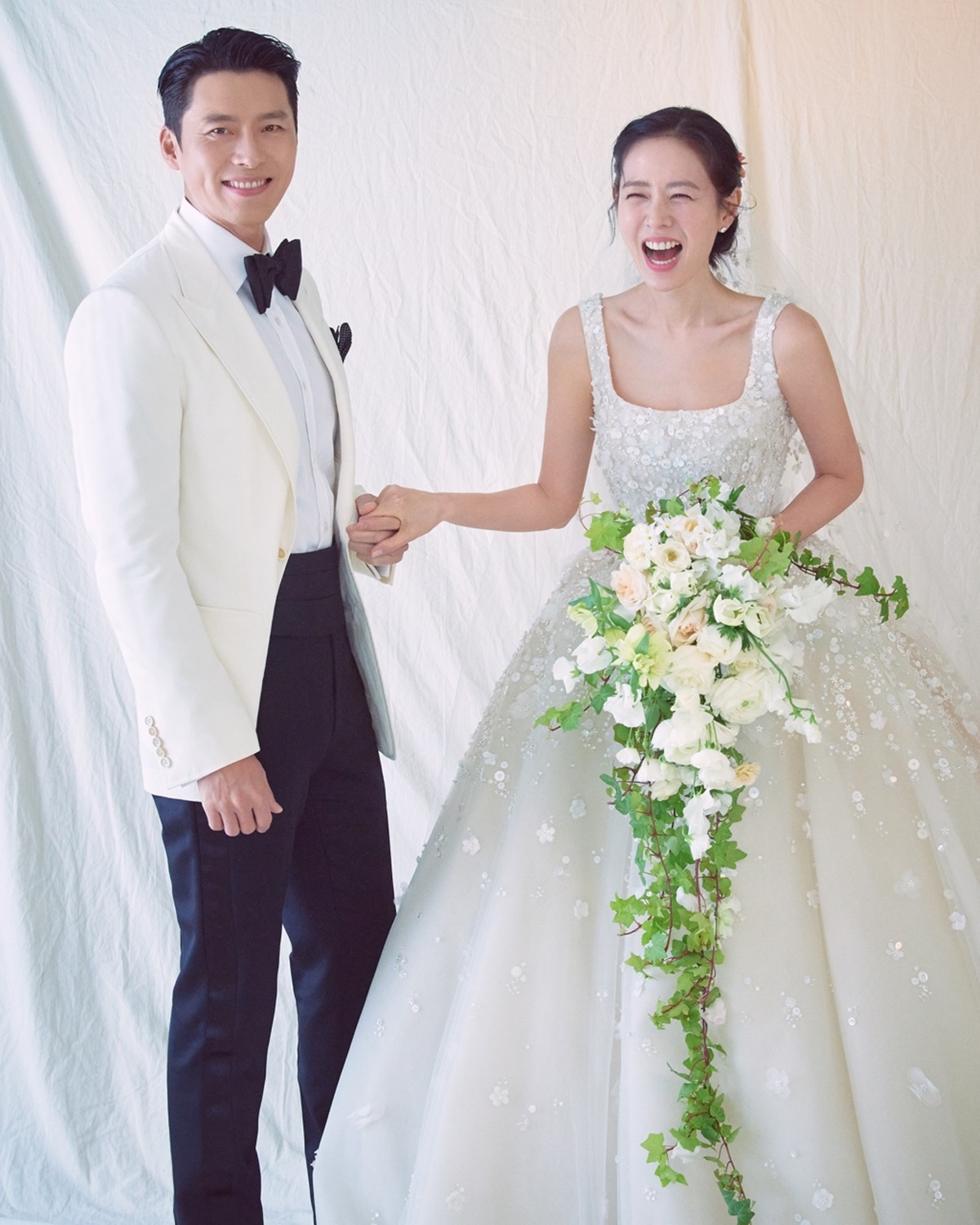 Son Ye Jin tied the knot with Hyun Bin in March 2022 and welcomed her baby boy in September of the same year. After giving birth, she shared what it's like to become a mother and the strength she feels as a mother. "I feel like I am finally becoming an adult after giving birth. Looking at how precious my little son is to me, I came to realize that we are all precious children to our own parents. All babies are blessings and the light in this world. I felt stronger than ever when I first met someone I loved more than myself. Although I should live every day in gratitude after all these overwhelming emotions and feelings, I also thought it would be easy to forget to do so," she revealed on her Instagram account.
Hyun Bin also expressed his excitement about becoming a father of a son in a previous interview, saying, "I started to see and hear things I hadn't seen and heard before. I become more considerate and cautious. I'm happy these days. When I get home after work, I feel like I'm fully complete only then. I can't express such an overwhelming feeling enough."
Source (1)