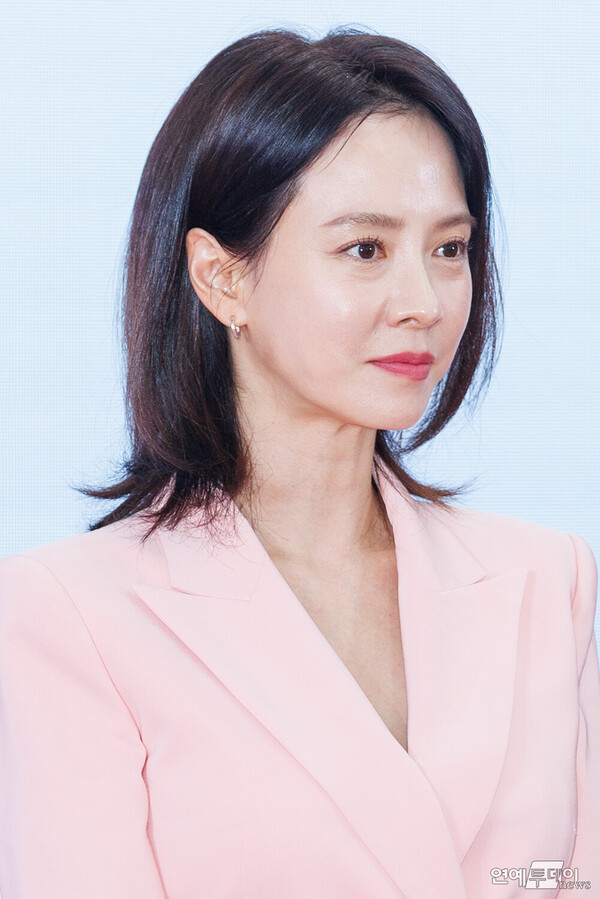 UZUROCKS is facing a concerning turn in Song Ji Hyo's payment dispute, as current company employees are now also dealing with unpaid wages.
Reports indicate that Song Ji Hyo has not received the promised payment of KRW 900 million (approximately USD 700,000) from UZUROCKS. It has come to light that salaries, including those of the managers, are still outstanding, and Song Ji Hyo herself has been personally covering on-site expenses with her personal card. In April, after terminating her contract with UZUROCKS, Song filed a complaint with the Gangnam Police Station against the company's representative, A, for violating the Aggravated Punishment Act for Specific Economic Crimes (embezzlement).
On the 30th of last month, UZUROCKS stated, "We have successfully secured an investment of KRW 30 billion (approximately USD 23.4 million) and plan to pay Song Ji Hyo her unsettled amount by next week at the earliest." However, 20 days after the release of the statement, the promise still has not been fulfilled. Song Ji Hyo's legal representative revealed to a media outlet on the morning of the 20th, "We have yet to receive the settlement."
And the problems don't end here. The remaining employees at UZUROCKS haven't been paid as well. According to OSEN on the 20th, the current employees of UZUROCKS are preparing to report A. They have decided to wait until the 24th, the day he promised to pay their wages, before taking action.
A source told OSEN, "The employees can no longer bear A's constant lies. He said the investment funds came from the U.S., but we think it's a lie. The source is unclear, and he's been postponing (the promised date) day by day."
Adding to this, they expressed, "A is the one responsible. Woo and Jang currently serve as representatives. Unpaid wages can result in imprisonment for up to 3 years or a fine of up to KRW 30 million (approximately USD 23,400). It seems that A passed the responsibility to them to avoid this, but in reality, he is the one running the business." They continued, "They asked us to wait until the 24th, so that's the deadline. If not, we'll side with Song Ji Hyo and release internal documents."
>> Song Ji Hyo's Attorney Exposes UZUROCKS' Delayed Settlement Payments
Source (1)