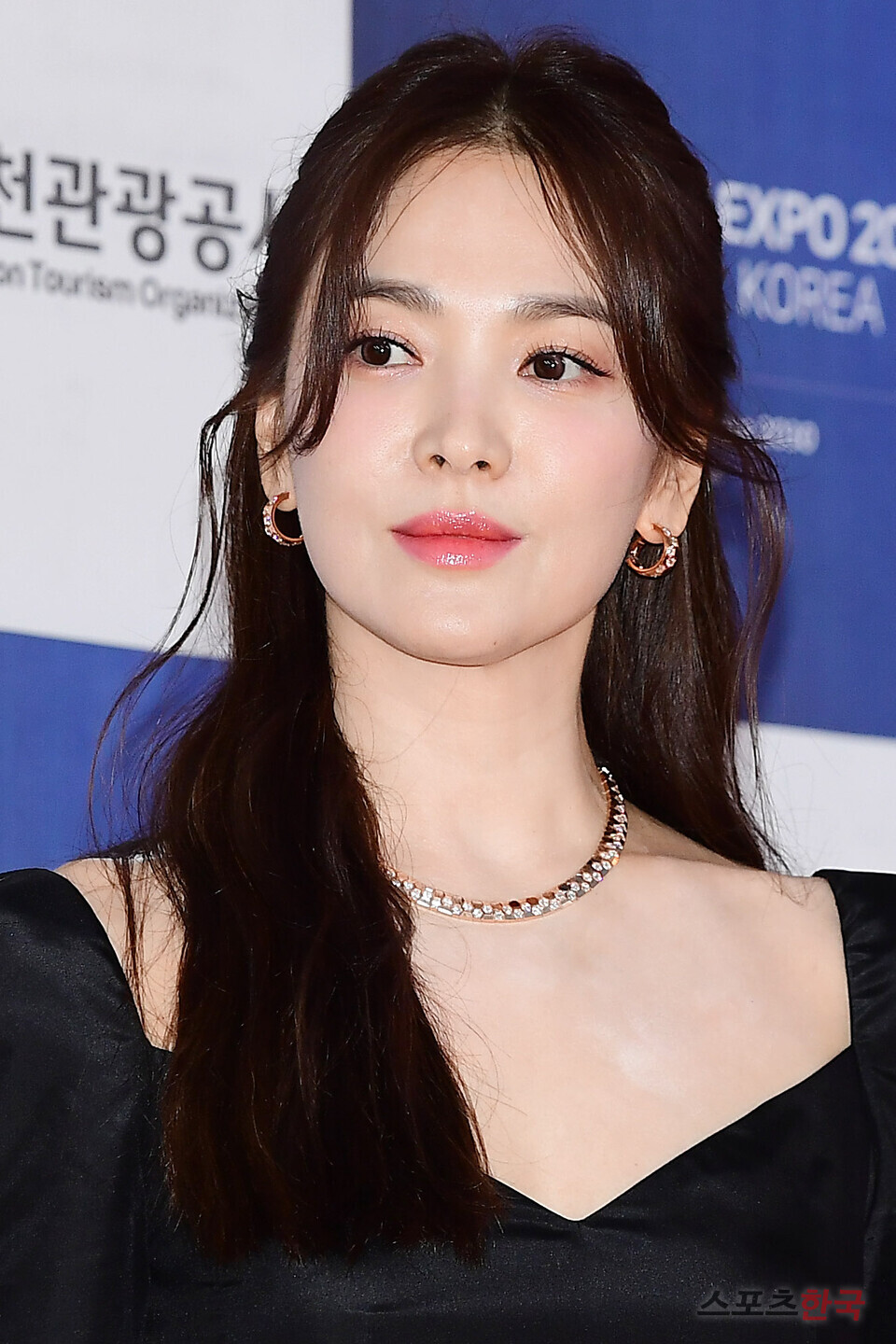 The star of the show at the 2nd Blue Dragon Series Awards was none other than the remarkable Song Hye Kyo, who captivated audiences with her role in the sensation, The Glory.
The 2nd Blue Dragon Series Awards was held on the 19th at Incheon Paradise City.
The first-ever Grand Prize went to Song Hye Kyo for her starring in the hit series The Glory. She took the stage to receive the award, saying, "I'm absolutely thrilled. It's been nearly a year since we wrapped up filming for The Glory, and now I get to express my heartfelt gratitude to the entire staff. I couldn't have brought Moon Dong Eun to life without their dedication. My fellow actors were my rock throughout, and I owe a lot to them. And a special shout-out to the incredible writer Kim Eun Sook, who entrusted me with Moon Dong Eun." With a hint of humor, she added, "Oh, and let's not forget to give myself a little pat on the back too. Well done, Hye Kyo!"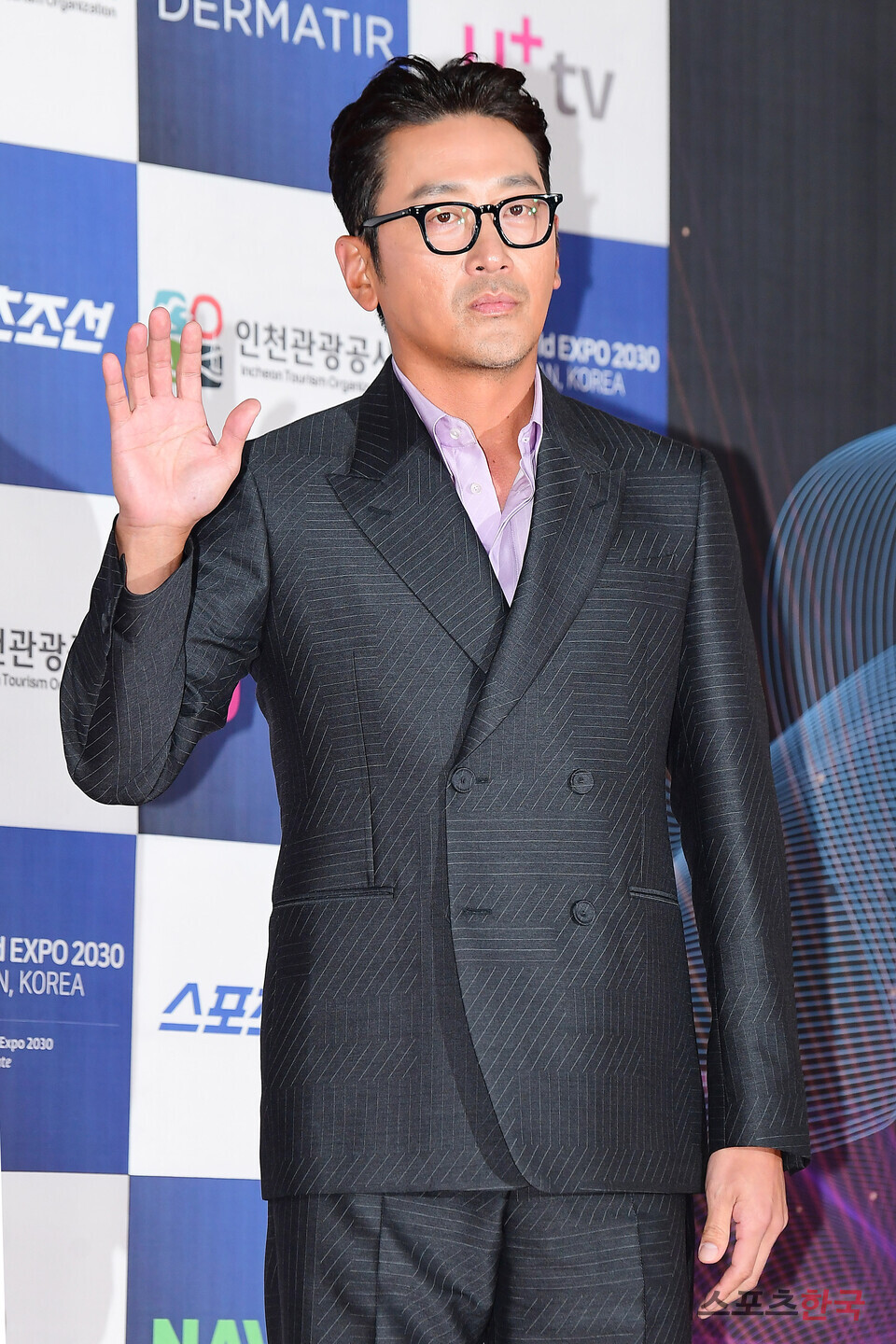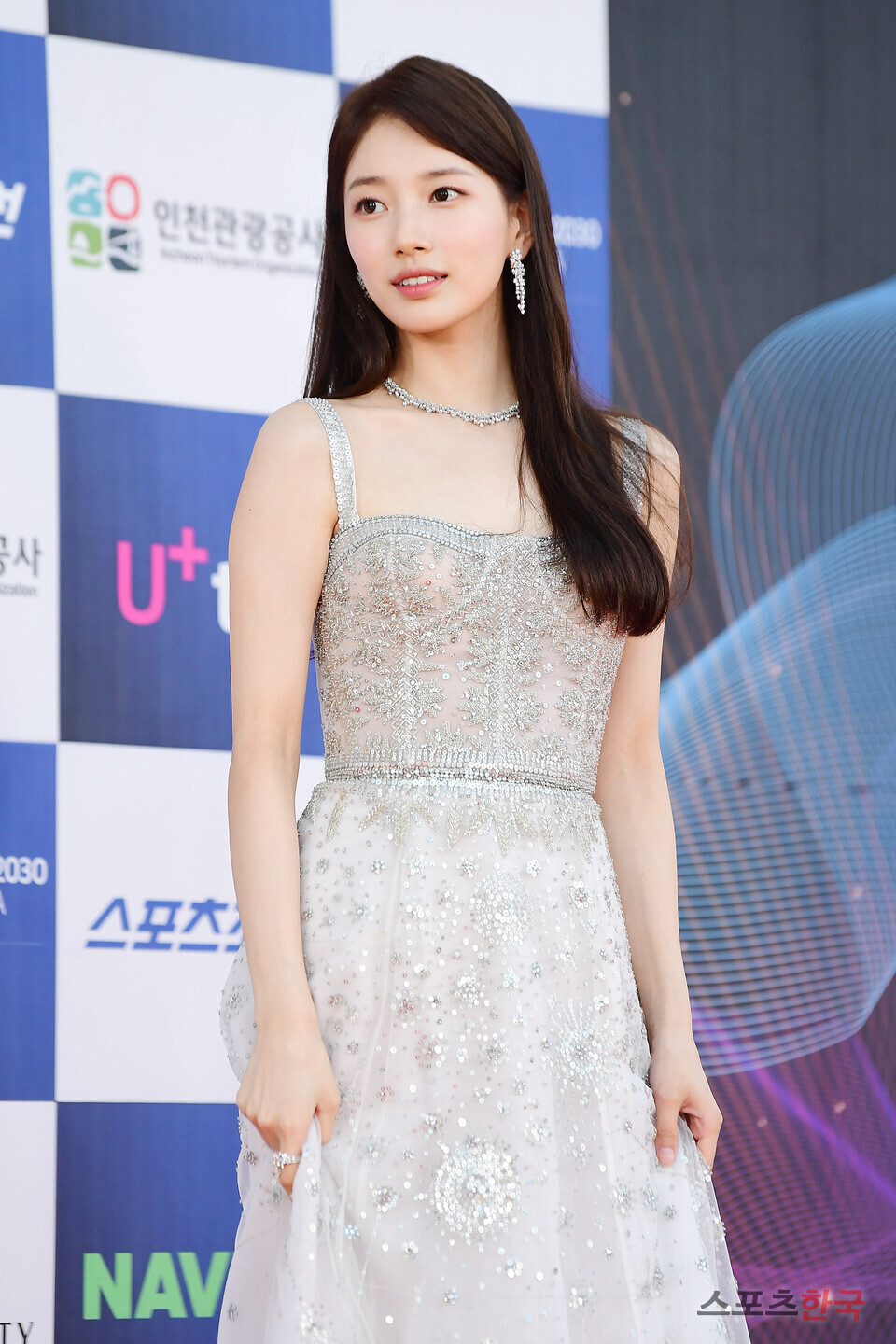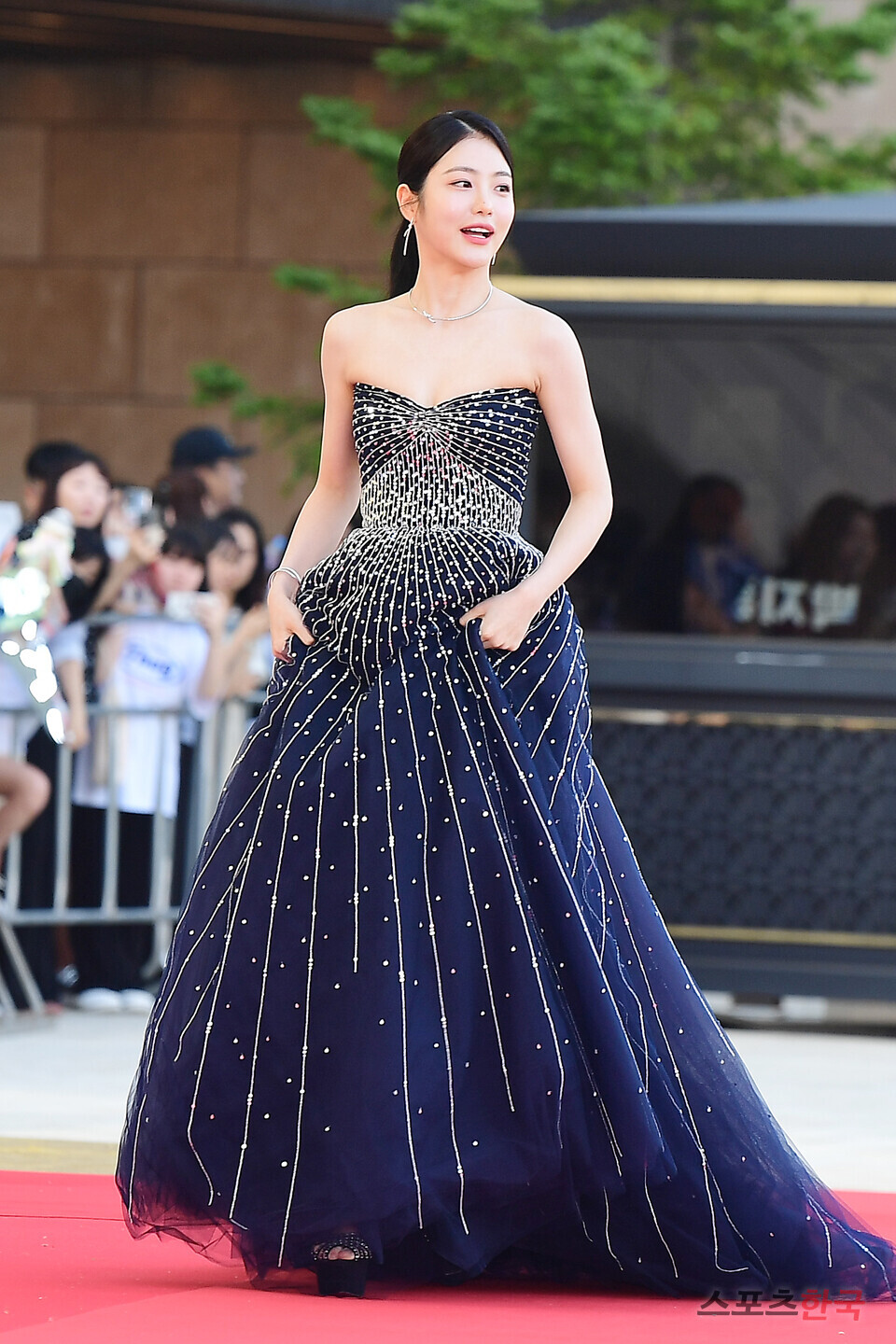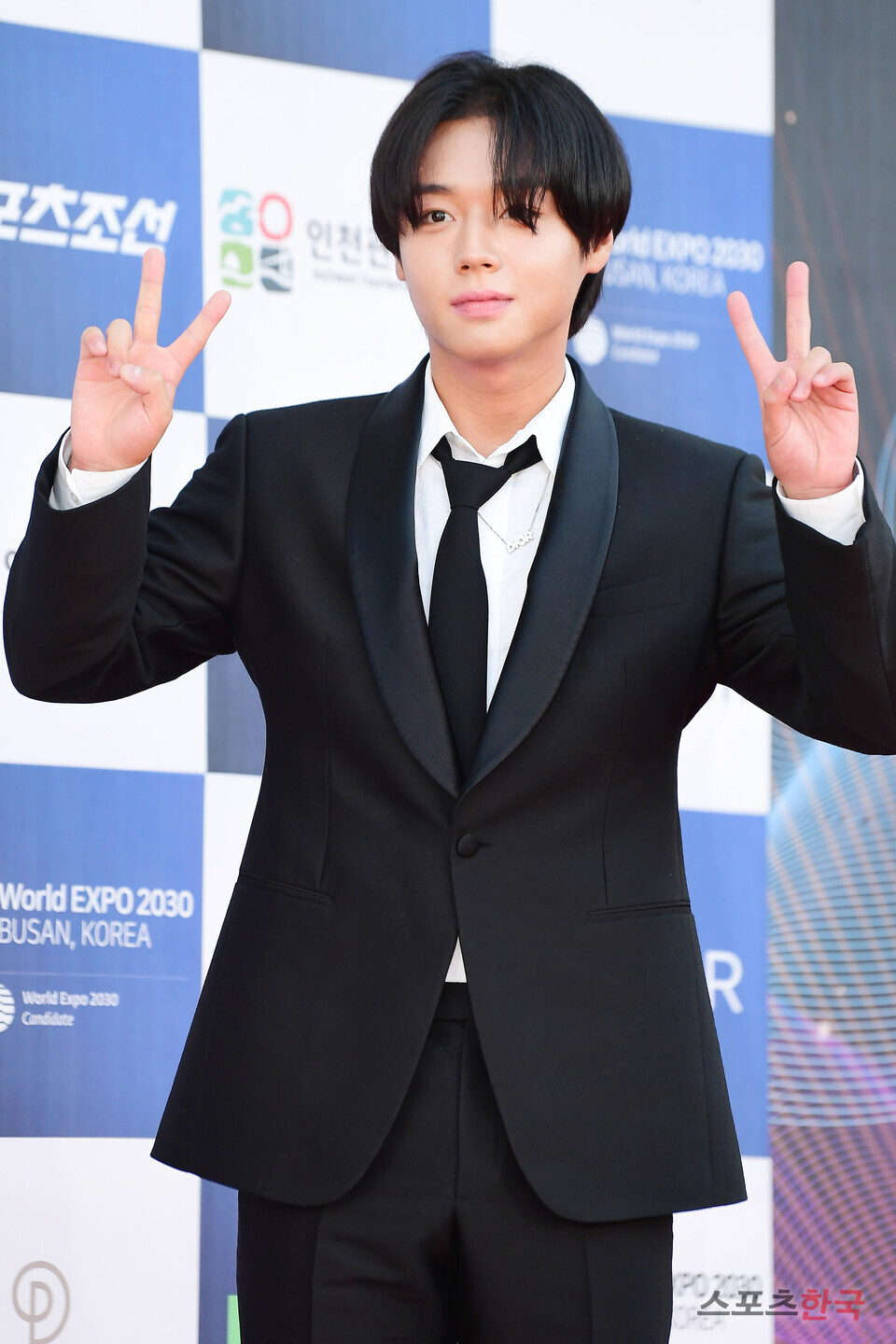 The drama series category was fiercely competitive, with The Glory, Bargain, Narco-Saint, Weak Hero Class 1, and Casino, and the winner was Casino.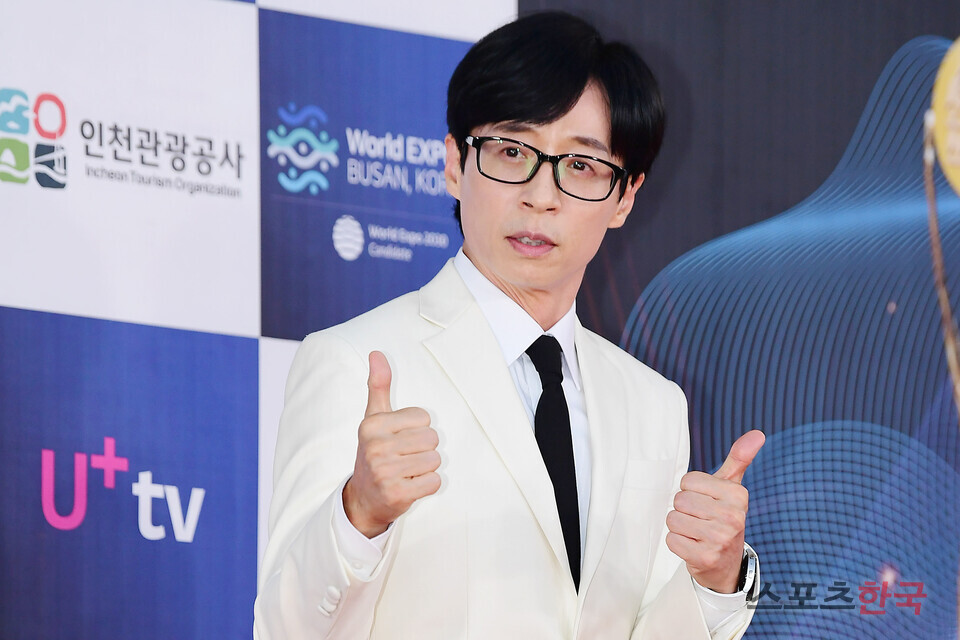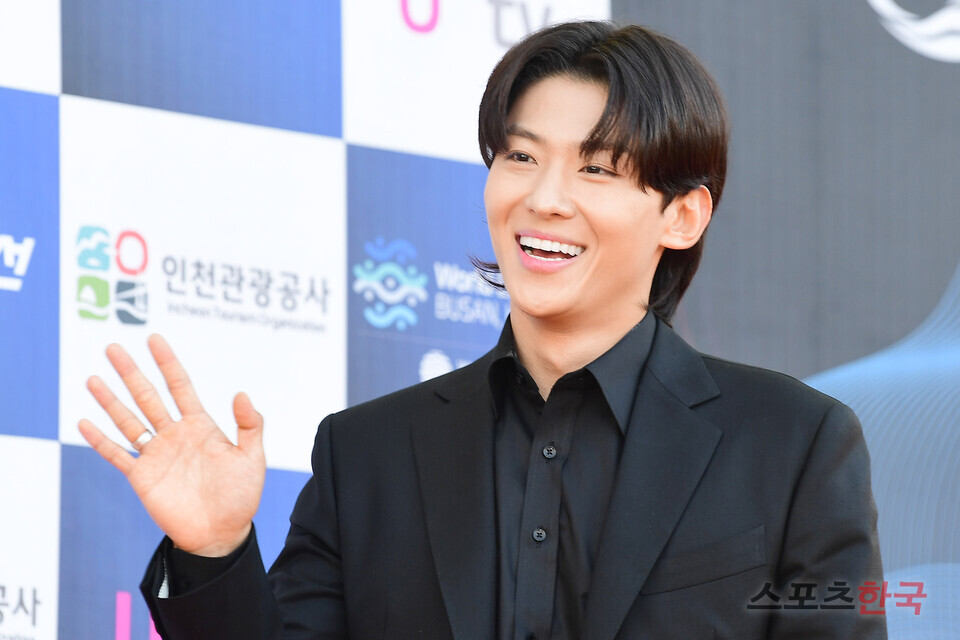 In the entertainment category, the nominees for Best Entertainment Program were SNL Korea Season 3, Siren: Survive the Island, Playou Level Up: Villain's World, Blood Game 2, and EXchange Season 2, and the winner was Siren: Survive the Island.
All series released from May 1st, 2022, to May 31st, 2023, were eligible for Blue Dragon Series Awards nominations. The ceremony recognizes and honors domestic dramas and entertainment programs produced or invested in by various streaming platforms, including Netflix, Disney Plus, Apple TV Plus, Watcha, Wavve, Kakao TV, and TVING.
Drama Category
Grand Prize – Song Hye Kyo (The Glory)
Best Drama Award – Casino
Best Actor Award – Ha Jung Woo (Narco-Saint)
Best Actress Award – Suzy (Anna)
Best Supporting Actor Award – Lee Dong Hwi (Casino)
Best Supporting Actress Award – Lim Ji Yeon (The Glory)
Best New Actor Award – Park Ji Hoon (Weak Hero Class 1)
Best New Actress Award – Shin Ye Eun (Revenge of Others)
Entertainment Category
Best Entertainment Program Award – Siren: Survive the Island
Best Male Entertainer Award – Yoo Jae Suk (Playou Level Up: Villain's World)
Best Female Entertainer Award – Joo Hyun Young (SNL Korea Season 3)
Best New Male Entertainer Award – Dex (Blood Game 2)
Best New Female Entertainer Award – Kim Ah Young (SNL Korea Season 3)
WYNOT Award – Choi Hyun Wook (Weak Hero Class 1)
TIRTIR Popularity Award – ASTRO's Cha Eun Woo, DKZ's Jaechan, Lee Kwang Soo, Kim Yeon Koung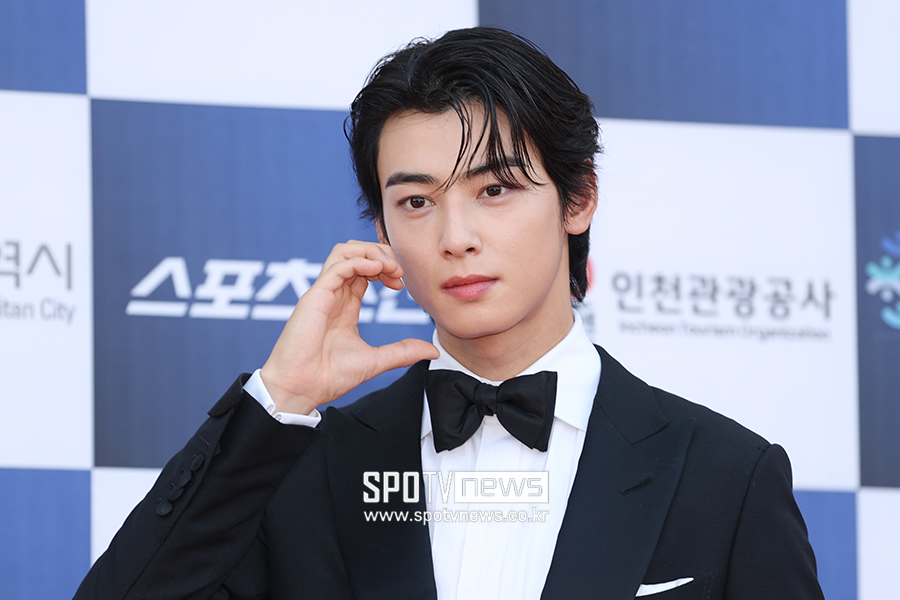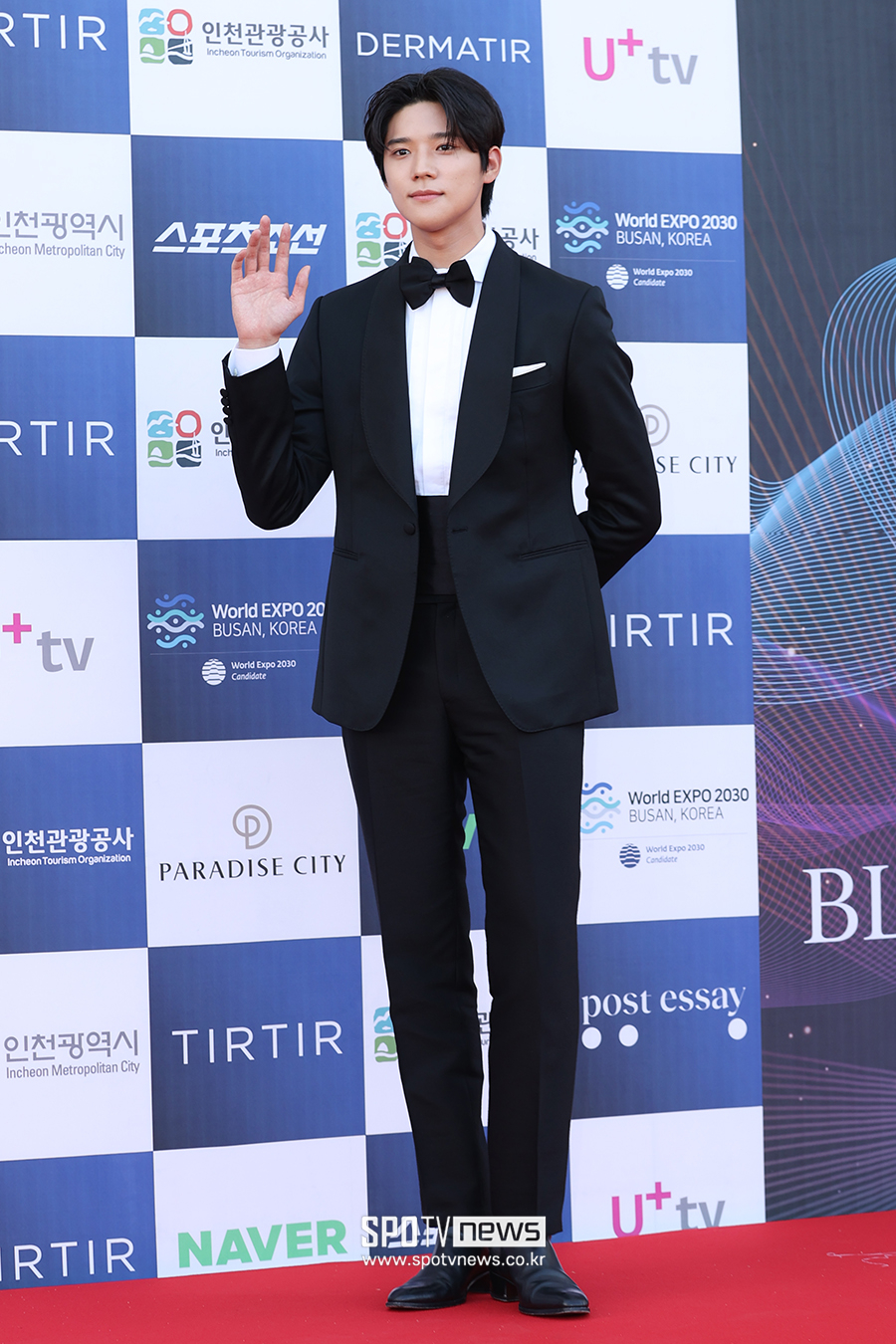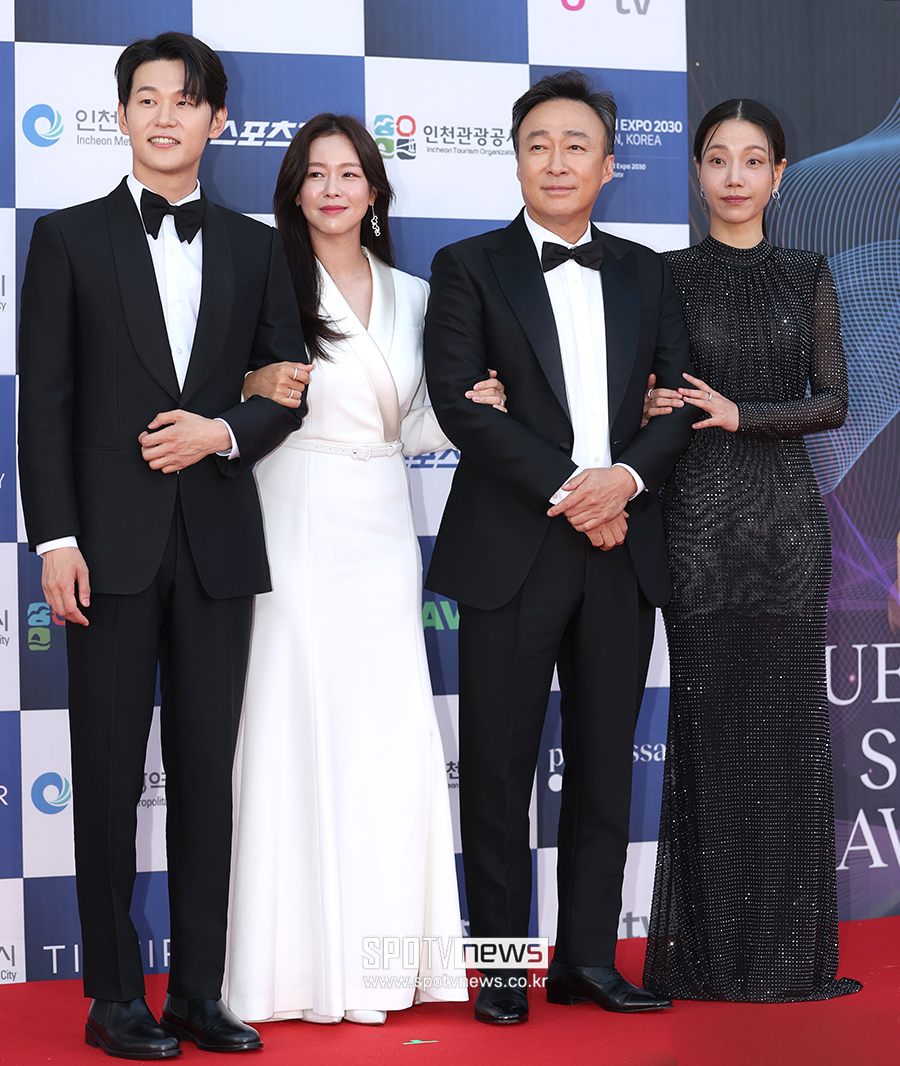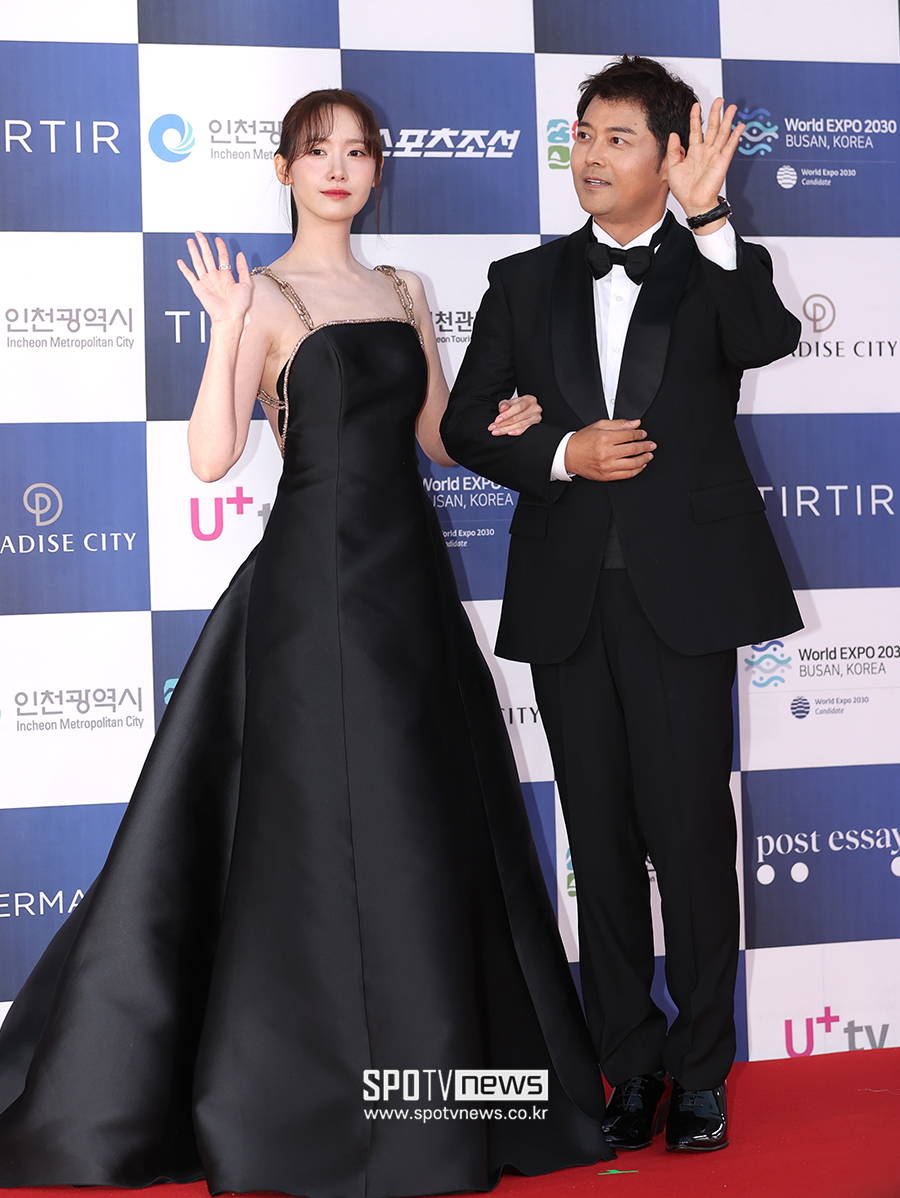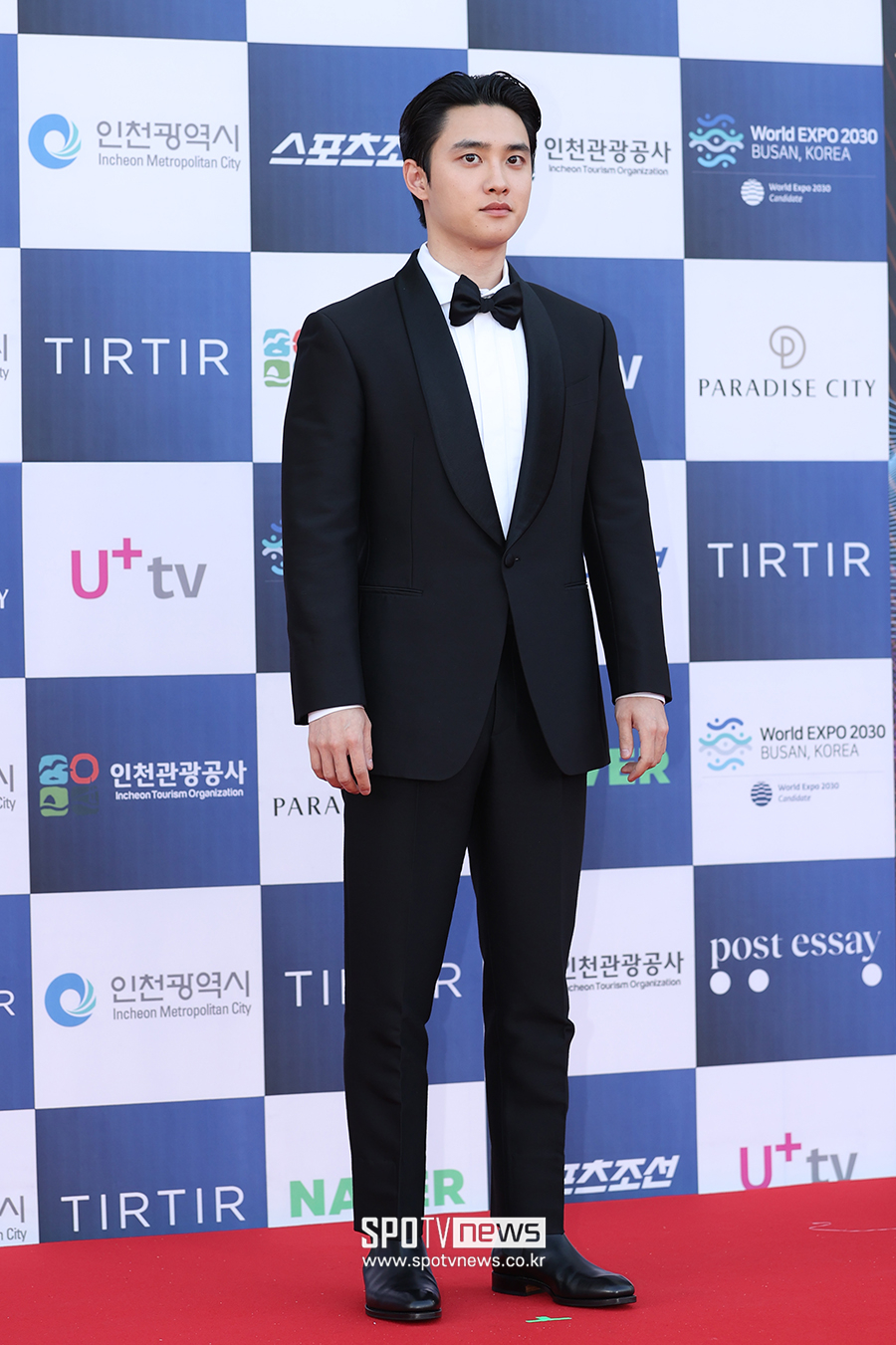 >> Winners of 2023 Baeksang Arts Awards: Park Eun Bin, Song Hye Kyo, Lim Ji Yeon and More
Source (1)