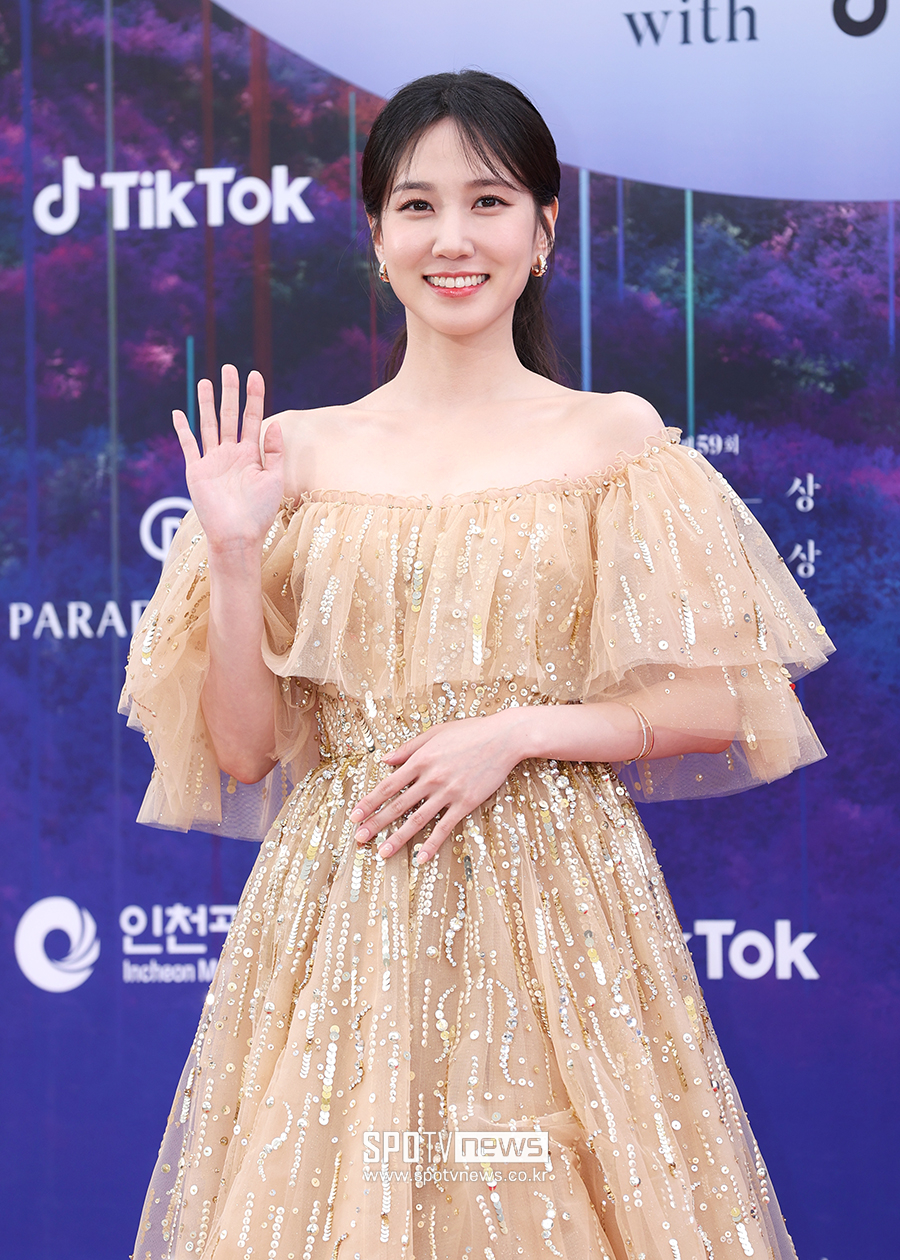 At the 59th Baeksang Arts Awards, the biggest night for Korean TV and film, the prestigious Grand Prize in the TV category was awarded to Park Eun Bin, while the Grand Prize in the film category went to Decision to Leave. The Glory managed to scoop up three of the top awards at the ceremony, including Best Drama, Best Actress, and Best Supporting Actress. Thanks to these impressive achievements, Netflix earned a total of four trophies on the night, with The Glory and Narco-Saints both contributing to their success. Extraordinary Attorney Woo walked away with two awards at the event, namely the Grand Prize and Best Director. Turning to the film category, both Decision to Leave and The Night Owl each received three trophies.
The winners at the awards ceremony were visibly overwhelmed with emotions during their acceptance speeches. Lim Ji Yeon, who won Best Actress, tearfully mentioned her boyfriend Lee Do Hyun, thanking him for his support. Meanwhile, Park Eun Bin, who won another top award, was overcome with emotion as soon as her name was announced. As she stepped onto the stage to a chorus of cheers, she thanked the audience, her fans, and everyone who had supported her, her voice choked with tears.
"Our drama received great love and support beyond expectations," she said. "Without your love, I don't think I would be standing here tonight. When I was little, I dreamed about seeing all my hard work and perseverance pay off in the end and receiving a grand prize one day in the future. Thank you for making my dream come true. I hope that viewers got to better understand what autism spectrum is through character Young Woo in the drama, and hopefully, all your great love and support have had positive influences on society in some ways," she shared.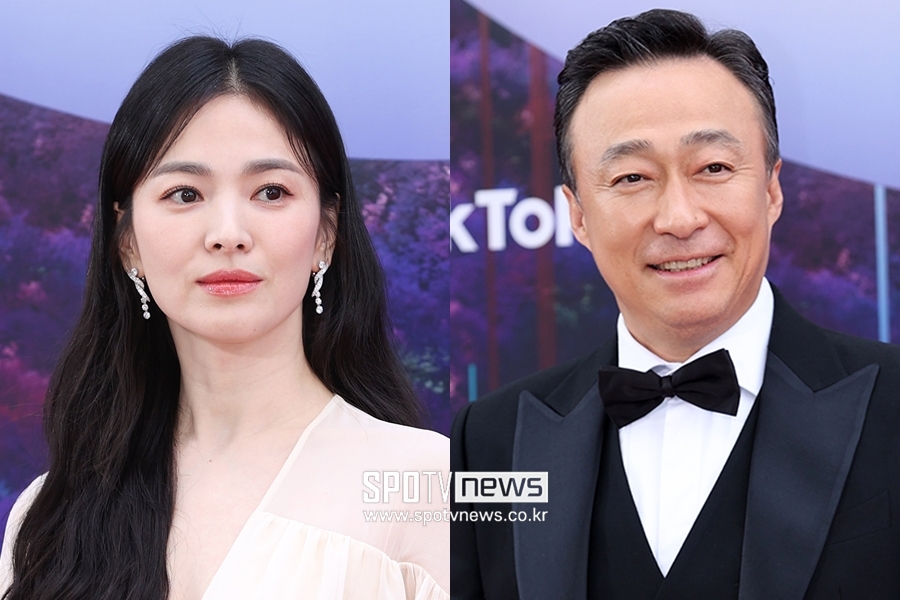 Song Hye Kyo was honored with the Best Actress award at the ceremony, and during her acceptance speech, she opened up in the character of Moon Dong Eun, saying, "I received the award, Yeon Jin. I'm very excited right now." She then continued by expressing her sincere gratitude, "I really wanted to receive this award. Thank you for giving it to me. Each and every staff member comes to my mind while I am standing here on stage. Without them, there would have been no Moon Dong Eun. I am deeply grateful."
Lee Sung Min was awarded the Best Actor trophy at the ceremony, but during his acceptance speech, he expressed his admiration for his fellow nominee, Song Joong Ki, and suggested that the award belonged to him. "This trophy is supposed to go to Song Joong Ki, though. I think I am receiving it on his behalf," he said. He then went on to express his gratitude, "I would love to thank him, who is currently overseas, and Shin Hyun Been."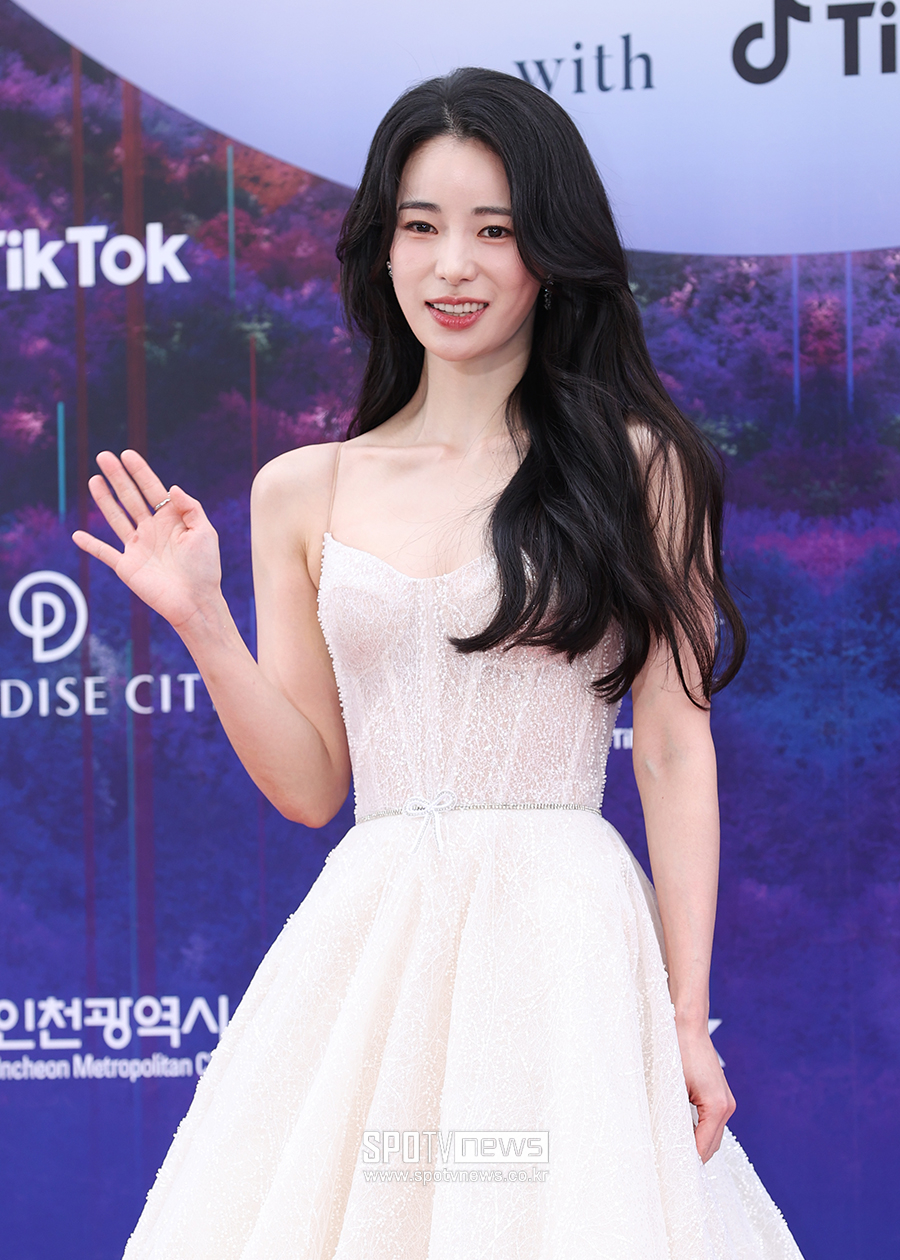 Lim Ji Yeon was awarded Best Supporting Actress at the ceremony and expressed her gratitude for the honor during her acceptance speech. "Thank you for giving me such a big award. I am so thankful that Writer Kim Eun Sook and director Ahn Gil Ho allowed me to take this opportunity. I can't fully express how grateful I am to Hye Kyo, Sung Il, my beloved fellow actors, and Do Hyun. Thank you to the production team as well," she said.
TV Category
Grand Prize: Park Eun Bin (Extraordinary Attorney Woo)
Best Drama: The Glroy (Netflix)
Best Director: Yoo In Shik (Extraordinary Attorney Woo)
Best Screenplay: Park Hae Young (My Liberation Notes)
Best Art: Ryu Seong Hee (Little Women – Art)
Best Actor: Lee Sung Min (Reborn Rich)
Best Actress: Song Hye Kyo (The Glory)
Best Supporting Actor: Jo Woo Jin (Narco-Saints)
Best Supporting Actress: Lim Ji Yeon (The Glory)
Best New Actor: Moon Sang Min (Under the Queen's Umbrella)
Best New Actress: Roh Yoon Seo (Crash Course in Romance)
Best Variety Show: Psick Show (Psick University)
Best Male Entertainer: Kim Jong Kook
Best Female Entertainer: Lee Eun Ji
Film Category
Grand Prize: Decision to Leave
Best Film: The Night Owl
Best Director: Park Chan Wook (Decision to Leave)
Best Screenplay: Jung Ju Ri (Next Sohee)
Best New Director: Ahn Tae Jin (The Night Owl)
Best Art: Lee Mogae (Hunt – Filming)
Best Actor: Ryu Jun Yeol (The Night Owl)
Best Actress: Tang Wei (Decision to Leave)
Best Supporting Actor: Byun Yo Han (Hansan: Rising Dragon)
Best Supporting Actress: Park Se Wan (6/45)
Best New Actor: Jinyoung (Christmas Carol)
Best New Actress: Kim Si Eun (Next Sohee)
TikTok Populairty Award: Jinyoung, IU
Cucci Impact Award: Next Sohee
Source (1)