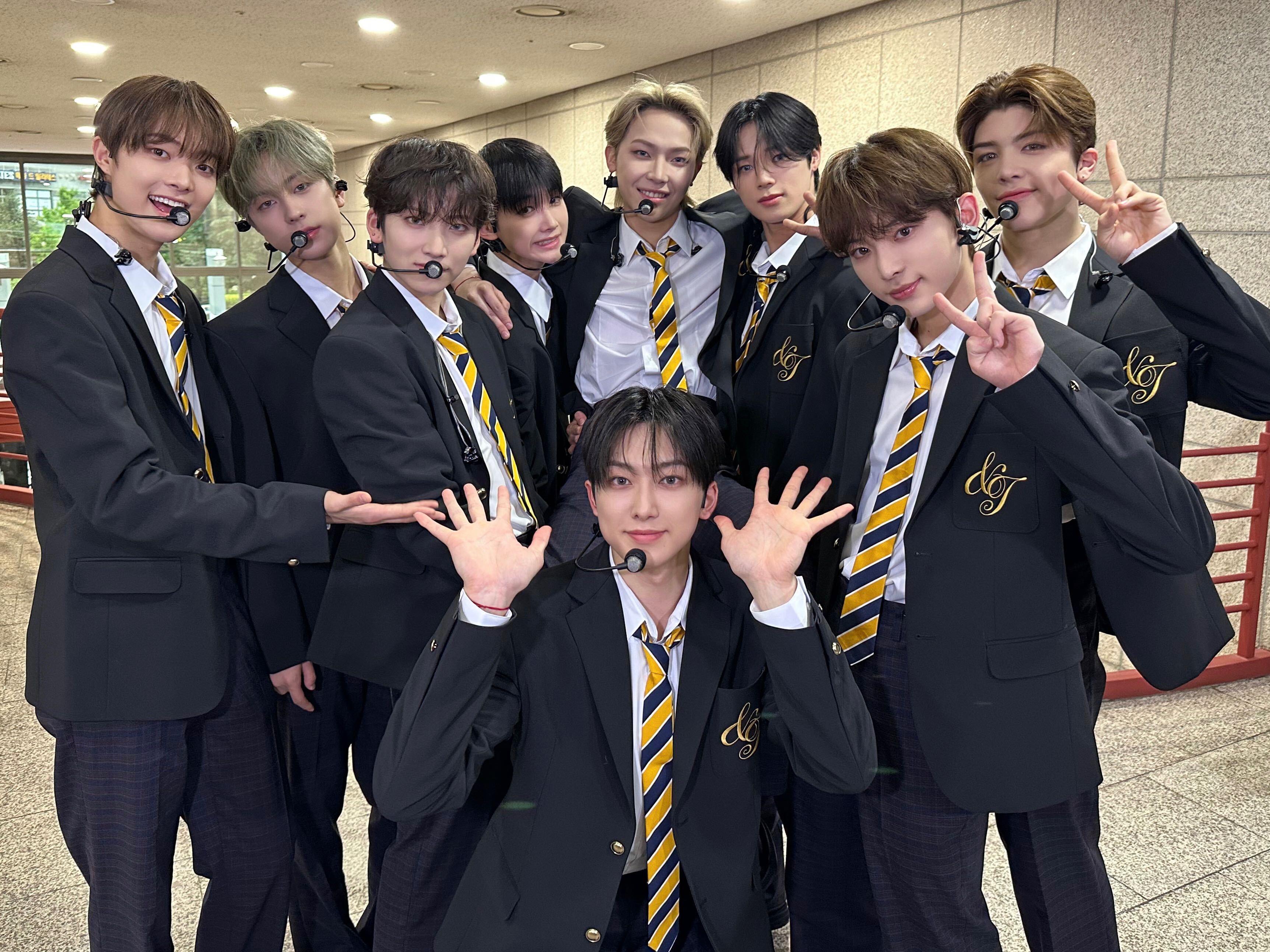 Fans who attended the fan signing event of &Team have voiced their concerns, alleging discomfort caused by overly intrusive body searches.
On the 8th, &Team, a boy band under HYBE Japan, held a fan signing event. The event was organized to celebrate the release of their second mini-album, First Howling: WE. Fans who attended the event began expressing their anger online, alleging that the staff conducted searches verging on sexual harassment. The searches at the event involved invasive physical contact. Attendees were subjected to underwear checks to prevent them from carrying electronic recording or filming devices, such as smartwatches.
"I've never experienced an underwear check at a fan event before," one fan shared. Another recalled, "They took me to a small space, told me to lift my clothes. As I had no choice but to comply, someone walked in and saw me getting searched. I felt so humiliated as if my human rights were completely trampled upon." A third fan recounted, "They inserted their fingers in-between my shirt buttons."
As news of these incidents spread online, criticism against HYBE mounted, with fans accusing the company of sexual harassment and infringing upon their rights under the pretext of security.
Weverse Shop, the fan commerce platform under HYBE that organized the event, later issued an apology on their website. "We want to extend our apologies to the fans who participated in &Team's fan signing event concerning the body check conducted by female security officers," the statement read.
"The fan signing event is a one-on-one conversation between artists and fans. We have strictly limited the possession of electronic devices capable of recording or filming to prevent any leakage of the conversation that may cause trouble for both fans and artists," the statement continued. "However, on the 8th, there were numerous cases of electronic devices being smuggled in by hiding them on the body. To verify this, body checks were conducted by female security officers, which caused discomfort to the fans who attended the event with joy."
"Regardless of the reason for security, we understand that this should never become the basis for making fans feel uncomfortable. We sincerely apologize for what happened at the site," they concluded.
Source (1)