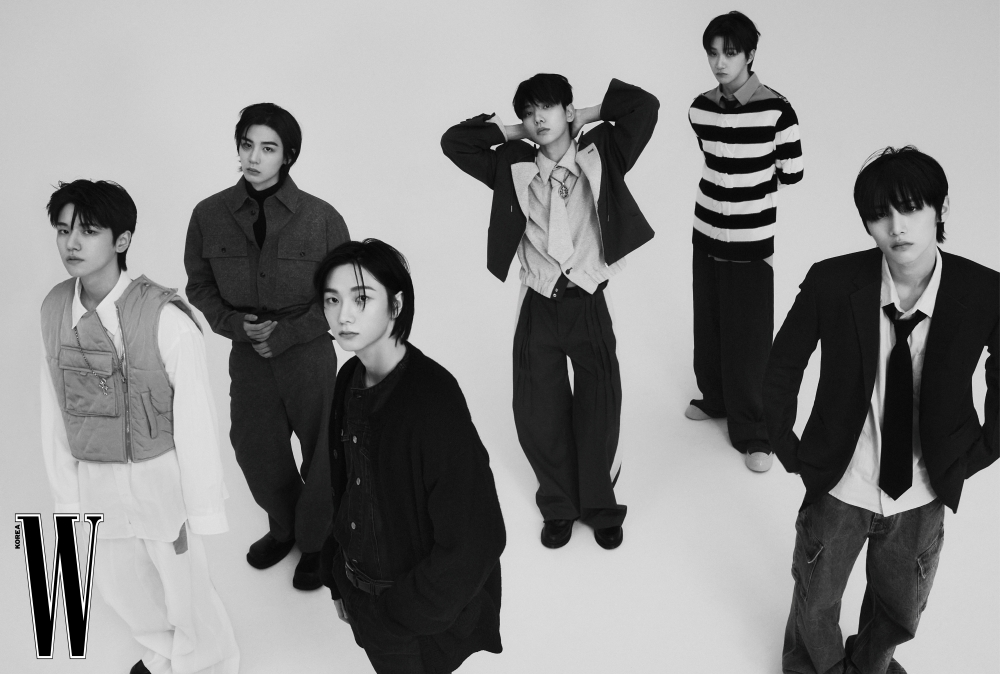 BOYNEXTDOOR graced the cover of the July issue of W Korea magazine.
Debuted on May 30th, the fresh-faced K-pop boy group effortlessly displayed their natural charms while radiating professionalism and style during their first fashion photoshoot.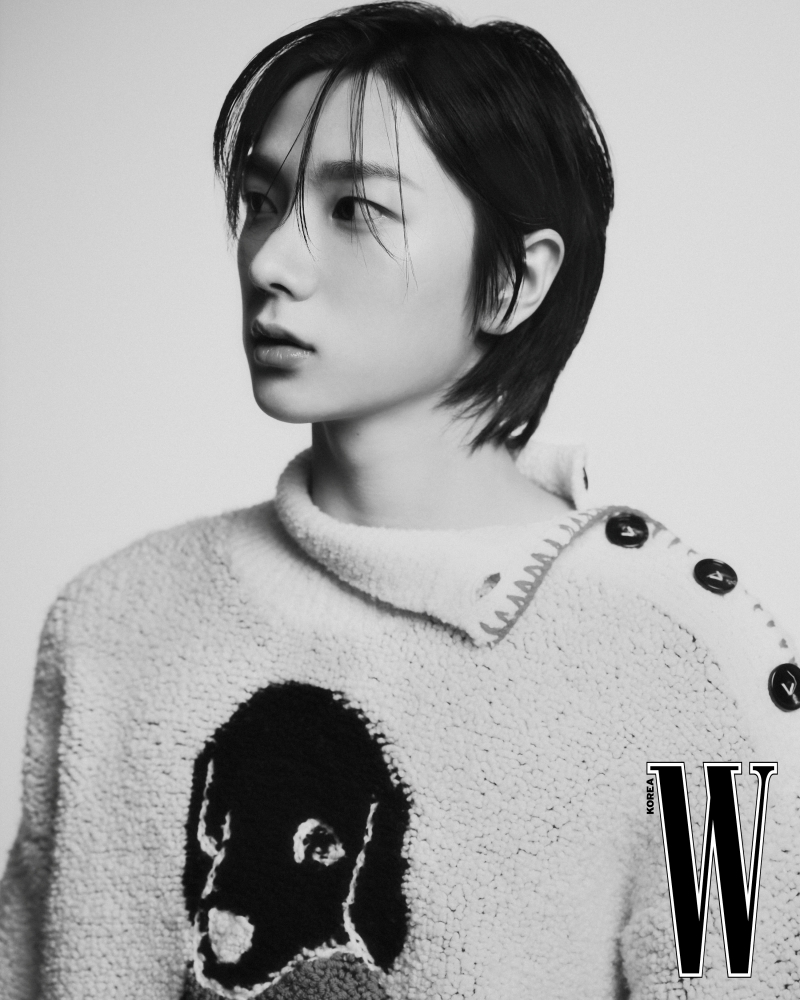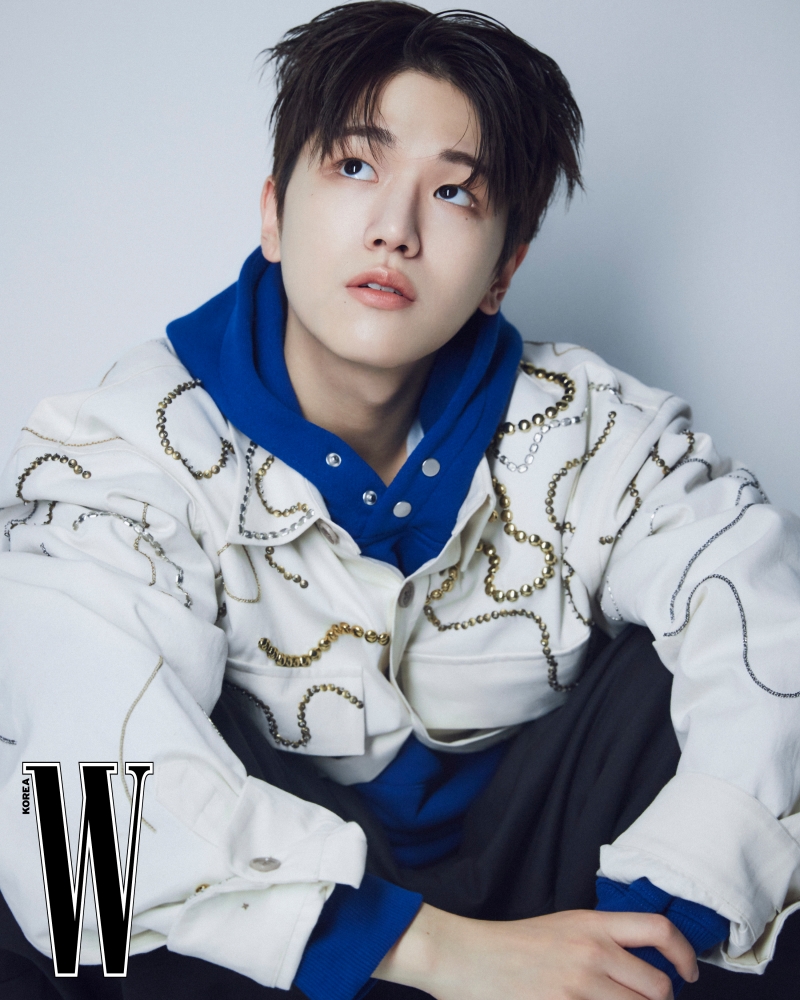 Their youthful energy and passion resonated throughout the interview following the photo shoot. Sung Ho shared the team's perspective, saying, "We always think about whether our performance will be enjoyable for the audience."
When asked to describe what youth means to them, Ri Woo replied, "To us, youth is all about our music and the current moment. We strive to capture that youthful energy and essence in our lyrics."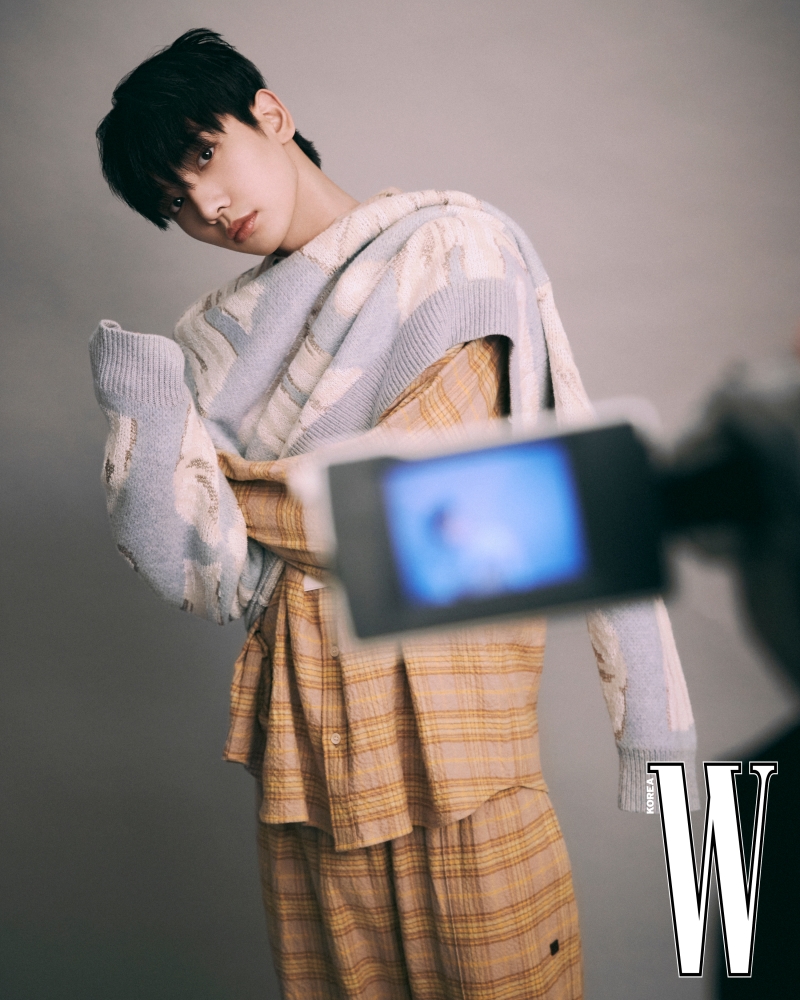 Jae Hyun proudly described the team as a "group filled with a strong passion for performing and a meticulous attention to detail." In the meantime, Tae San explained, "Every member genuinely loves making music and has a perfectionist nature, so I believe we have unlimited potential for growth."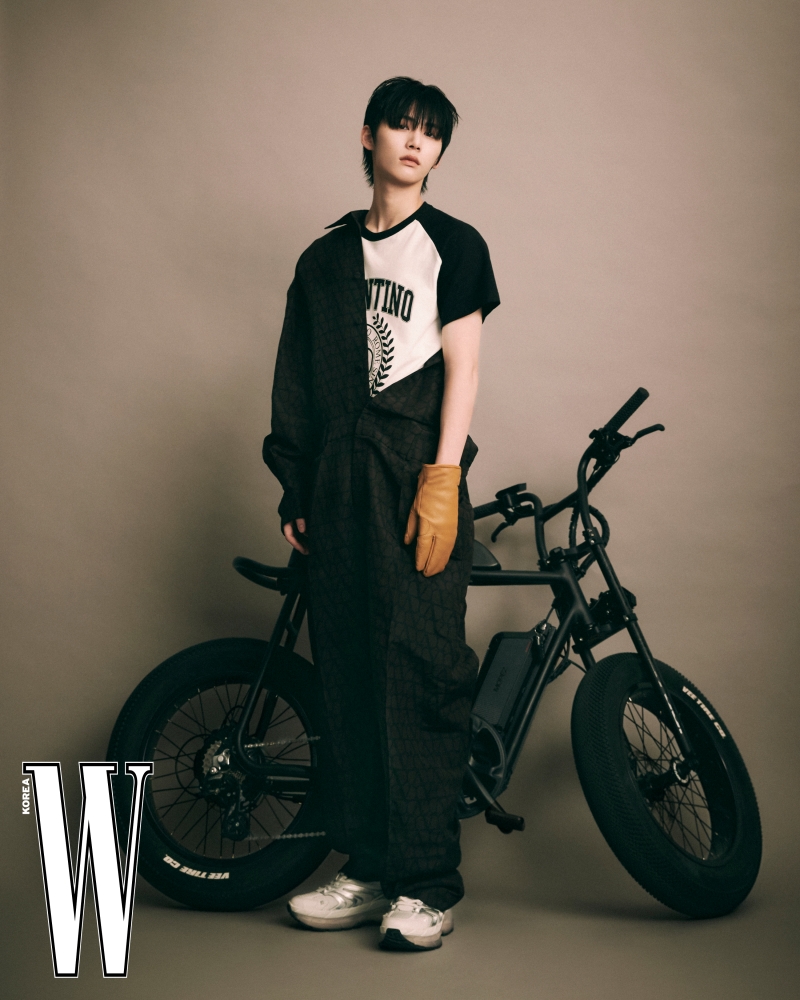 When asked about the team's strengths, Lee Han responded, "Every member has their own distinct personalities and preferences, yet they effortlessly harmonize and blend well together."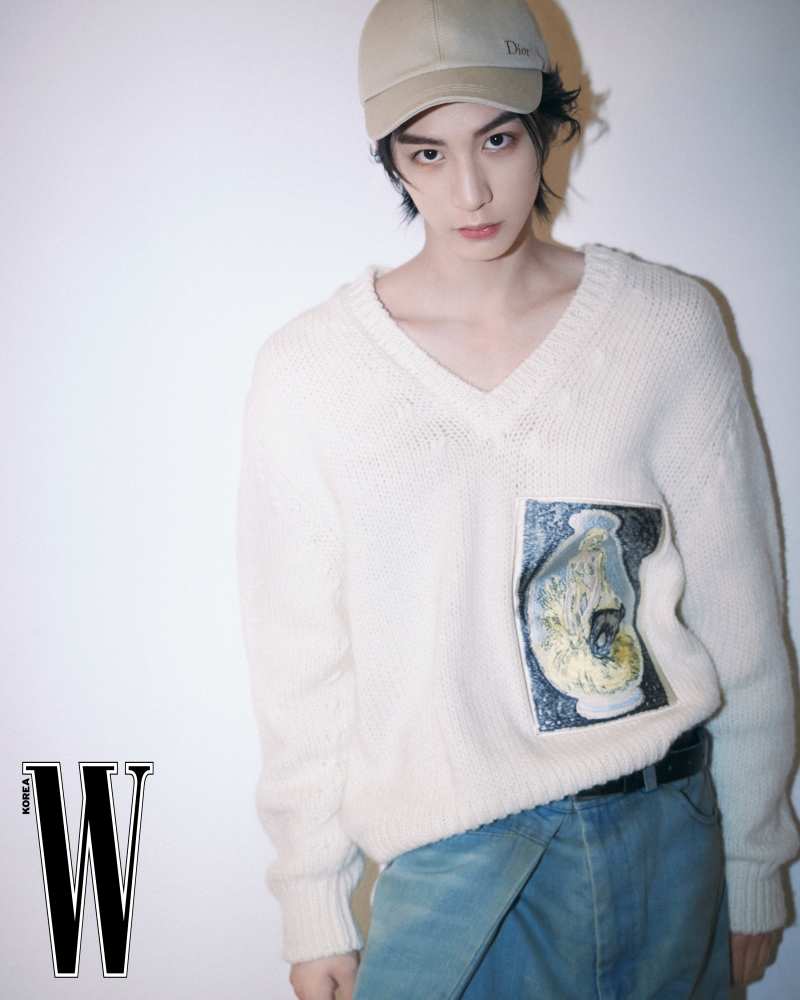 Woon Hak, the youngest member of the group, revealed his ambitious goal by saying, "We want to be remembered as a cultural icon that represents our generation."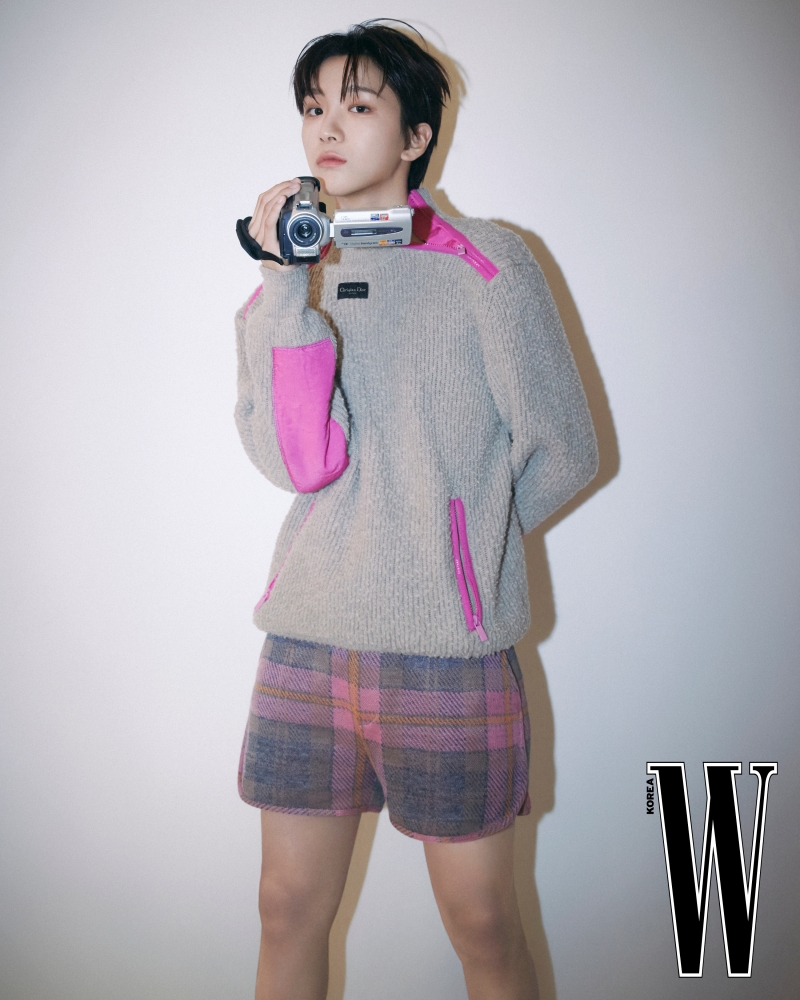 BOYNEXTDOOR is a brand new six-member male act from HYBE and KOZ Entertainment. They released their debut single album Who! on May 30th.
>> Boys of HYBE & ZICO's New Boy Band "BOYNEXTDOOR" Unmasked
Source (1)